Here's to Four More Years
I may have used affiliate links for some of the items in this post. Using an affiliate link to purchase an item won't cost you any more money, but I may receive payment if you click on a link and make a purchase. For more information, visit the disclosures page.
Today is Matt and I's 4th anniversary.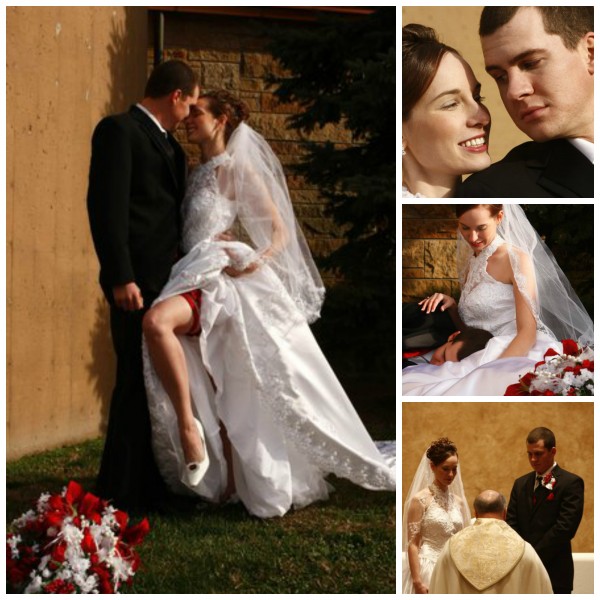 He asked last night if that meant he needed to run for re-election.  He always makes me laugh.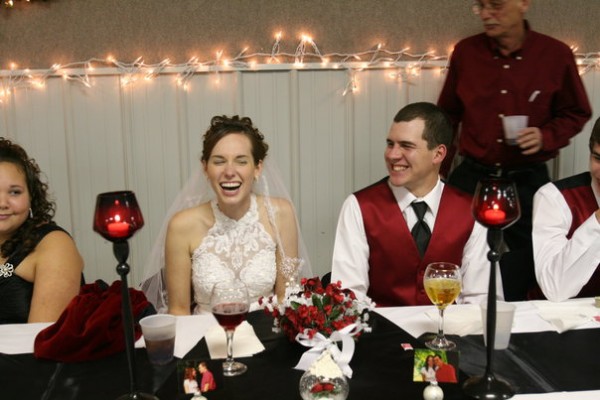 So I told him if he was running for re-election, he'd better get me a really nice present.  But either way, I think I'll keep him. (But shhh…. don't you go telling him that, I'll pulling for jewelry.)