Today's #NaBloPoMo photo prompt is "Your Passion."  It was tougher than I thought to choose one thing as my passion. I did finally narrow it down to a couple of things, though.
I absolutely love to quilt. The ability to create with fabric is amazing. And if there's ever an apocalypse, my husband and I will have all the quilts we need.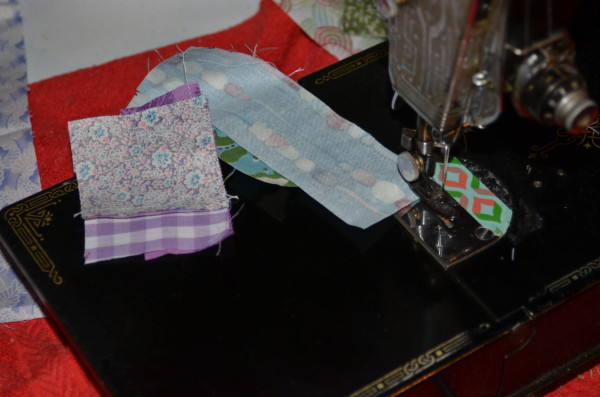 And I love to read. Getting lost in other worlds is amazing.