I've really been enjoying our new house this spring. It seems like new flowers are popping up each week.  I recently discovered that I have some tulips in my yard. I've never had tulips before, but they're absolutely lovely.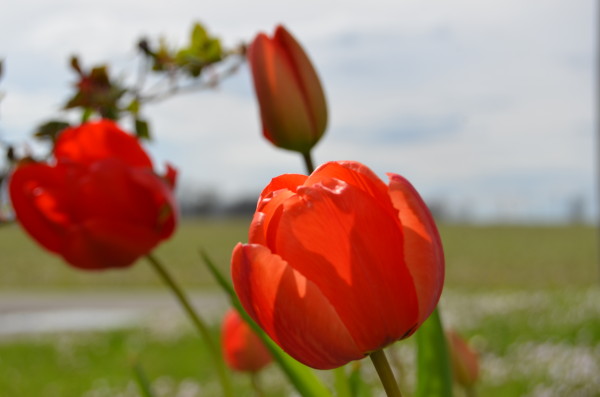 And we also have violets all throughout the yard.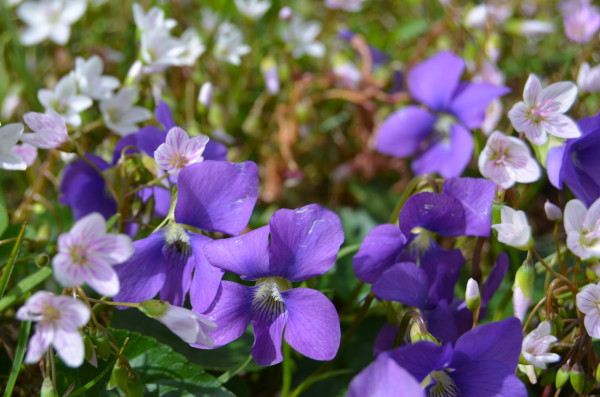 Hopefully these won't be the last of the new floral discoveries.