Spot is now 29 weeks along, but this last week was a rough one.  I ended up having to go into hospital early last Thursday morning, and wasn't released until yesterday evening.  I went in due to severe pain on the right side of my abdomen, which was all the more concerning for being 28 weeks pregnant at the time.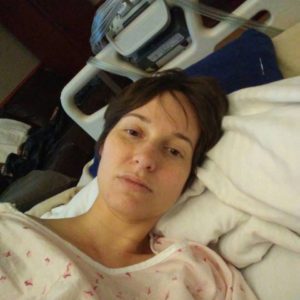 After 3 ultrasounds, an MRI, an EKG, at least 10 specialists, dozens of blood panels, and days of bed rest and pain medication they have released me.  Unfortunately, we still don't actually know what caused the problems.  Based on all that blood work, it's looking like some sort of infection that settled in my liver, but the doctors don't have a definitive answer.  Even though I have been released, my liver enzyme levels are still high, but at least my white blood cell count is back to normal.
Of course, through all of this, Spot has been perfectly fine.  They monitored her heart rate for at least 20 minutes twice a day while I was in the hospital, and everything looked good.  They even managed to go ahead and do the anatomy scan that Spot was scheduled for on Tuesday.  Based on her measurements, she is now weighing in at 2lbs and 9oz.  That means she gained a whole pound in 2 weeks, and has moved up to the 27th percentile for size!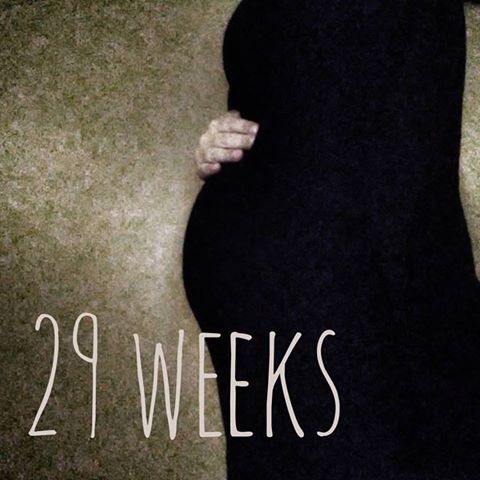 In theory, this means that she is no longer a high-risk baby, but with my liver enzymes being all screwy, I will have to continue to be monitored by high risk to make sure that my current health condition isn't affecting (or potentially caused by) the pregnancy.
Needless to say, it has been a long week, but we are one step closer to meeting Spot in person and that's always a good thing.