My mother has been wanting to get new family photos for a while now, but has put it off a few times, because either my sister or I was pregnant.  But we finally got around to getting them a few weeks ago.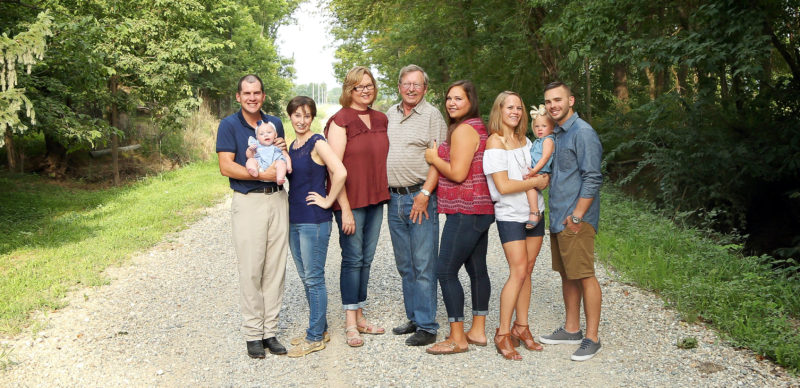 Our photographer did a great job, especially with Millie and her cousin, Charli.  Millie was all smiles during the photo session, and Matt even seemed to enjoy himself (this is possibly a Christmas miracle). 
I'm hoping to get enlargements of several of these soon.  I think they will make a great gallery wall.