I've been super busy lately, which means I've done a terrible job of updating the blog the way I should.  I've been doing lots of work for my design business. 
My biggest projects include general content updates to the website I built for Randy & Roxanne Mills, who are local authors.  They're having lots of book signing for their latest book, Summer Wind, so we're making sure to keep that information posted to their site and their social media presence.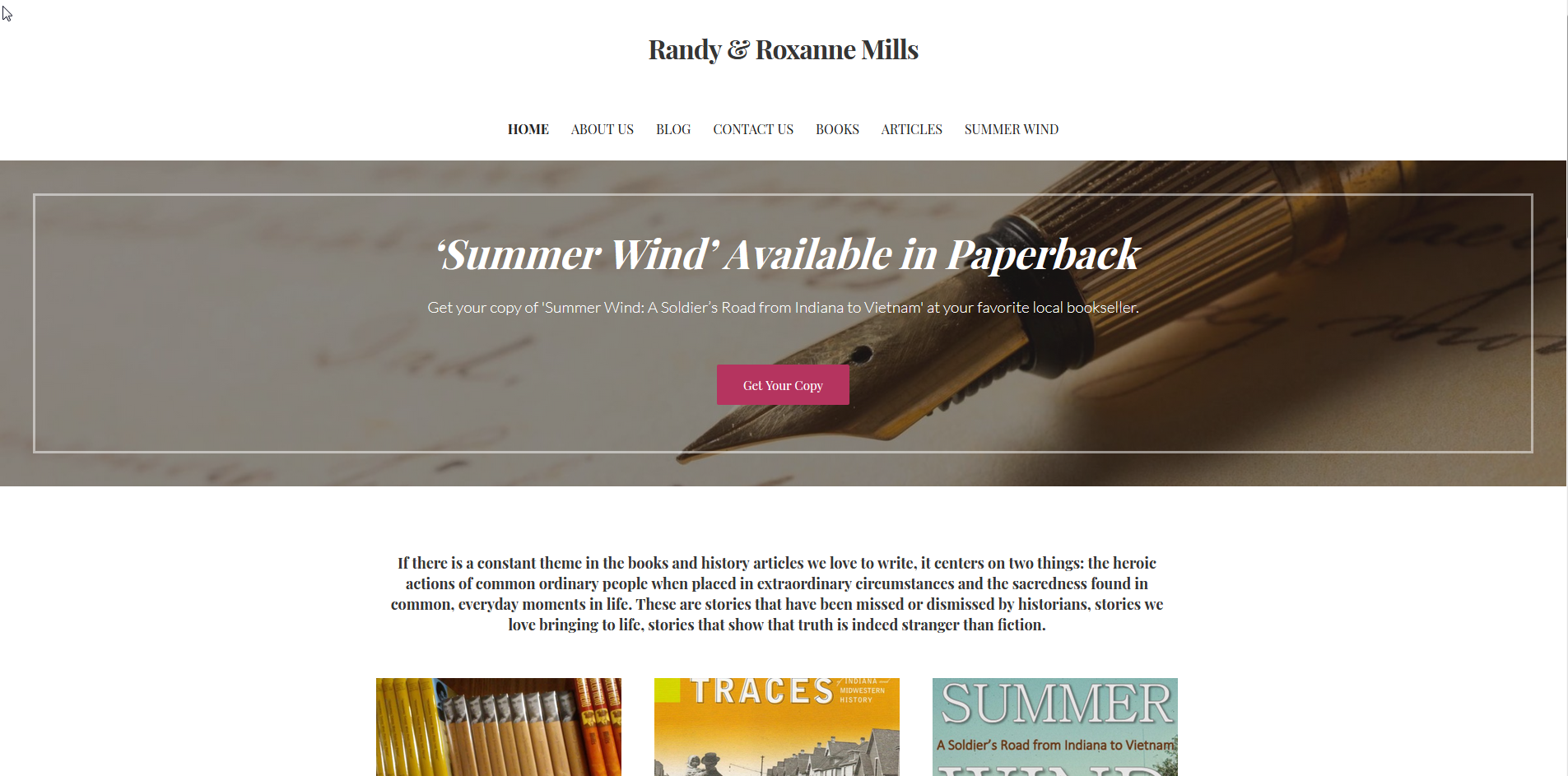 I've also recently been working with cousin Gary on a site for him and a friend, which outlines the facts they believe prove that the Russians have bribed President Trump with a 19% stake in the Russian oil company Roseneft.  Regardless of your politics, it's an interesting theory, particularly with the evidence they have to back it up.
I've also gotten a chance to do some design projects at the office, including new billboards for the University and a poster for the gospel concert that the University hosts each fall.  It's really quite nice to have a break from looking at code all day.
What's been happening in your world?