Wedding Decore
I may have used affiliate links for some of the items in this post. Using an affiliate link to purchase an item won't cost you any more money, but I may receive payment if you click on a link and make a purchase. For more information, visit the disclosures page.
In honor of our 6 month anniversary last Saturday, today's crafts post is about the decore at our wedding. Since we got married in December, we used a lot of evergreens in our decorations. At the entrance to the reception we used a Christmas Tree Arch. With a lot of help from Cindy Beadles, a local florist, the arch came out beautifully.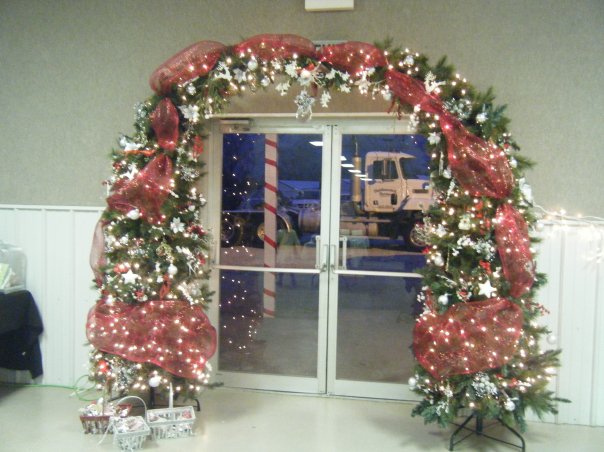 There were several different components to the table scape at the reception. The tables were covered with white linens and black runners. Each table row also had 3 decorative elements. The elements rotated between a silver beaded candleand a cubed vase with decorated with ornamental balls and pinecones. The front tables each had a large floral arrangement that set atop an 18in. cube vase.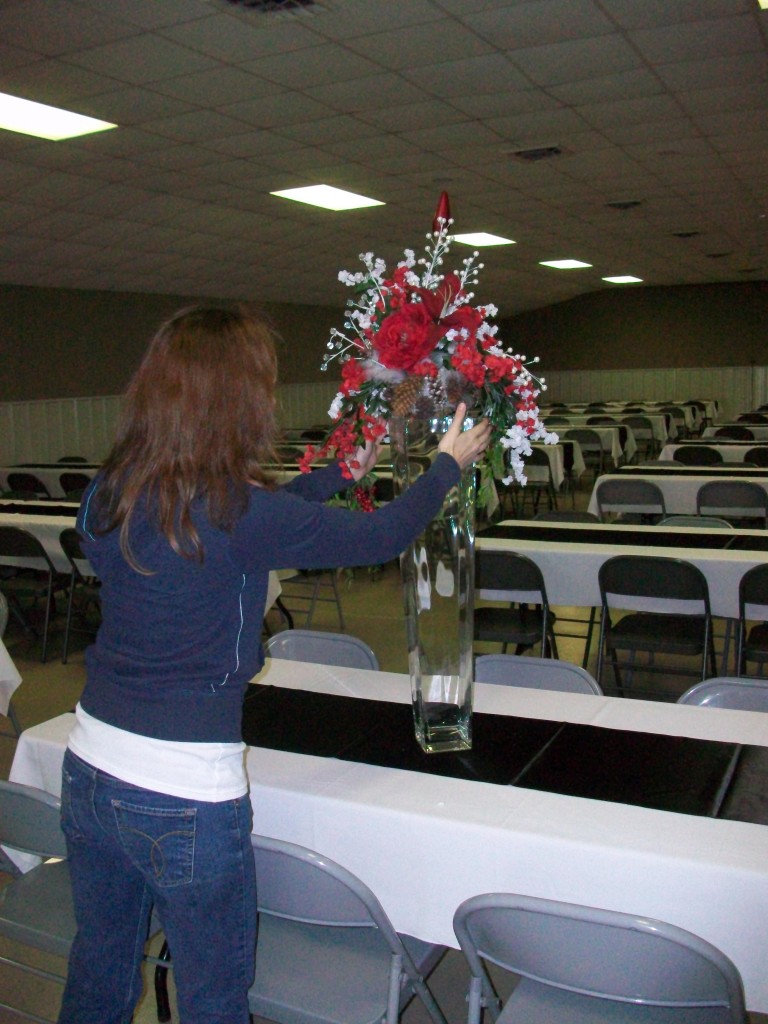 At the wedding, we decorated the entrance and the sanctuary of the church. I created a floral arrangement for the guest book table, which my mother liked so much that I couldn't get it after the wedding. She kept it and is using it as a winter decoration at her house. One of my friends had also suggested that I had to get some neon signs to go on the wall above the guest book table. Luckily, Neon Mama had a pre-existing collection of wedding neon signs, so that was helpful. The decorations at our wedding looked amazing, so we were really happy.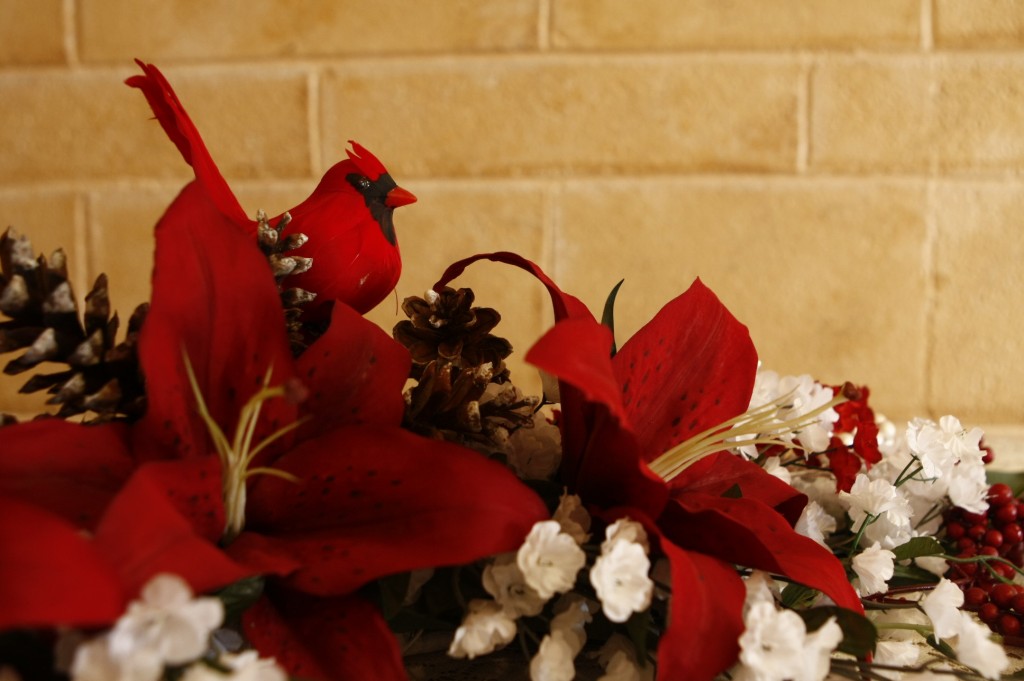 I also found a vintage birdcage which I used next to the guest book table in the vestibule.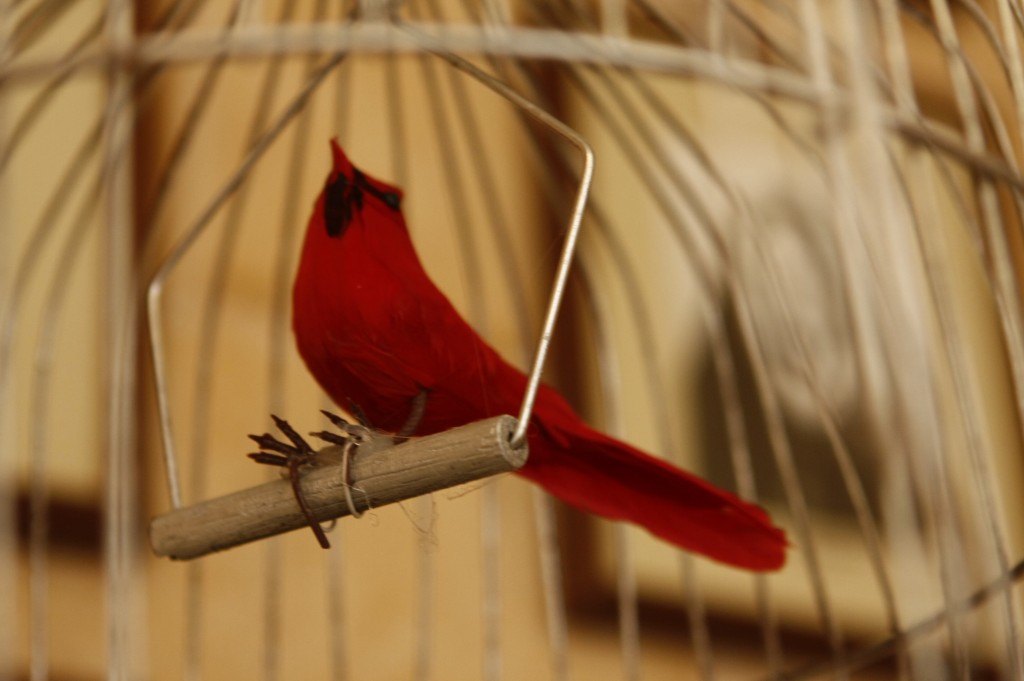 In the sanctuary, we added two large christmas trees, along with an old fashioned street lamp. Once again, Cindy Beadles, did a wonderful job decorating the evergreens.