Around Town
I may have used affiliate links for some of the items in this post. Using an affiliate link to purchase an item won't cost you any more money, but I may receive payment if you click on a link and make a purchase. For more information, visit the disclosures page.
Yesterday while I was on twitter, I saw a link to the Smashing Magazine World of Signage Photo Contest.  Let's be honest.  It caught my eye because they are giving away a new digital SLR camera as a prize.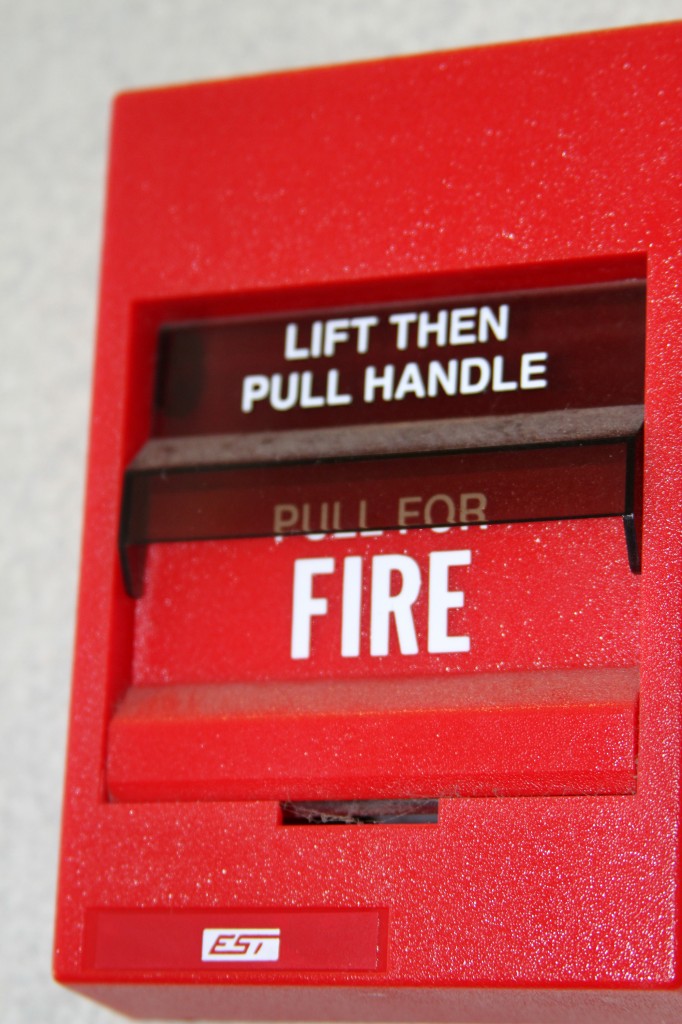 Well, I found some ridiculous things while I was out to lunch yesterday.  "Pull for Fire."  Shouldn't that read "In case of fire, Pull?"  But then, I shouldn't take things so literally.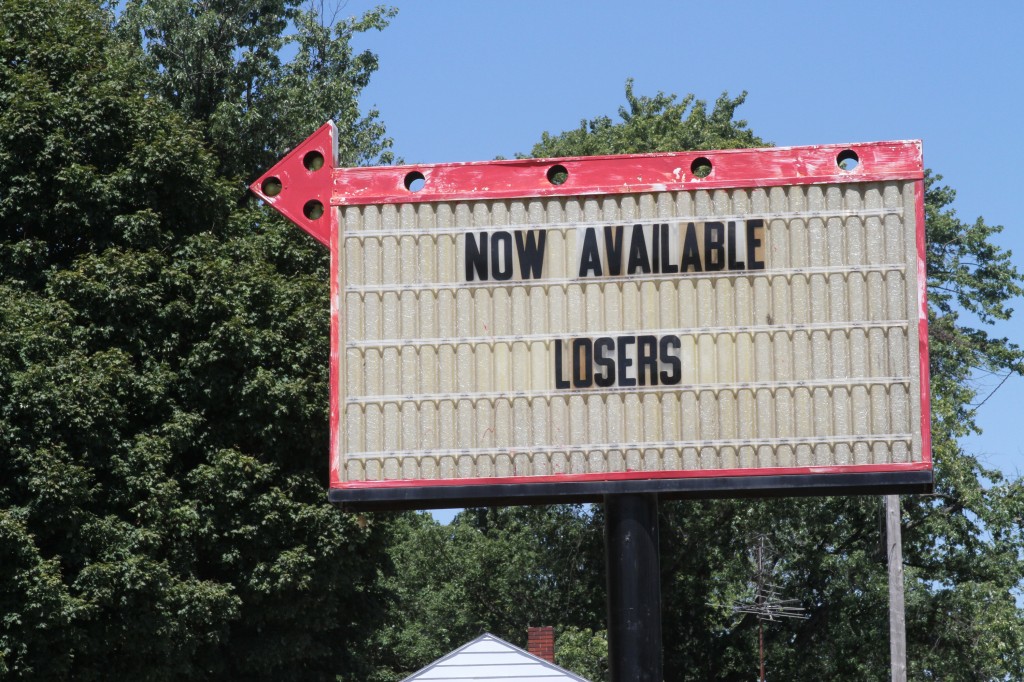 Because, if I continue to take things literally, I would never go into the movie rental store.  Who wants losers?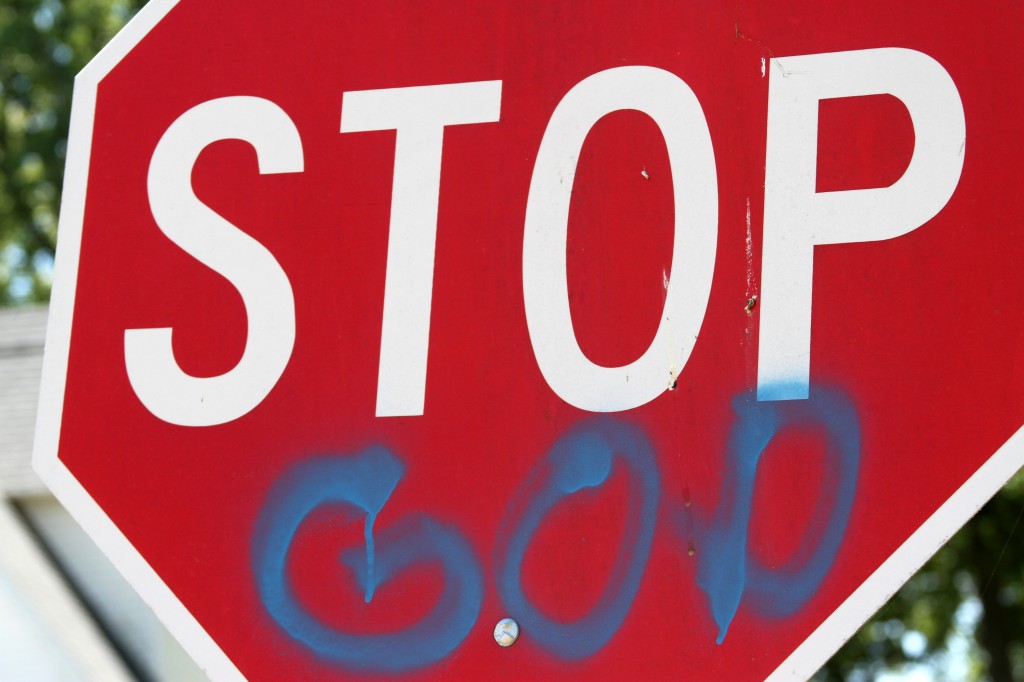 Last, and my personal favorite… "Stop God."  This is amusing to me on several levels.  The first being that this graffiti-ed sign is just outside of the administrative building for a Baptist University.  Second, the concept of stopping God is a little comical in itself.  Yes, I am sure this was meant to offend someone, but I do try to find amusement in things like that.