Grama's 89th Birthday Party
I may have used affiliate links for some of the items in this post. Using an affiliate link to purchase an item won't cost you any more money, but I may receive payment if you click on a link and make a purchase. For more information, visit the disclosures page.
We had a big party for grama's birthday yesterday.  All of the Rumble's came down and had lunch, followed by a bigger group of people for icecream and snacks.  I think it was a pretty good day.  Grama got to visit and spend time with a lot of people she doesn't get to see very often, myself included.  Though, she doesn't see me much, just because I'm a slacker.  I keep pretty busy, so I don't get out to see her much, even though she's only on the other side of town.  I should work on that… but anyway… back to the party….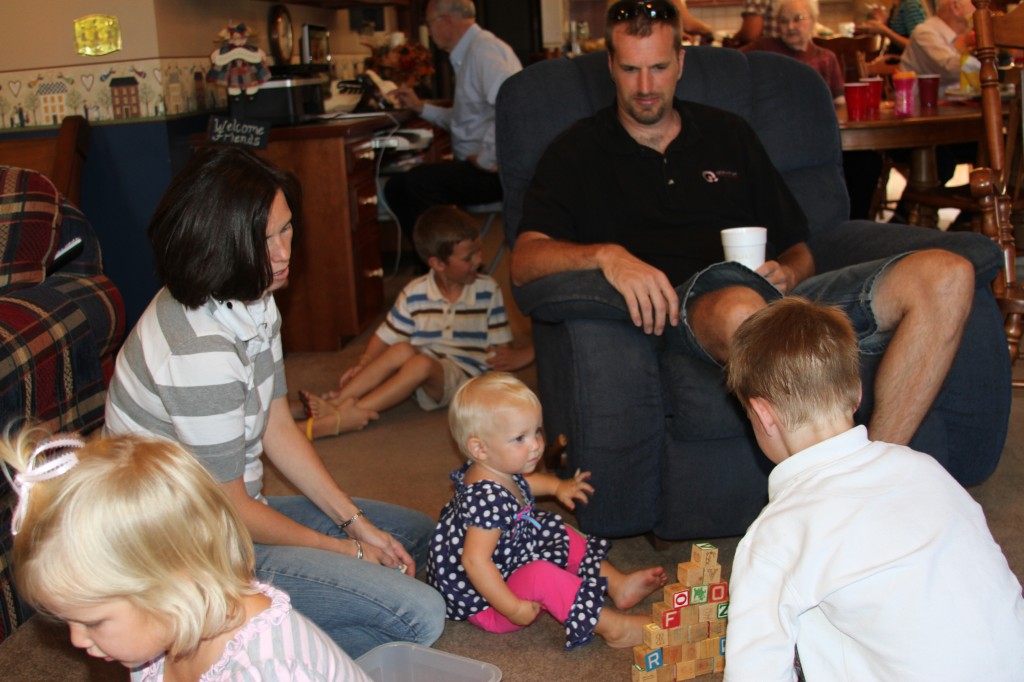 Stephanie, Matt and the Kids came down on Saturday and took a tour of Lyles Station, then stayed the night to visit with Grama, before coming to the party.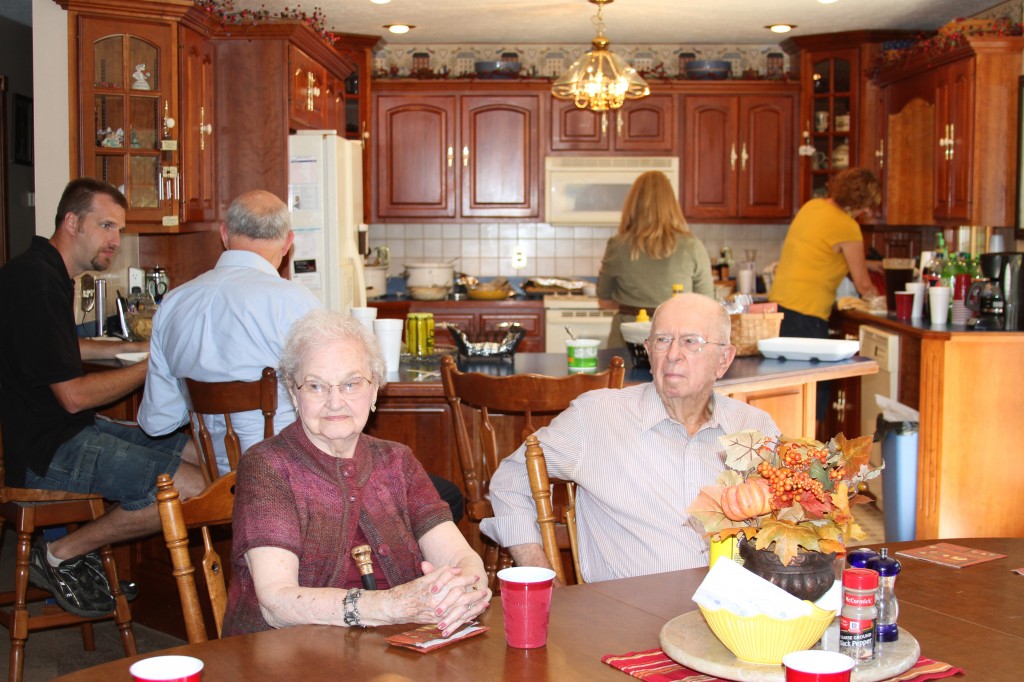 But, Haward drove Grama to the party, of course.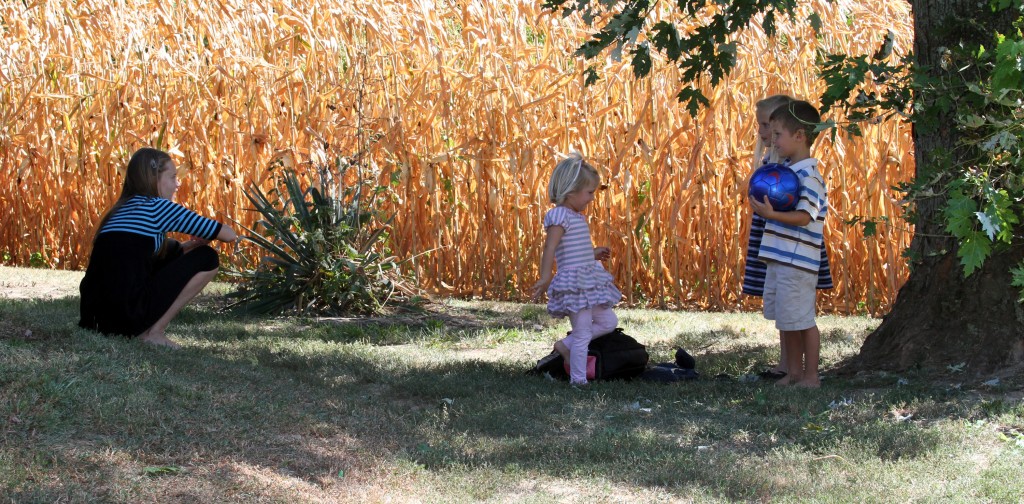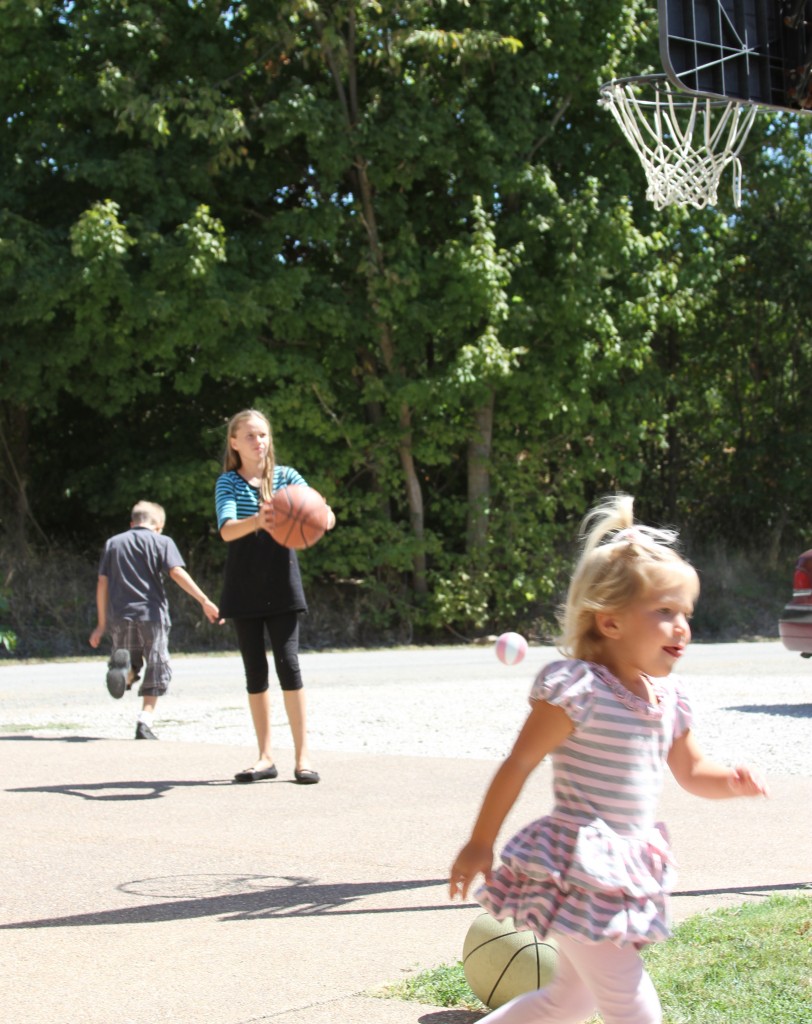 The kids played outside.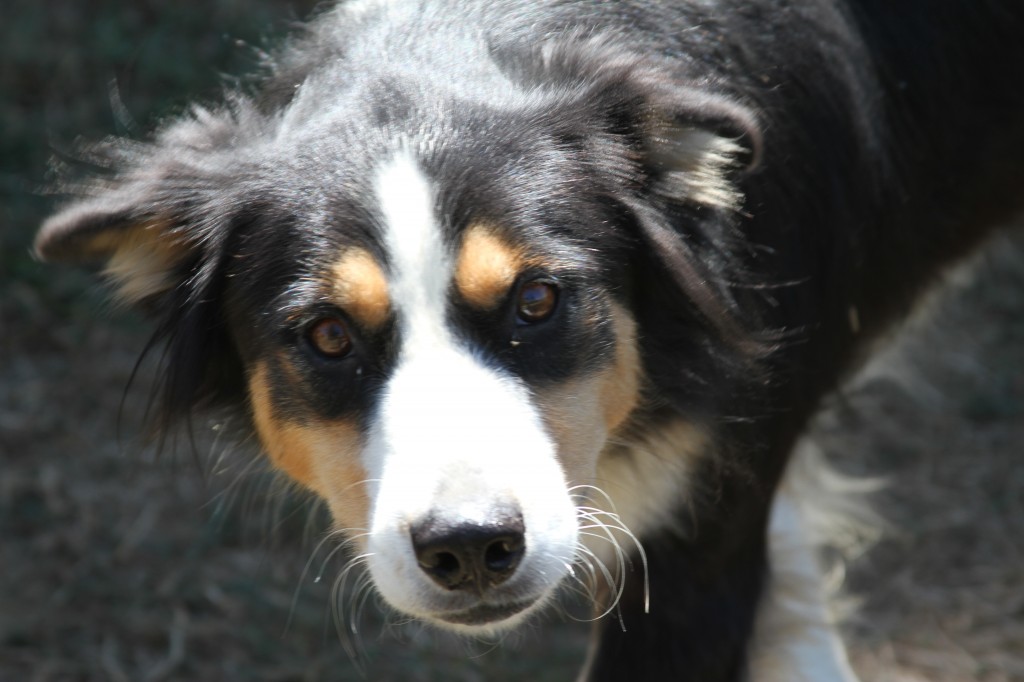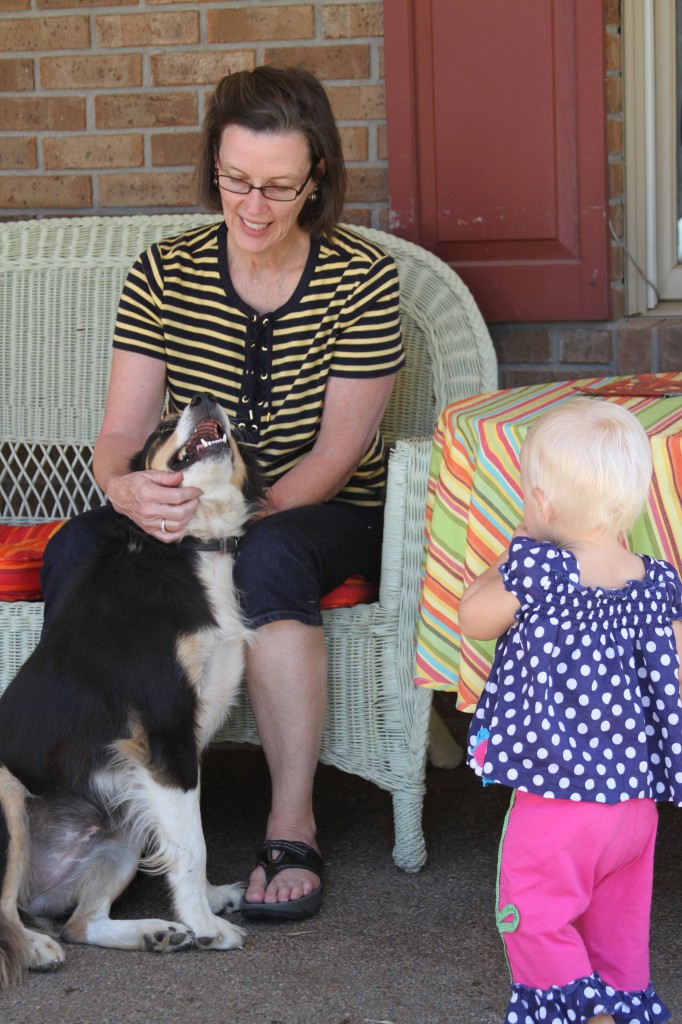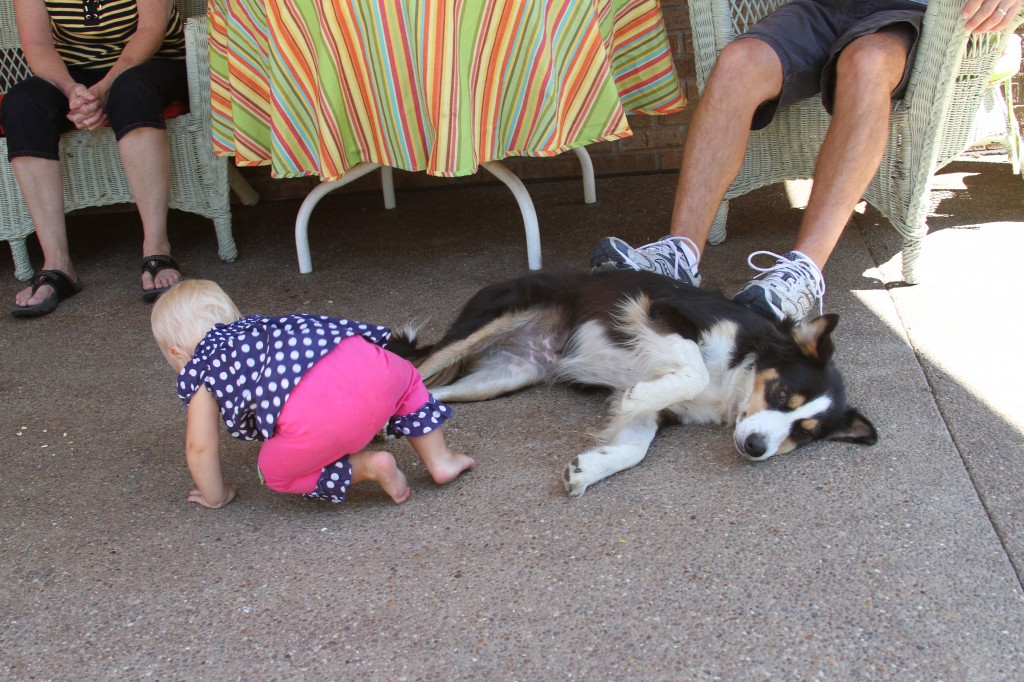 And all of the animals were very happy.  Everyone was playing with them.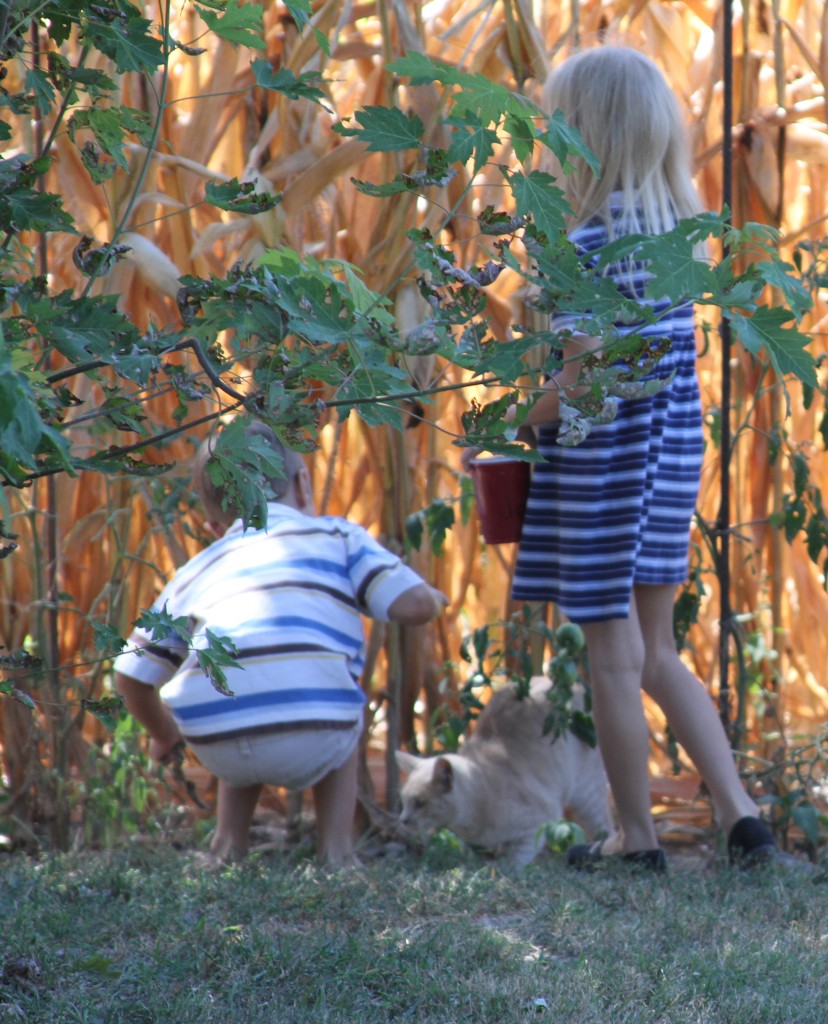 Except maybe the cat….  It's not used to that much love and attention…. or handling.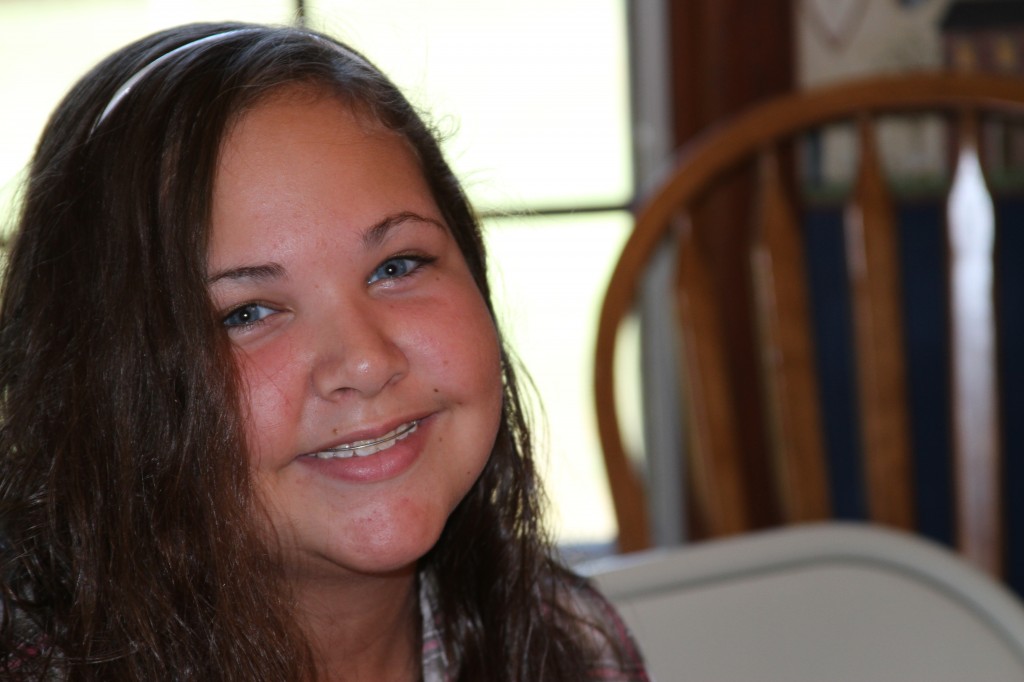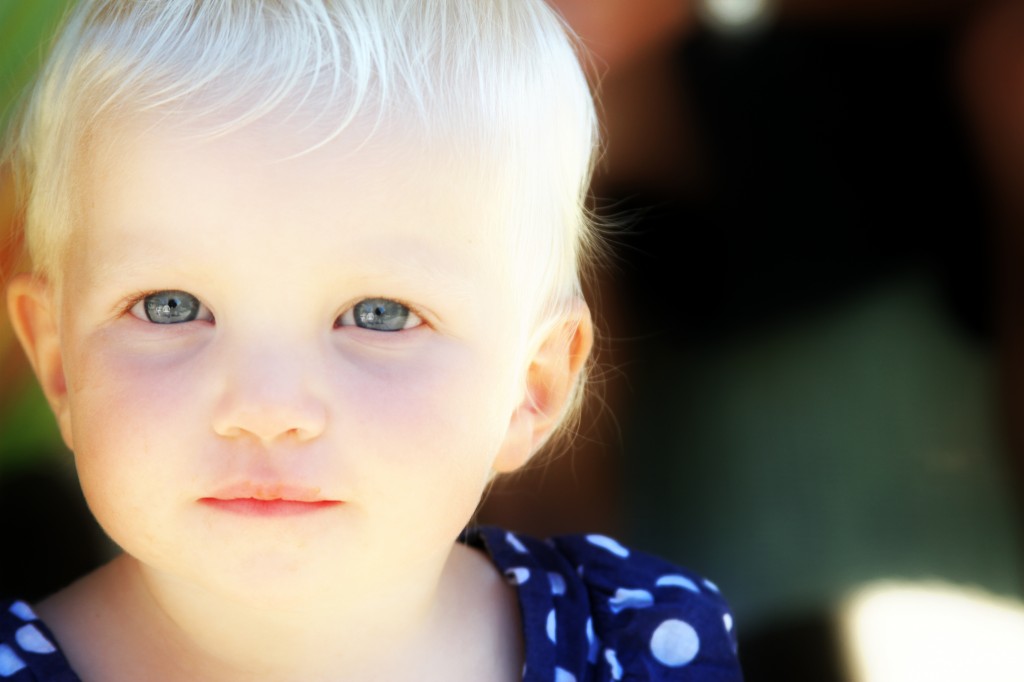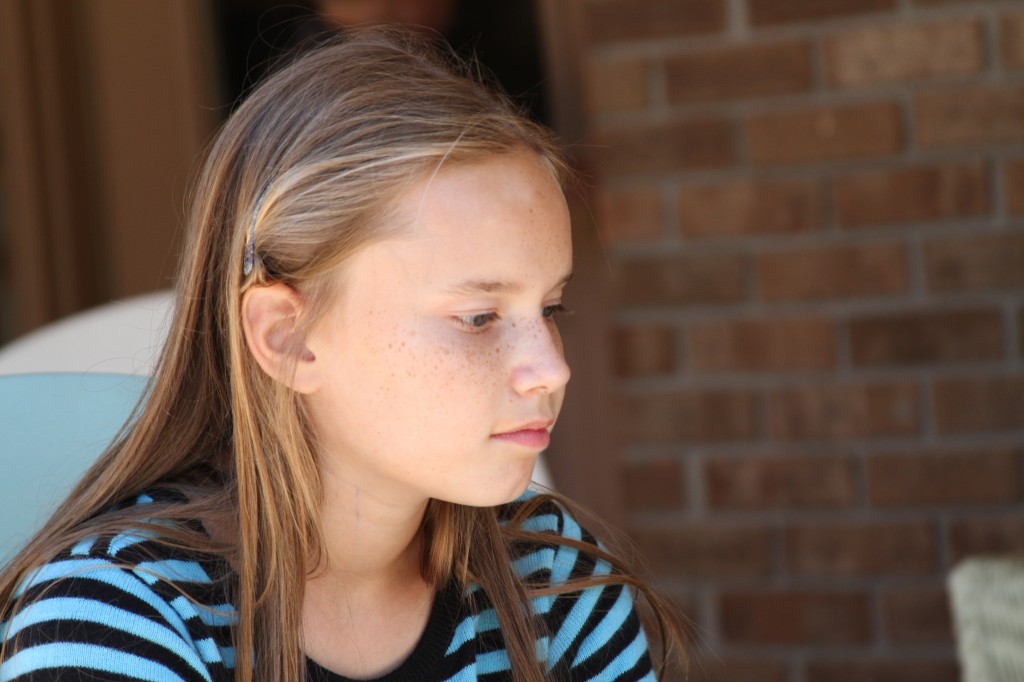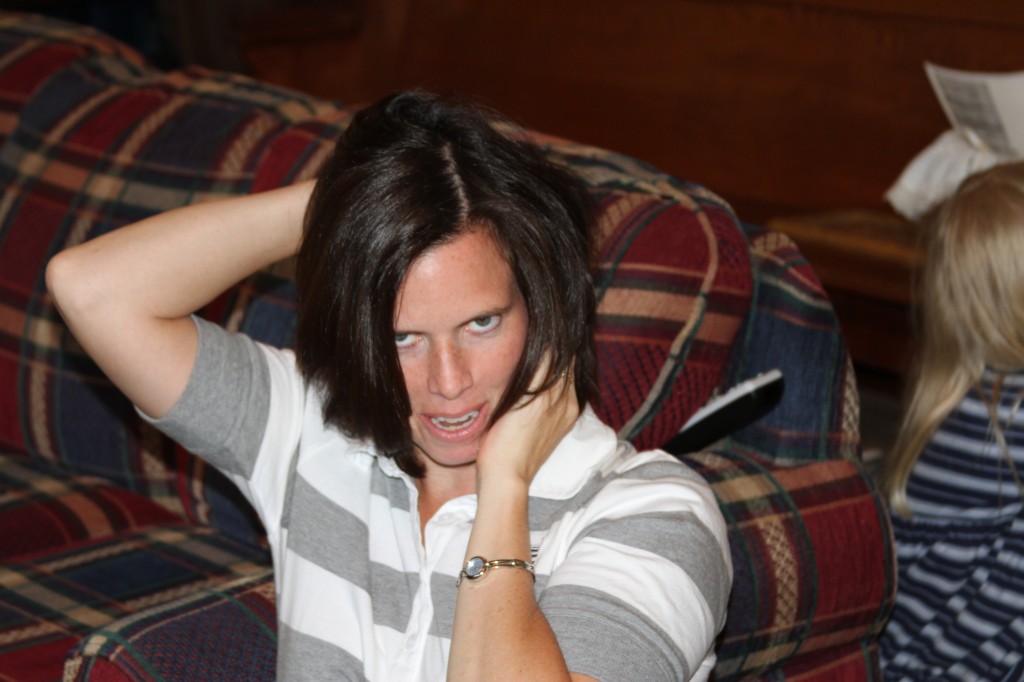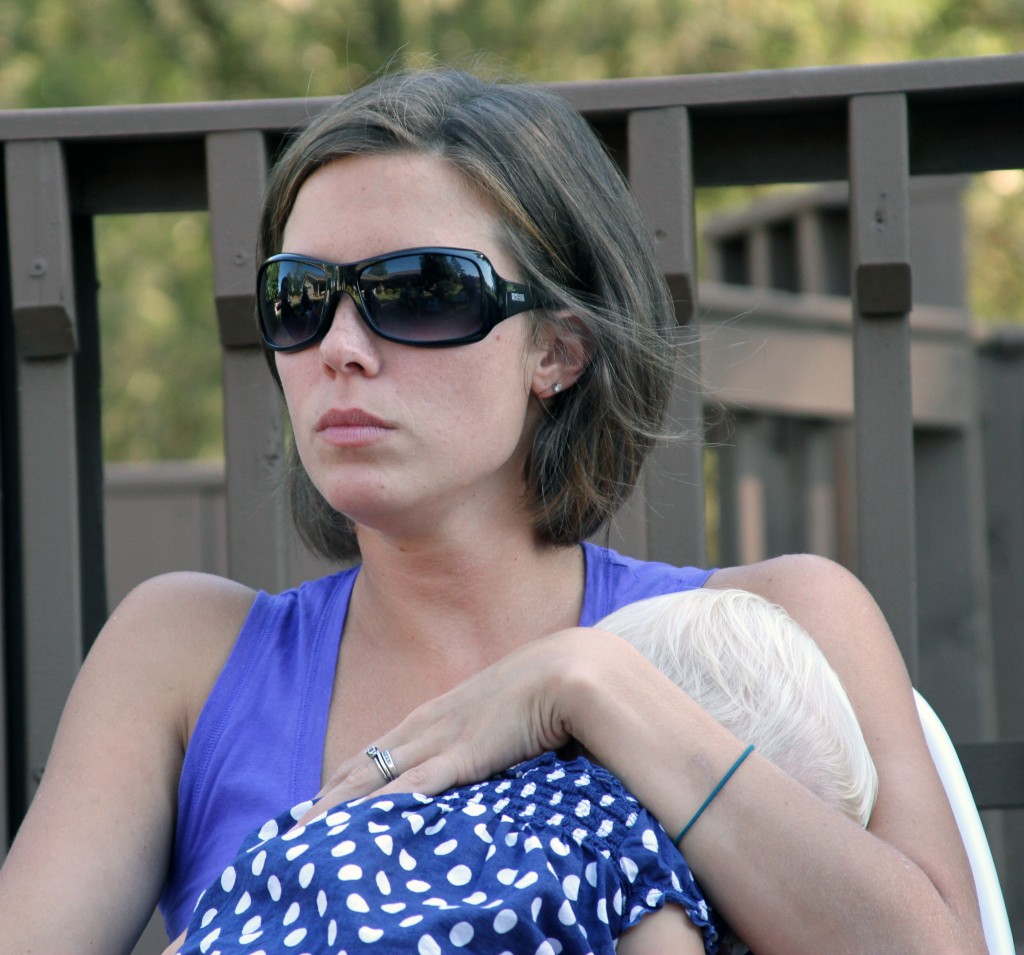 Everyone there seemed to have a good time.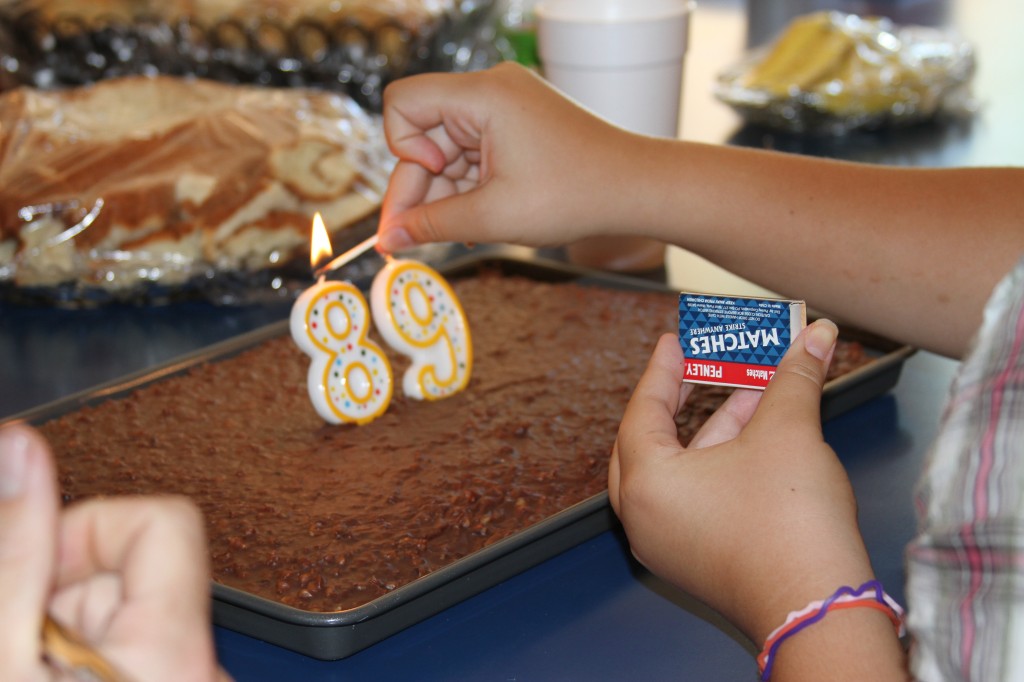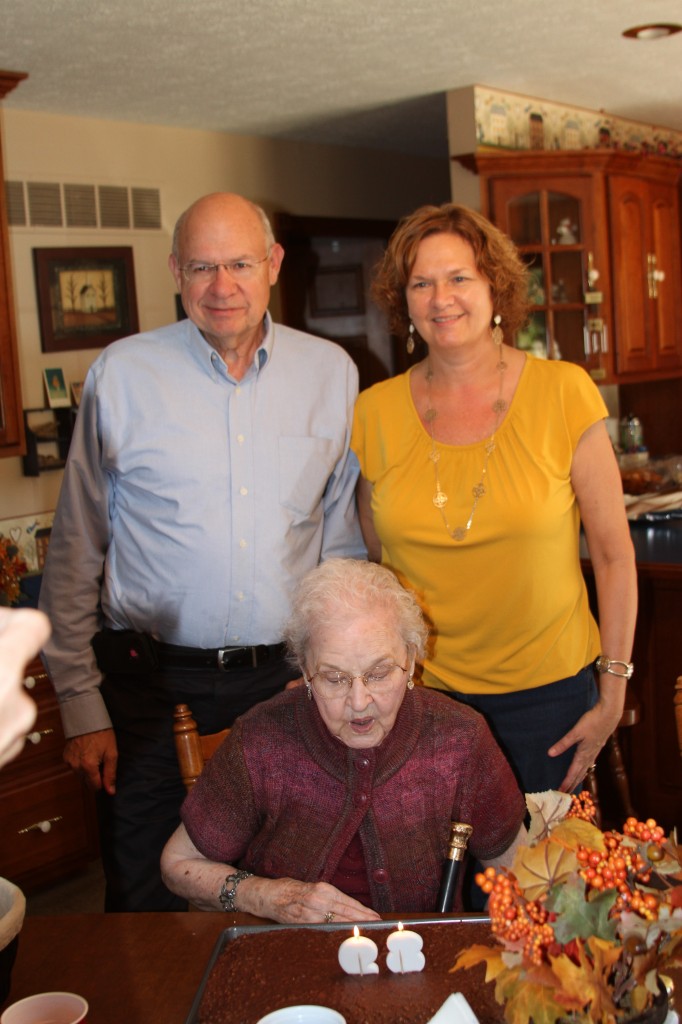 And grama got a Texas Sheet Cake and homemade icecream, after everyone sang happy birthday.