Lyles Station Celebration 2010
I may have used affiliate links for some of the items in this post. Using an affiliate link to purchase an item won't cost you any more money, but I may receive payment if you click on a link and make a purchase. For more information, visit the disclosures page.
As usual, I helped Dave run sound at the Lyles Station New Beginnings Celebration on Saturday. They have been having the celebration for about 10 years. The first event was held with the purpose of getting the school rebuilt. Since the first event, the school has been rebuilt and hosts tours on weekends as well as tours/experience days for grade school students.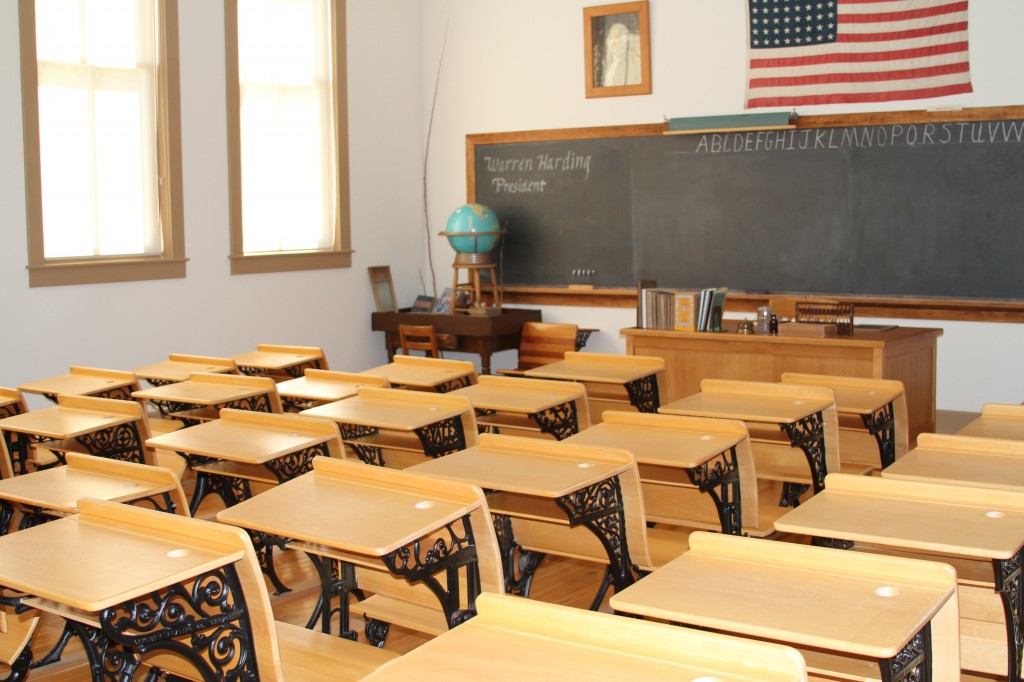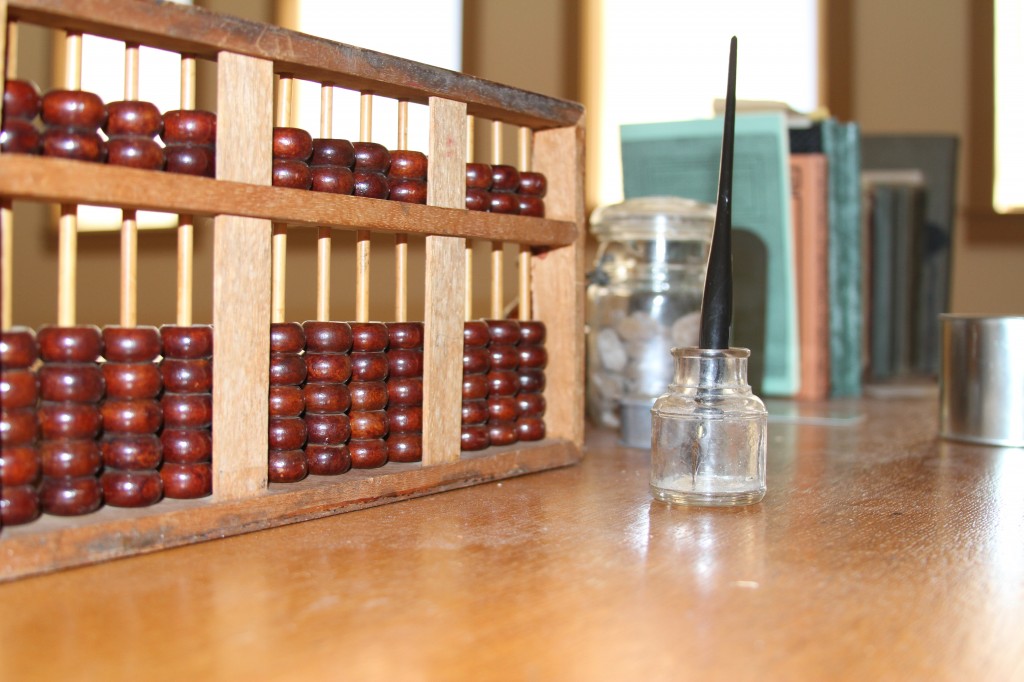 Of course, it's not all boring lectures about the school, and honestly, the lectures aren't boring.  Stanley Madison gives most of the tours, and he is like a walking encyclopedia on the history of the school and community.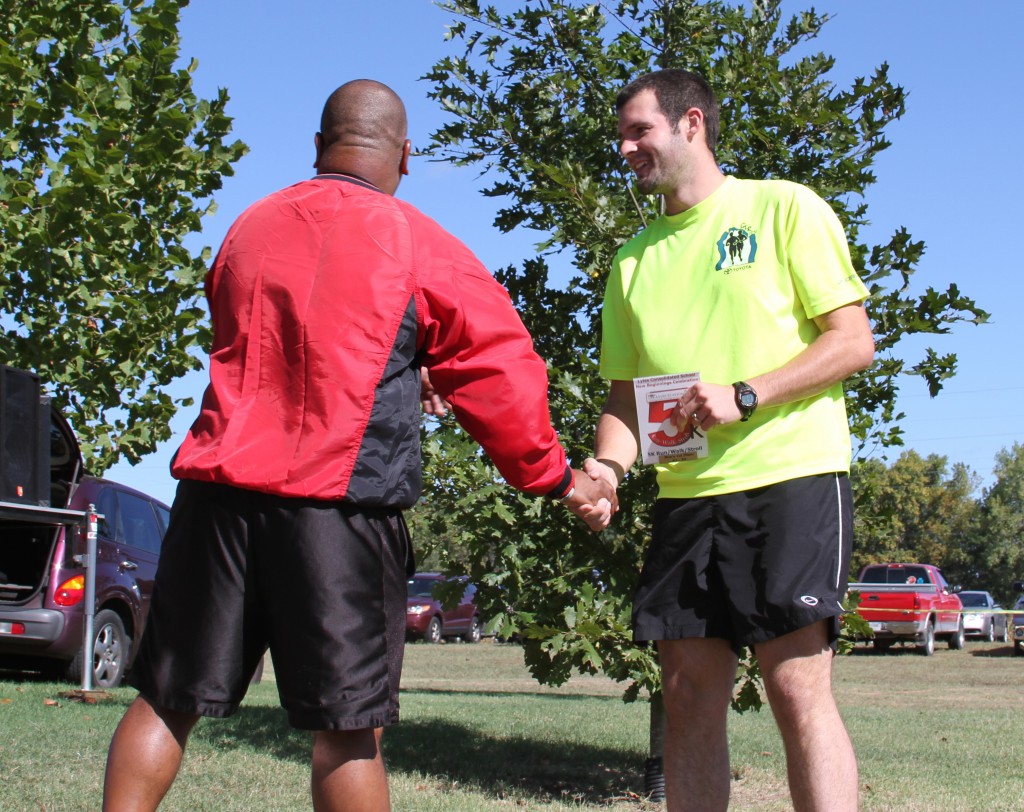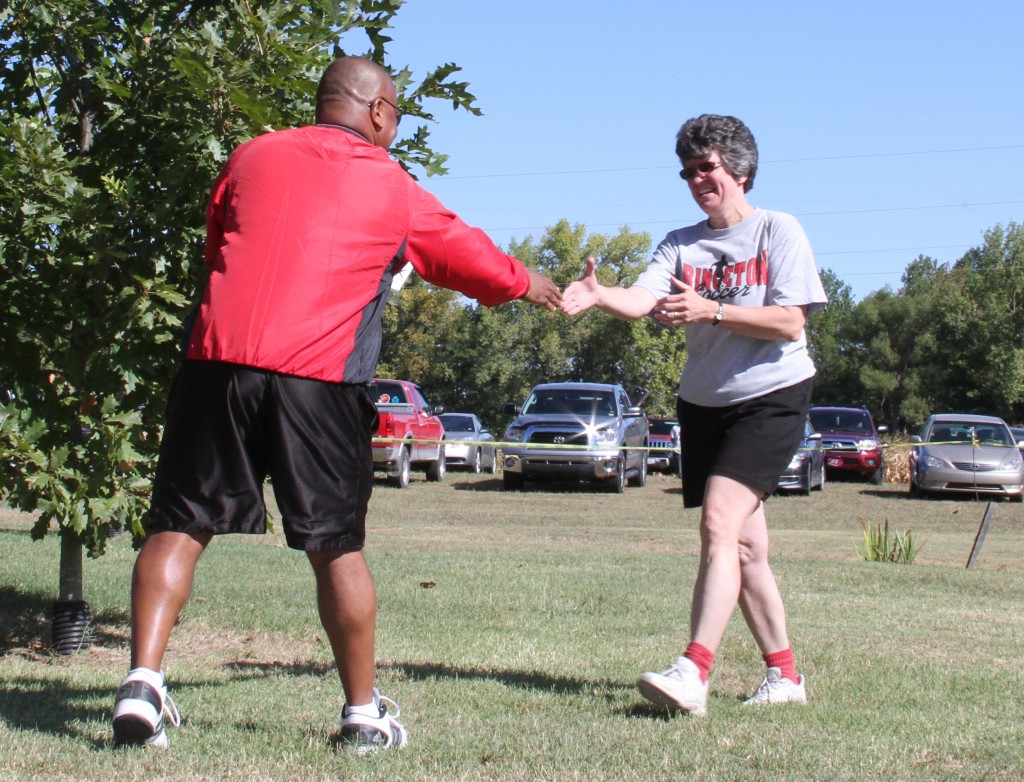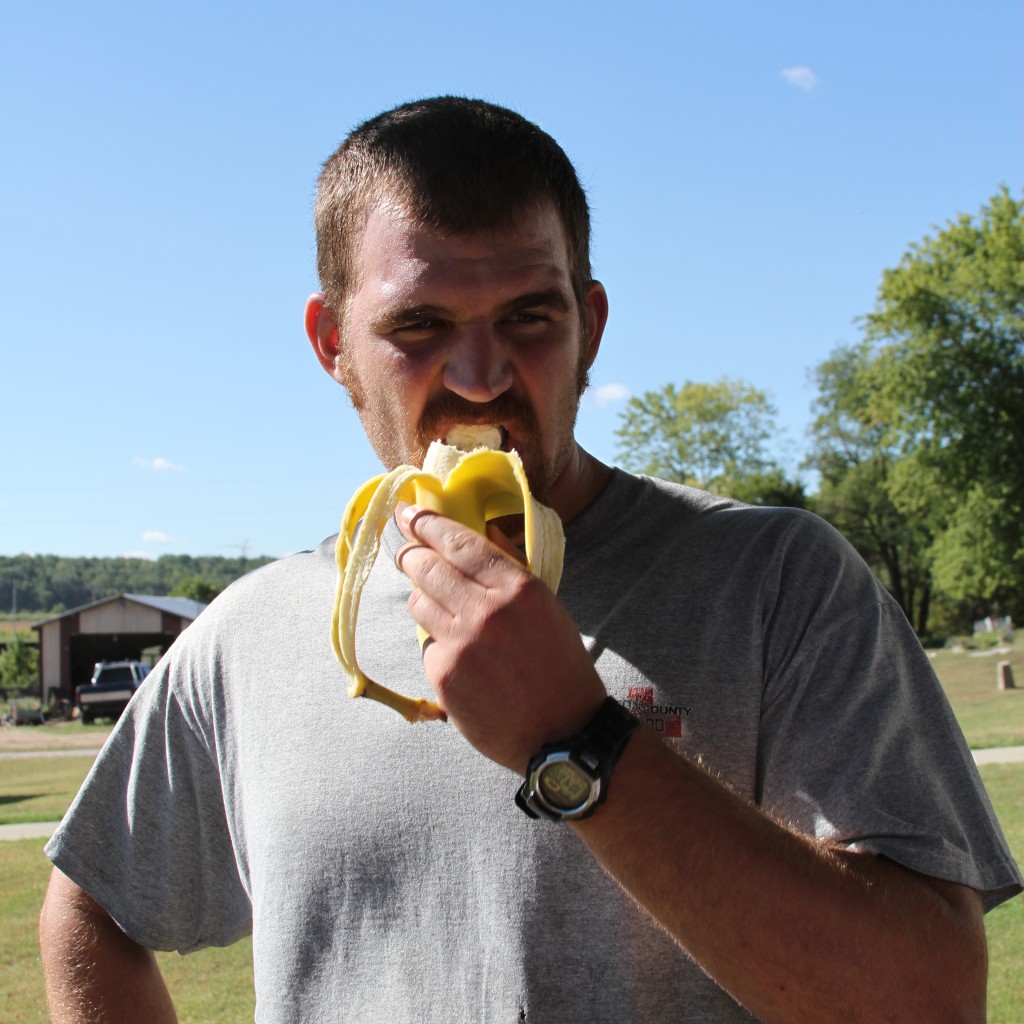 The first item of the day was the 5K Run/Walk.  Lots of people I know participated this year: Charlie Woodruff and Randy Woodruff, Mary Kay Turner and Sam Turner, to name a few.  They did pretty well.  And I was impressed.  I don't think I could get up early in the day to exercise.  I did well to be up and ready to set up at 8:30.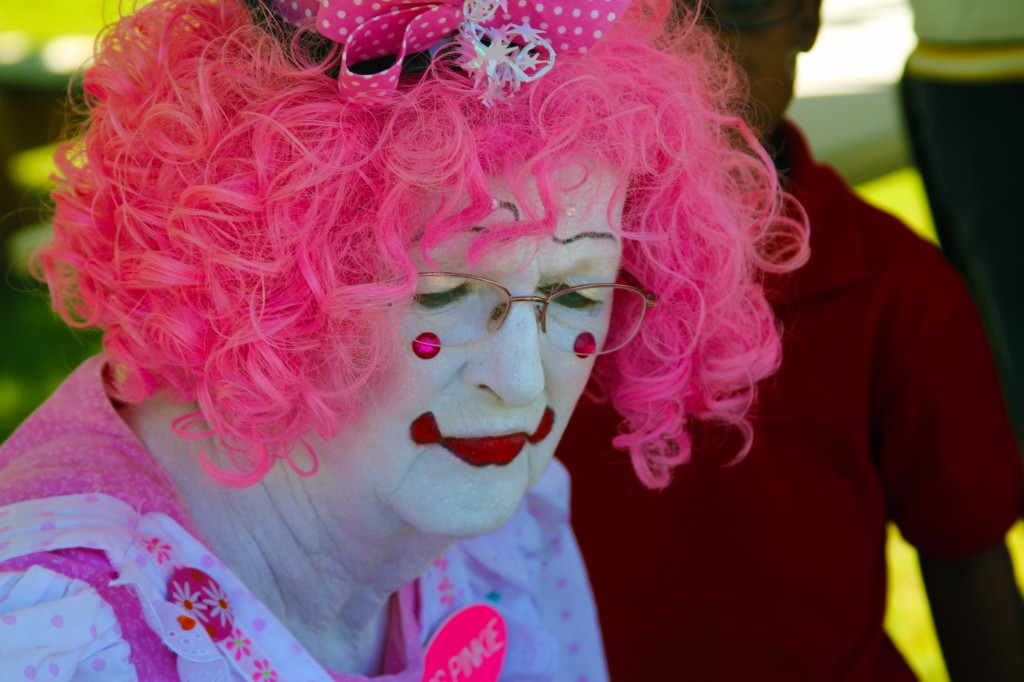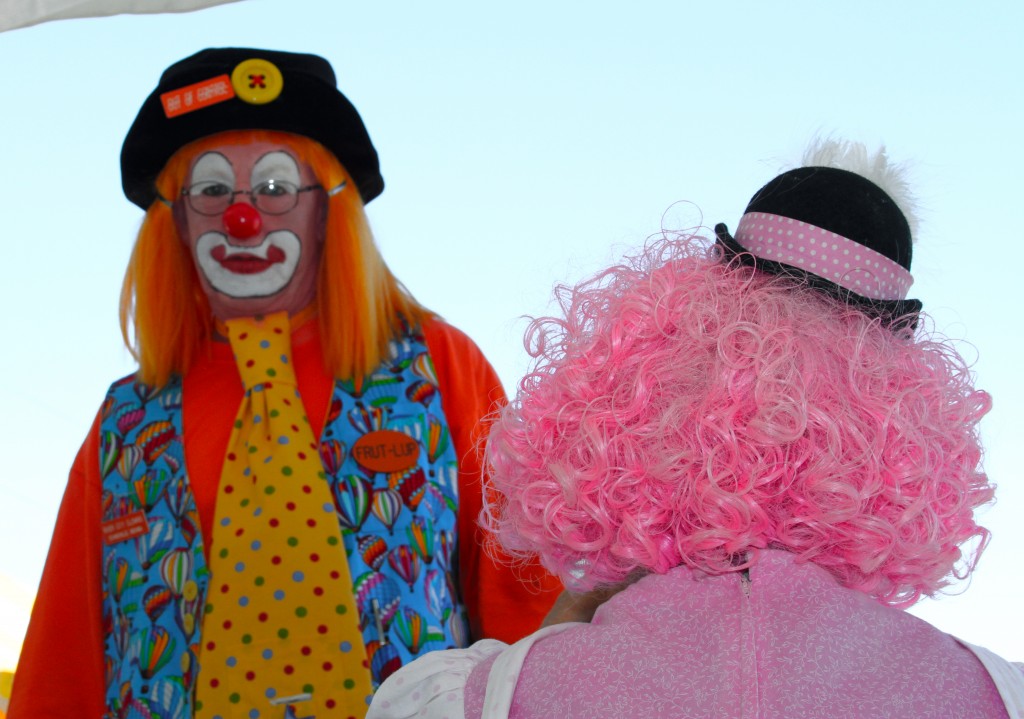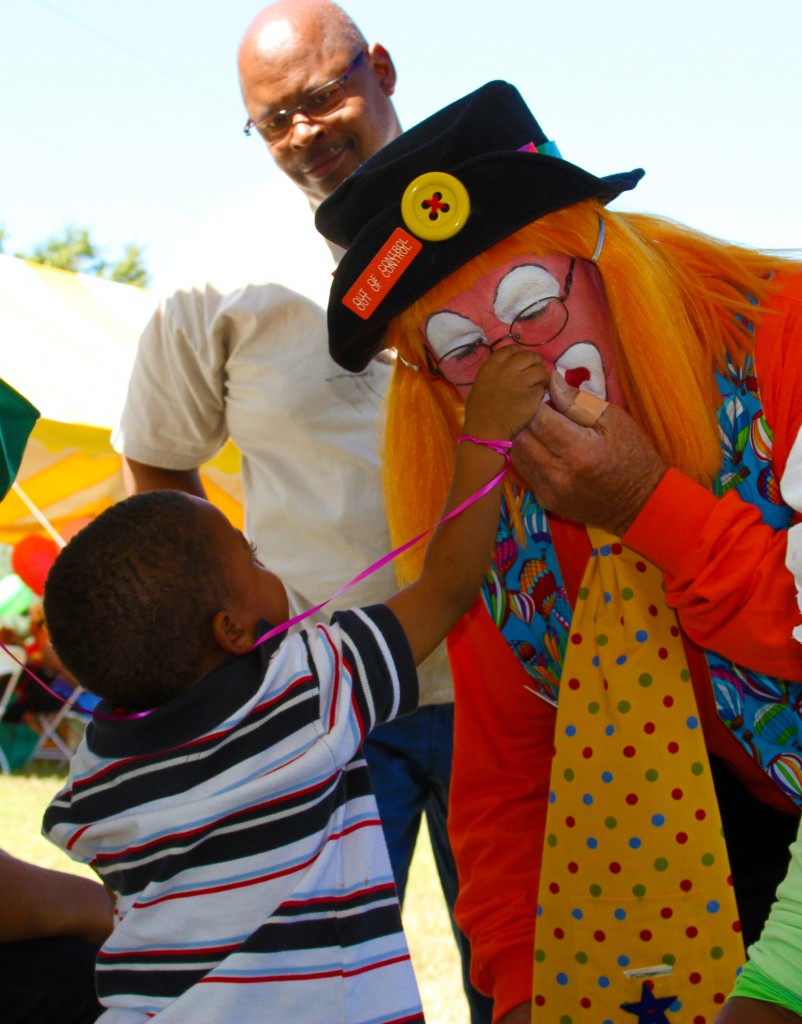 Later in the afternoon, once things got started there were lots of things to do.  The River City Clowns were there, to visit with the kids.  They did face painting and made balloon animals.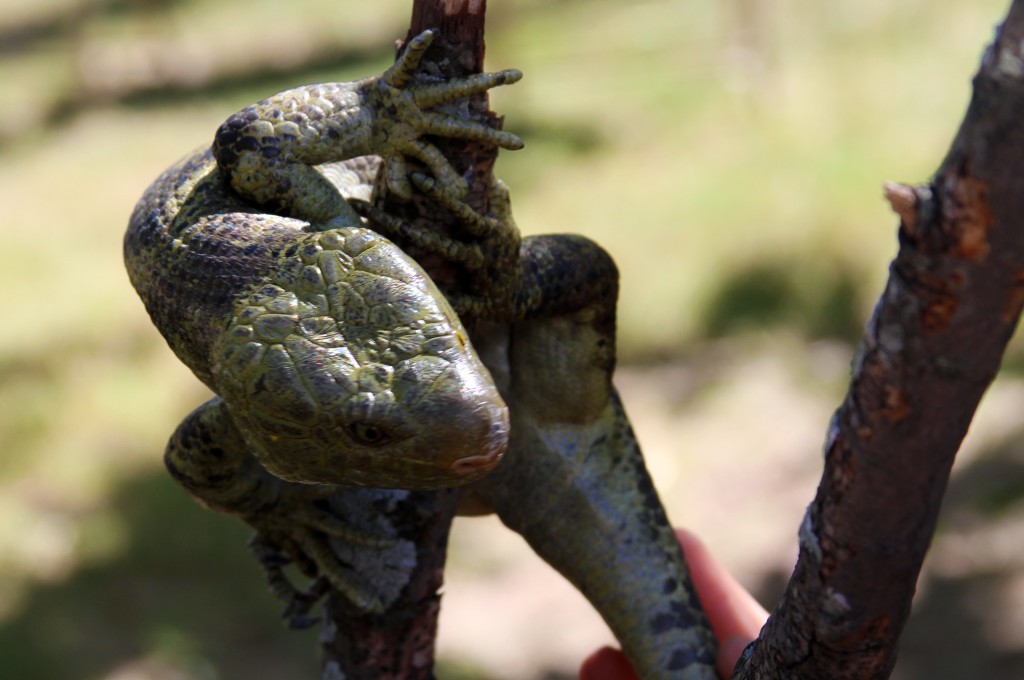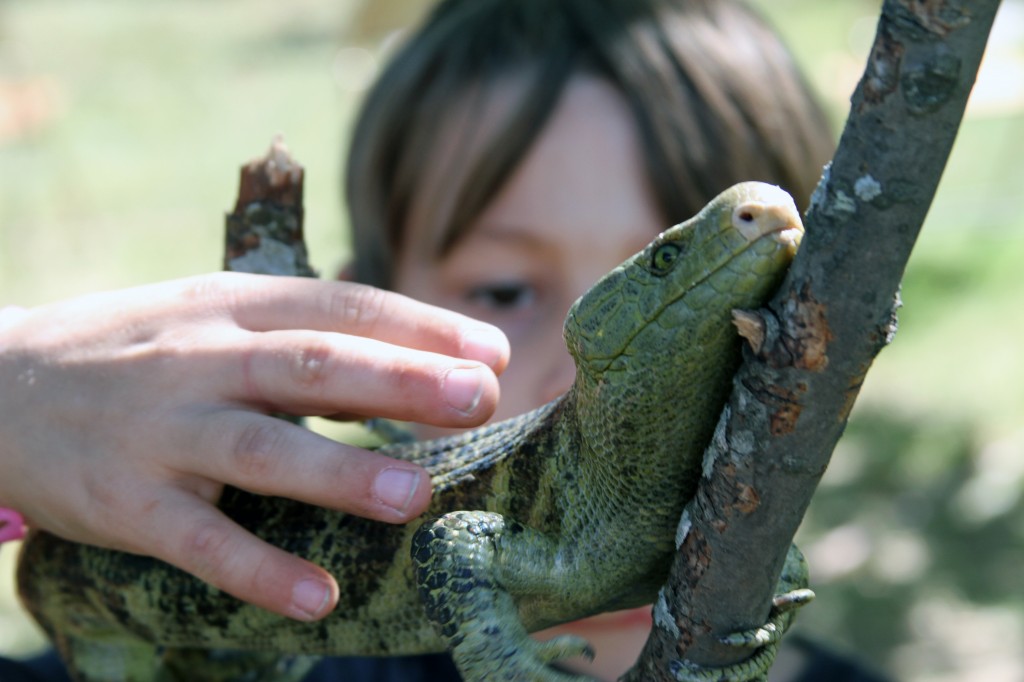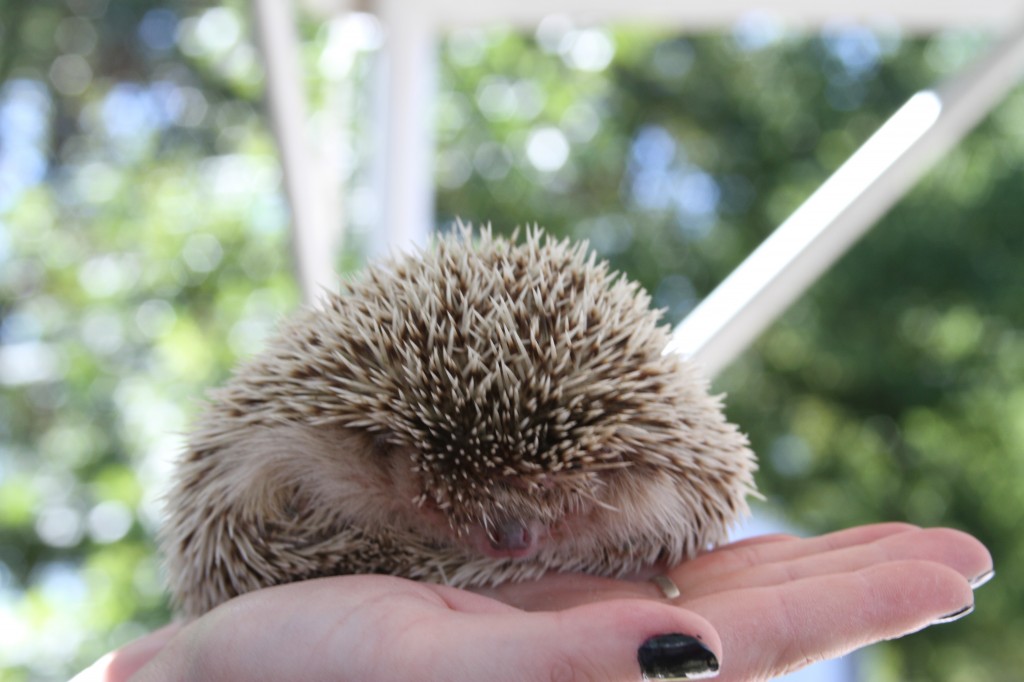 The Mesker Park Zoo had their outreach program at the event.  They brought along a rat, snake, lizard, turtle, rabbit, and hedgehog, along with several pelts from some of the larger animals.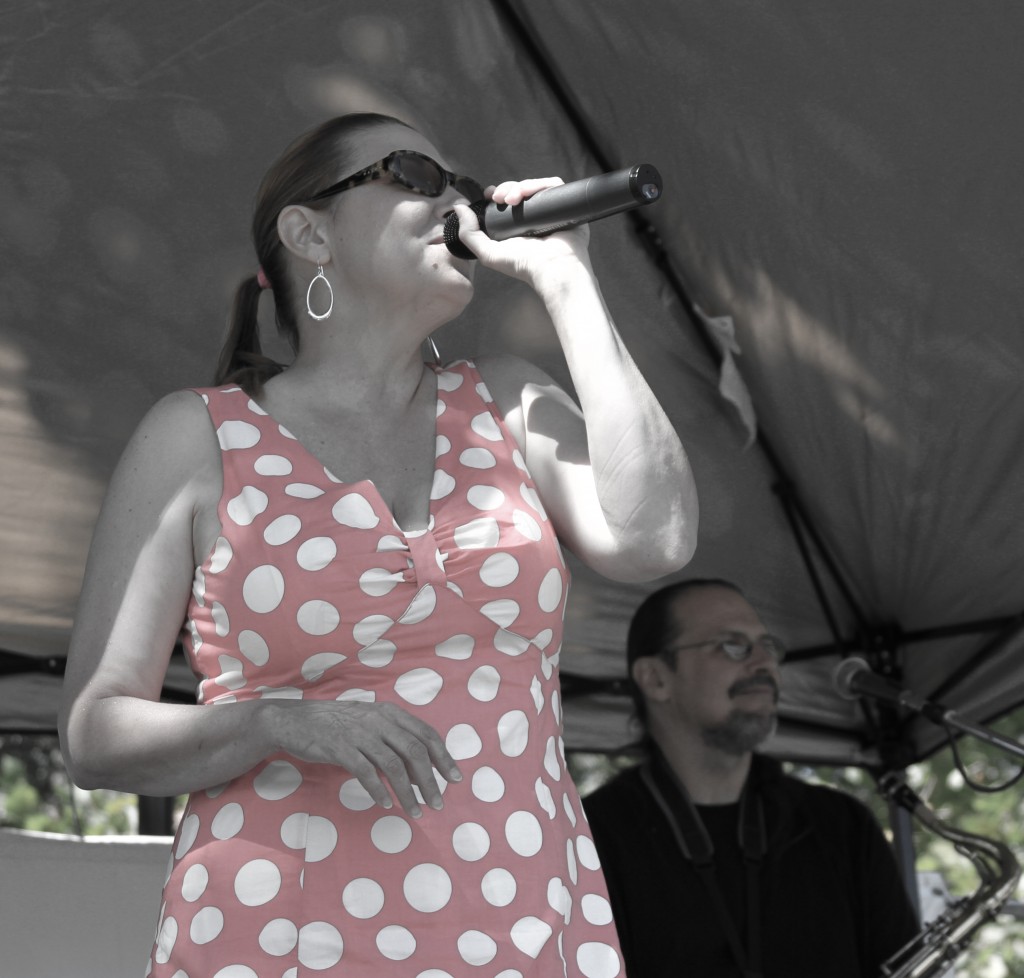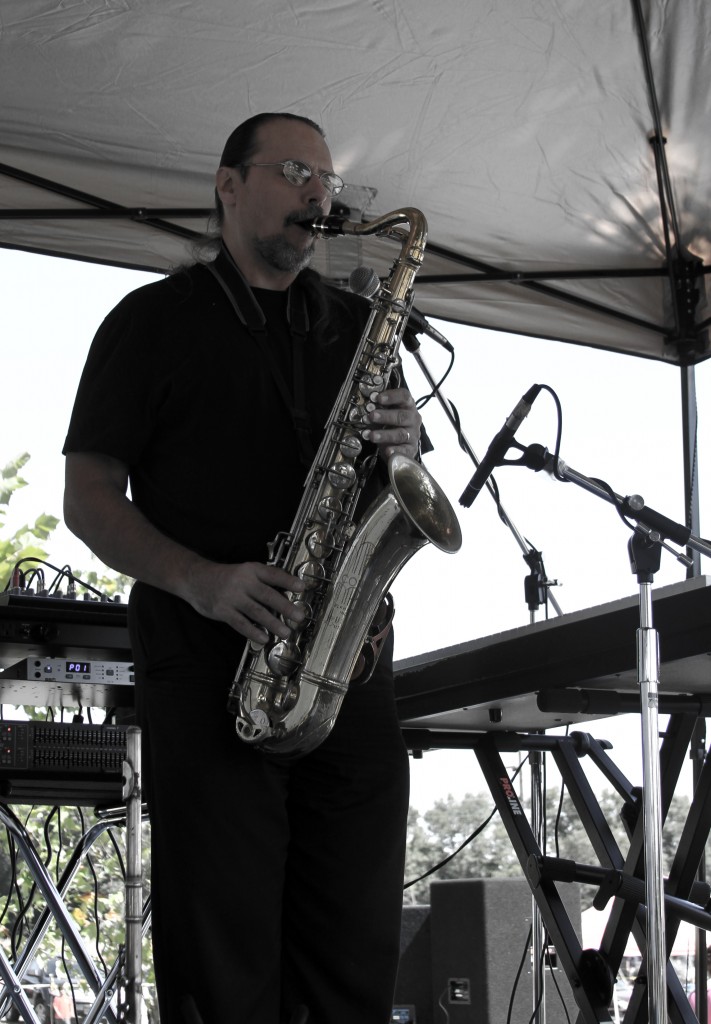 Cynthia McDonald and Bob Green of Jazz-a-Floozie entertained the crowd from 11-3, which was nice, as Dave and I only had to cover the breaks during that time.  They do a fantastic job.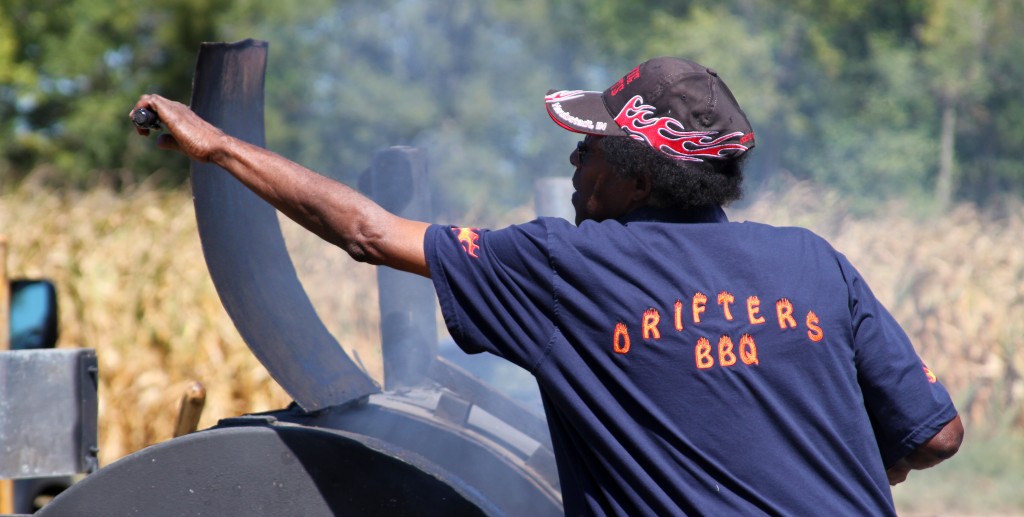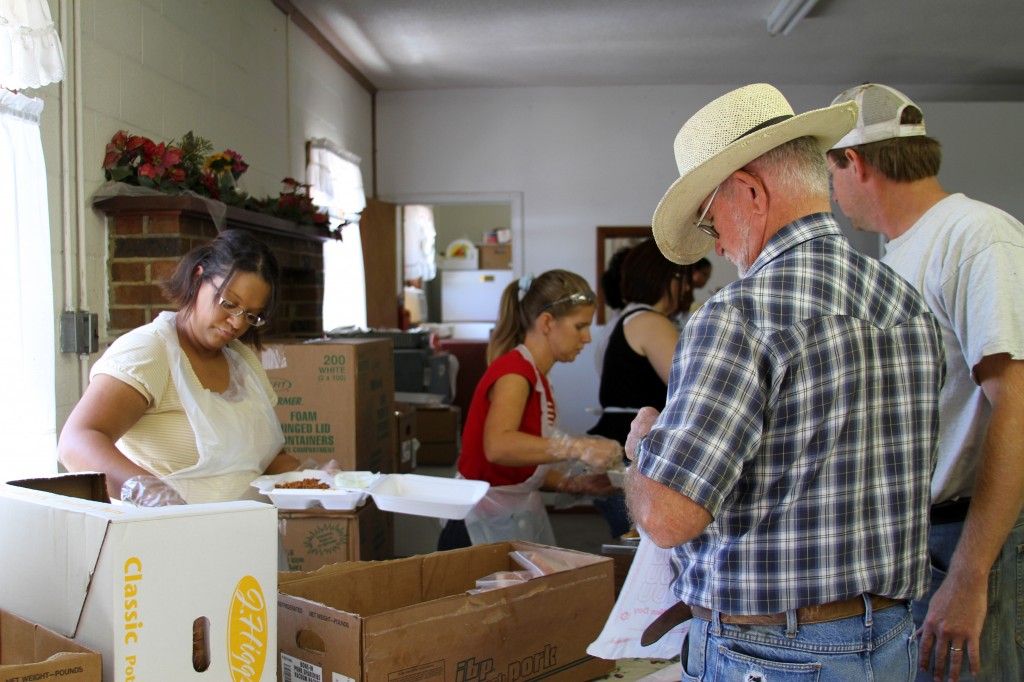 And, of course, we can't forget the great BBQ dinners.  The food is great and proceeds support Lyles Station School.
All in all it was a good day.