Note Card Collection
I may have used affiliate links for some of the items in this post. Using an affiliate link to purchase an item won't cost you any more money, but I may receive payment if you click on a link and make a purchase. For more information, visit the disclosures page.
This is part 5 of 5 of the collections challenge by Pixies and Bears.   The challenge is to blog about a different collection you have every day for 5 days.   Today, in the last installment of this series I am going to tell you about my collection of note cards.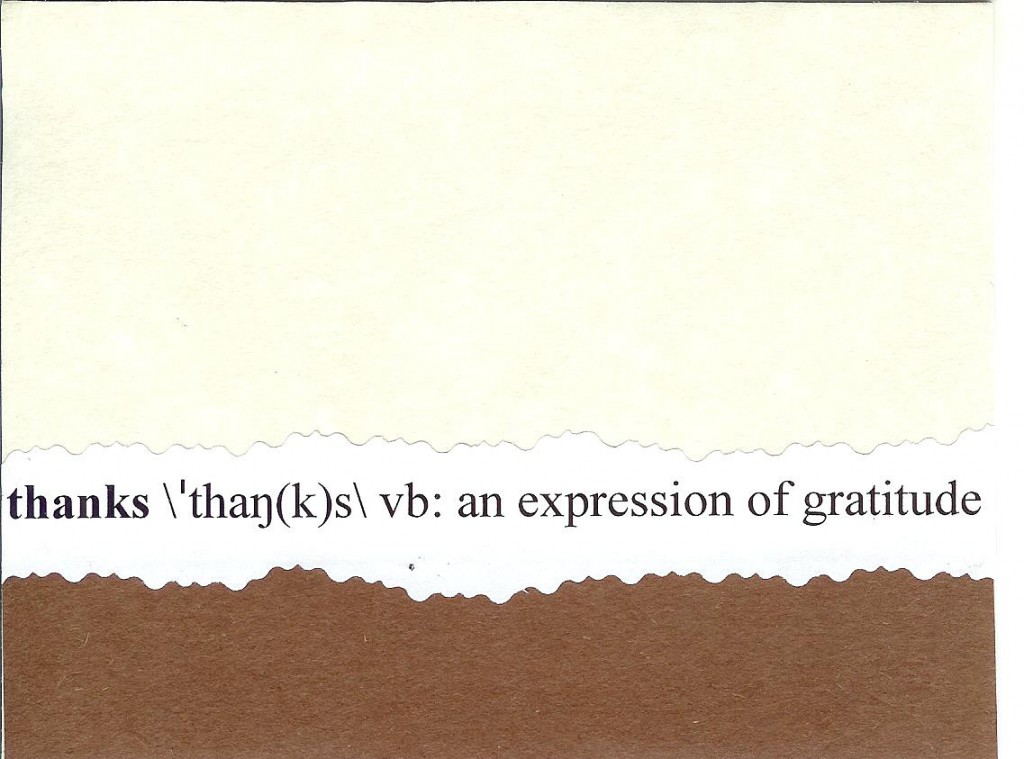 By note cards, I mean the cards you buy to give to people which are blank inside; not index cards.  And yes, note cards are an odd thing to collect, but I have a neurotic habitof buying them any time I see them.  I purposely avoid the cards section at most stores.  What really gets me are the dollar bins at Michael's and other craft stores.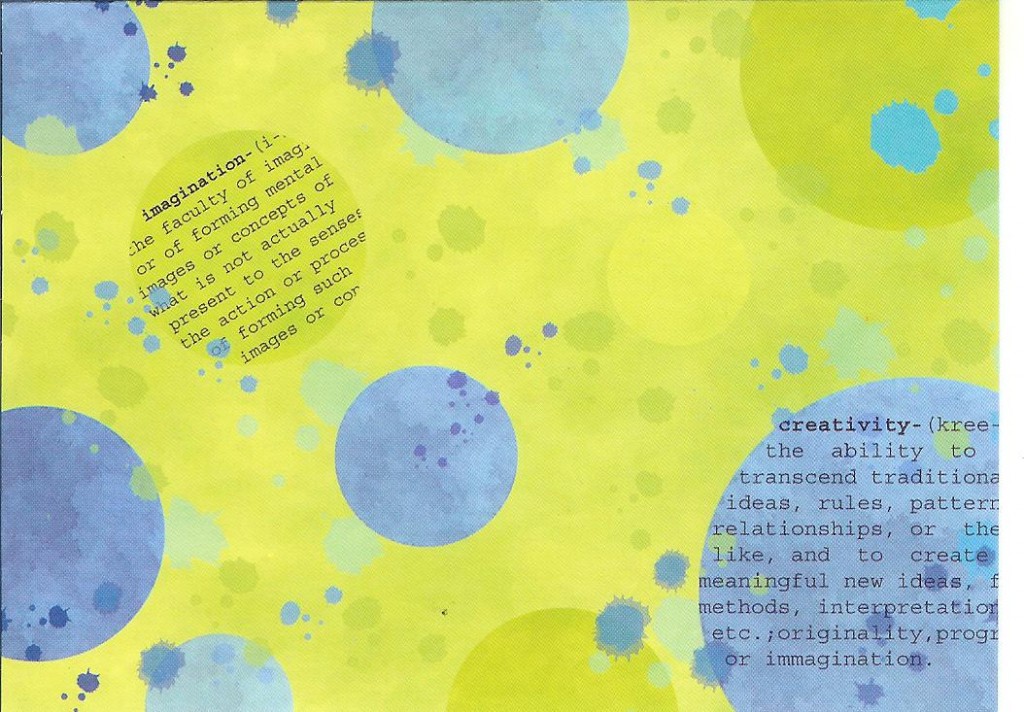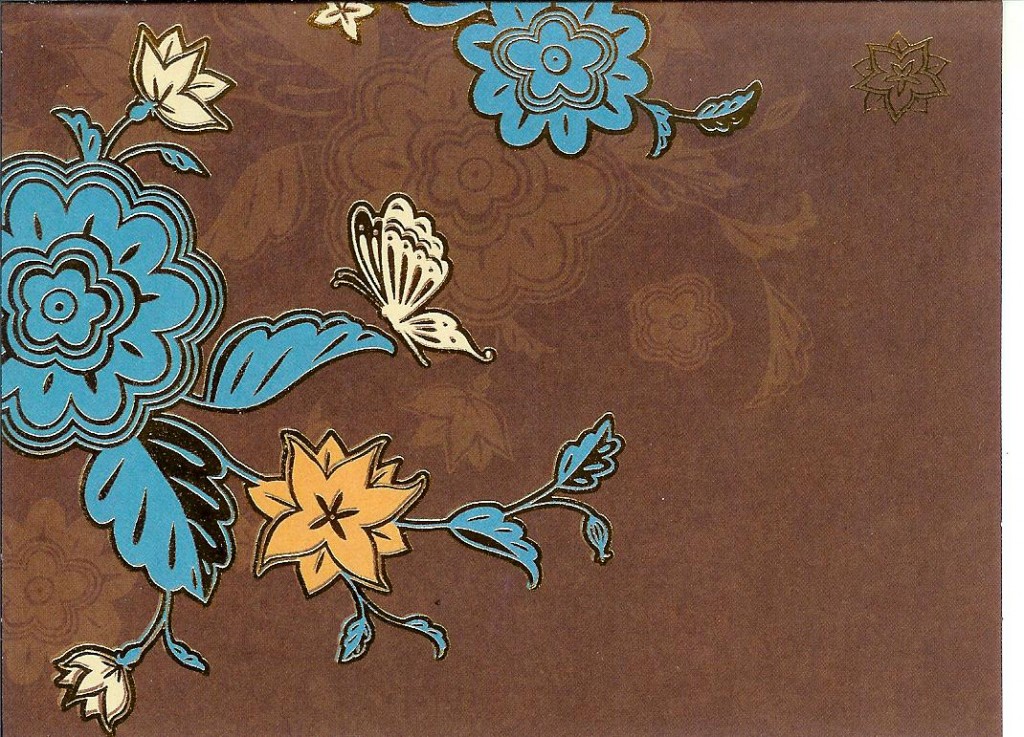 I have cards with words and cards without.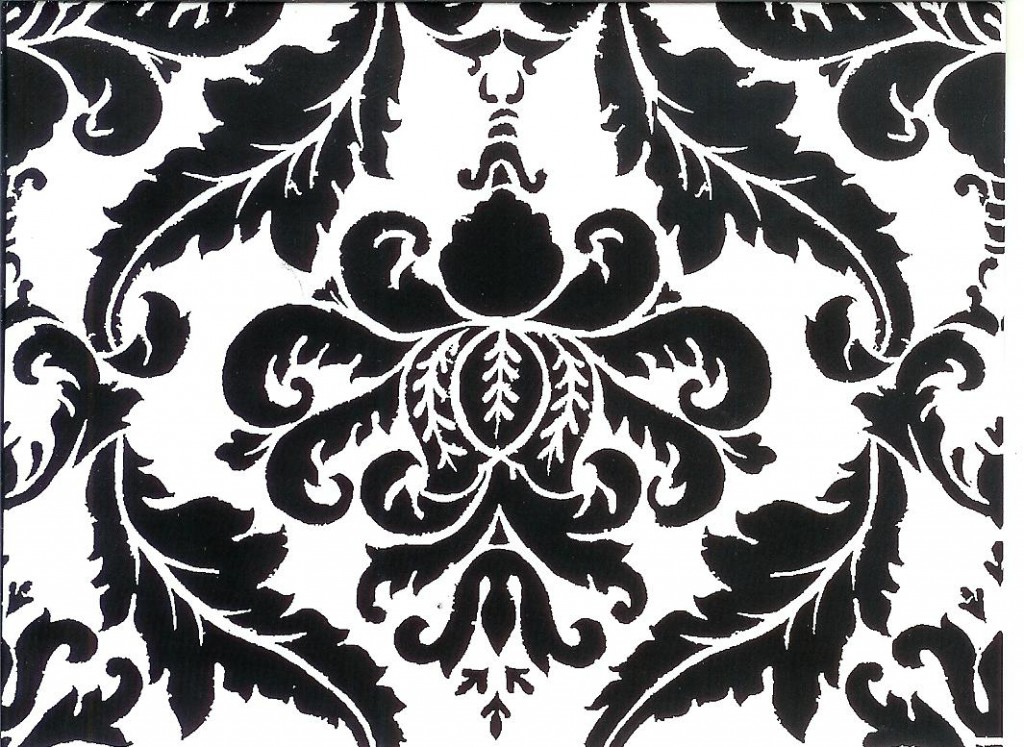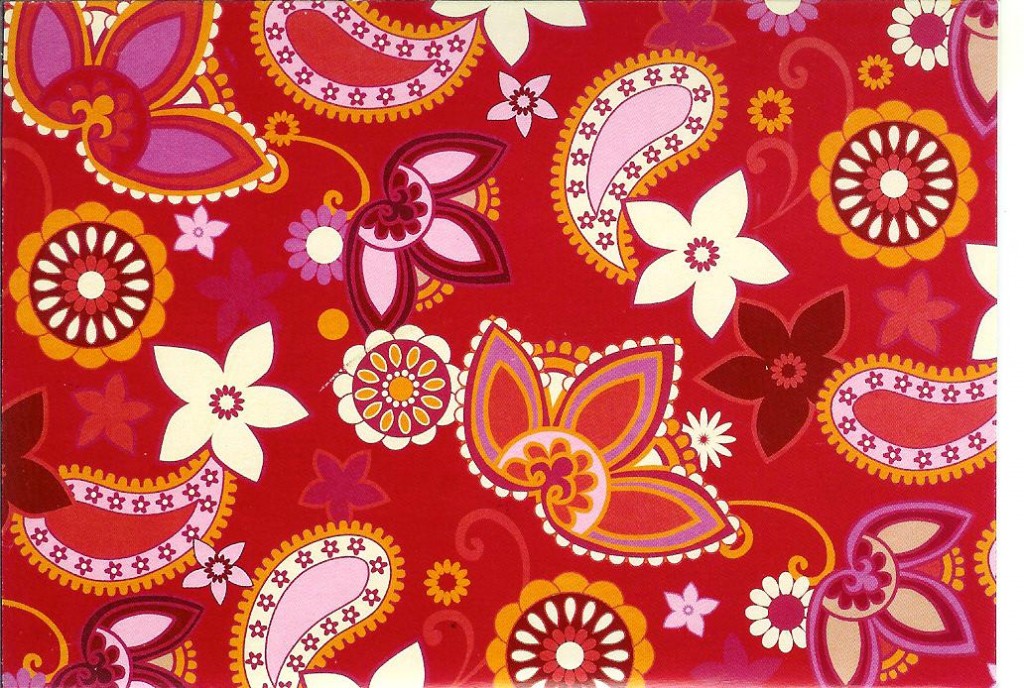 I have cards with pictures and cards with designs.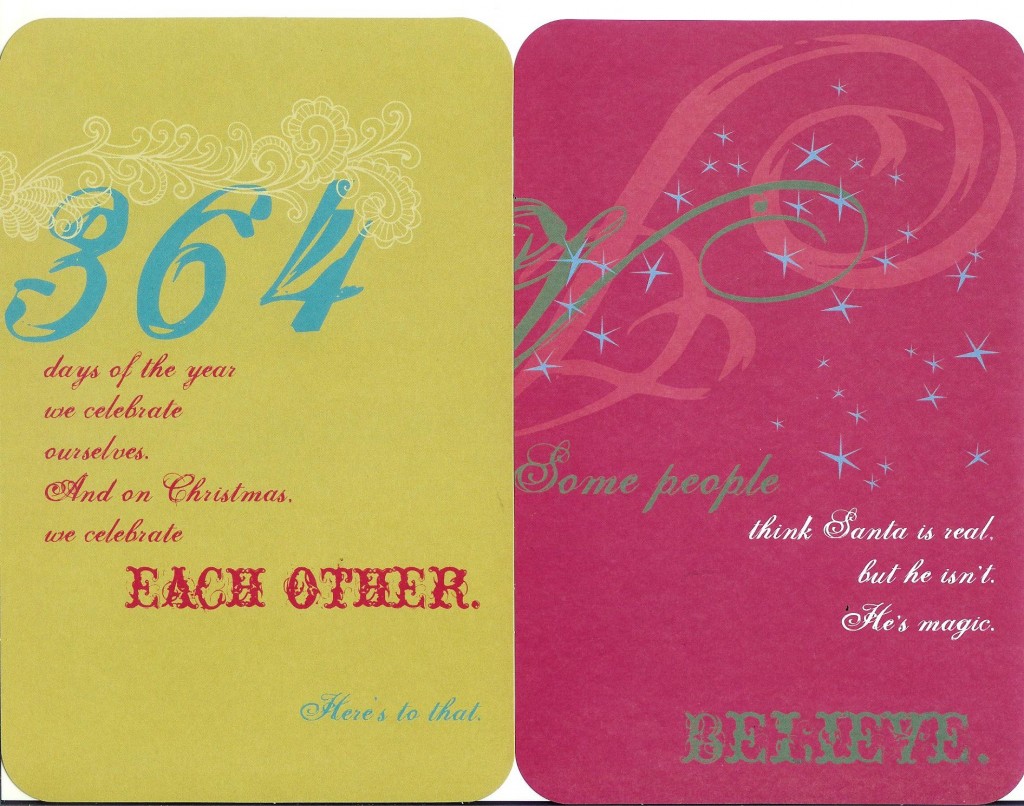 Just about any kind of card you need, I have.  But, my favorite cards are these flat panel Christmas cards I found a few years back.  I love the sentiment and they are very non-denominational, so they worked really well for Christmas cards for all of my friends from college.