Recipe Book Collection
I may have used affiliate links for some of the items in this post. Using an affiliate link to purchase an item won't cost you any more money, but I may receive payment if you click on a link and make a purchase. For more information, visit the disclosures page.
This is part 4 of 5 of the collections challenge by Pixies and Bears.   The challenge is to blog about a different collection you have every day for 5 days.   Today, I'm going to tell you about my collection of Recipe Books.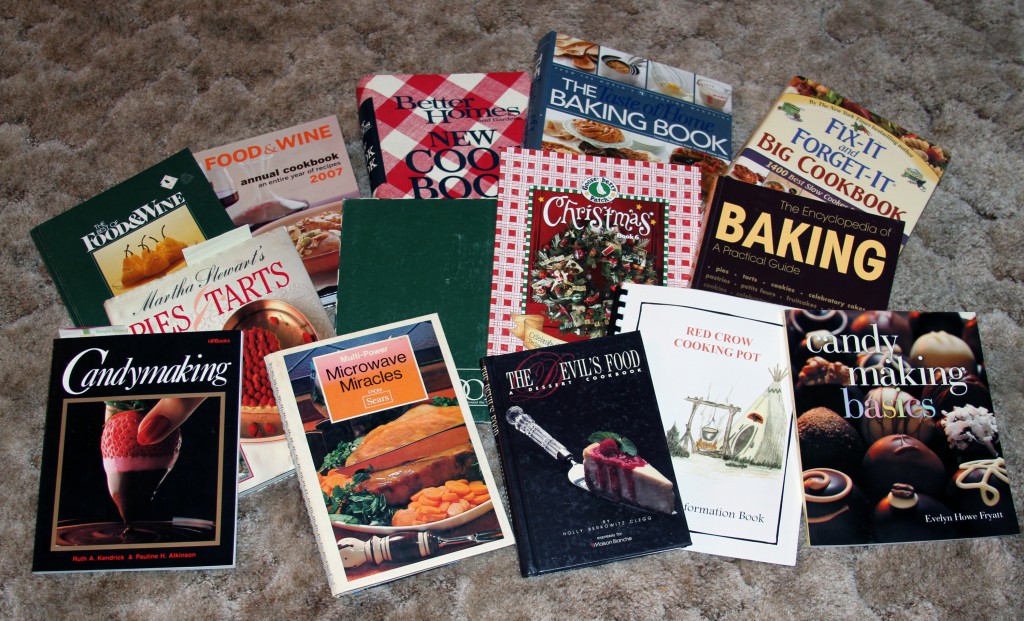 This is a habit I've inherited from my mom.  She has an entire cabinet at her house full of cookbooks.  All different kinds, mass press cookbooks like Better Homes and Gardens and cookbooks by local organizations.
My collection is pretty small, at least compared to my mom's, but then, I get new books all the time.  My favorites are the vintage specialty books on specific food themes.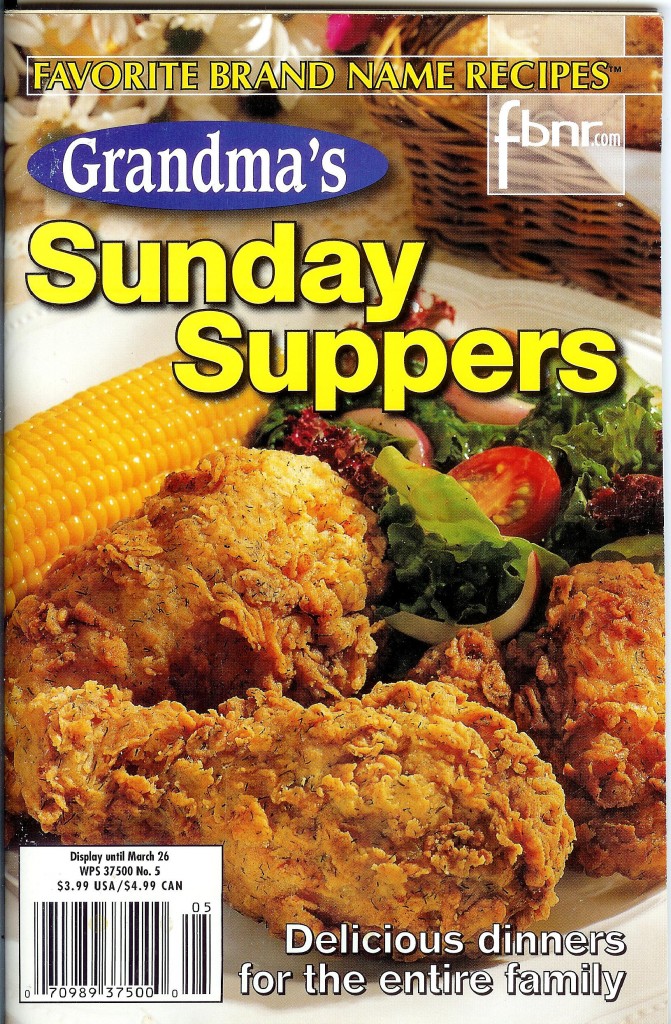 I'm also a big fan of the inexpensive reprints of recipes from old magazines.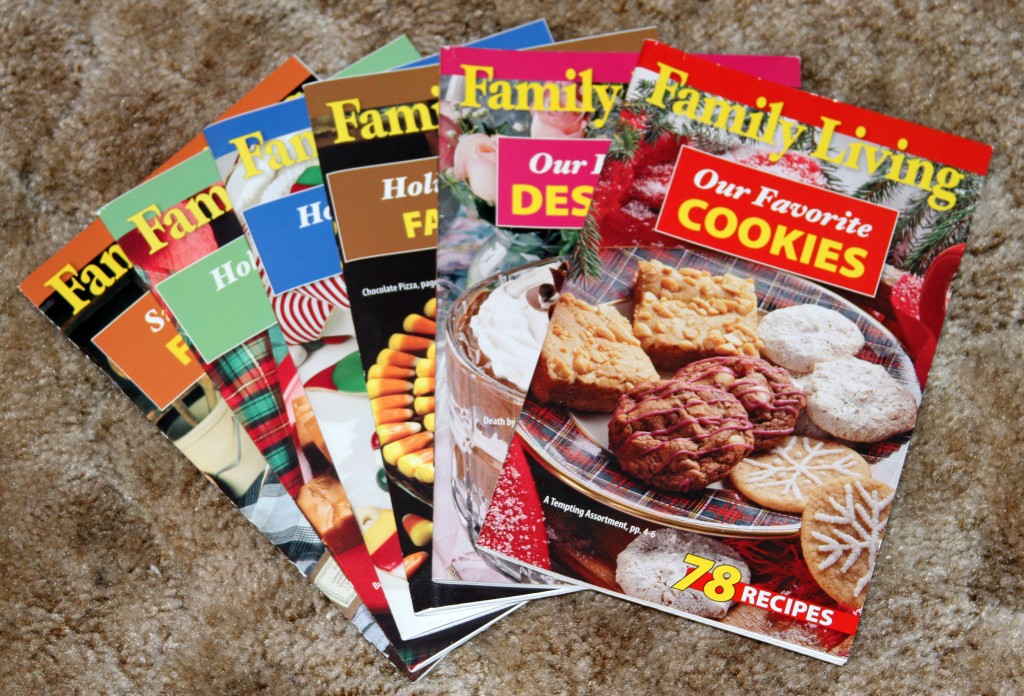 Do you collect recipe books?  What is your favorite found recipe?