Squash Pie
I may have used affiliate links for some of the items in this post. Using an affiliate link to purchase an item won't cost you any more money, but I may receive payment if you click on a link and make a purchase. For more information, visit the disclosures page.
I finally got around to making a pie out of my canned squash.  It turned out pretty well, tho.  There are a couple things I would have changed.  I would have made two standard sized pies instead of a single deep-dish pie, because I basically overfilled it and had trouble with over-browning the crust to get the pie to thicken appropriately.  But it was tasty.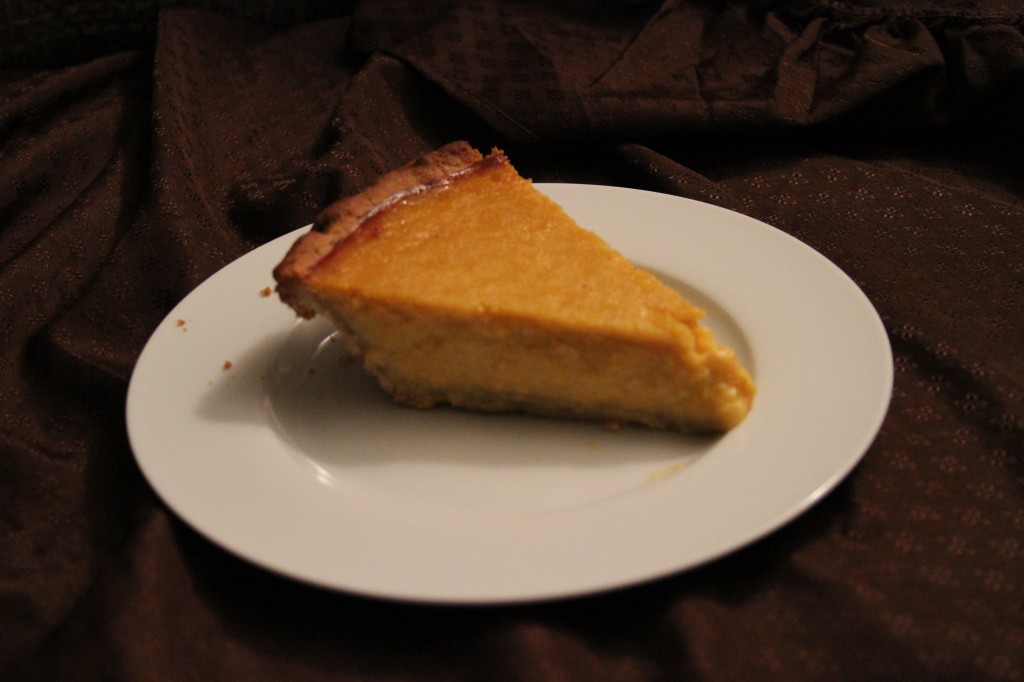 The pie is almost exactly like pumpkin, but I actually like the flavor a little better (maybe it's because of the home canned produce).
Ingredients
1 recipe pastry for a 9 inch single crust pie
1 cup white sugar
1/8 teaspoon ground cinnamon
1/8 teaspoon ground nutmeg
1 pinch salt
1 tablespoon butter, melted
1/2 teaspoon ground ginger
2 cups hot milk
2 pounds butternut squash
3 eggs
Directions
Preheat oven to 425 degrees F (220 degrees C). In a small saucepan, cover squash cubes with water. Bring to a boil and cook until tender, about 15 minutes. Drain, cool and mash. Measure out 2 cups of mashed squash and refrigerate remaining leftover amount.
Mix sugar, salt, and spices. Blend in milk, squash, eggs, and butter or margarine. Pour filling into unbaked pie shell.
Bake at 425 degrees F (220 degrees C) for 40 minutes, or until a knife blade inserted in the center comes out clean.