Farm Bureau Photo Contest
I may have used affiliate links for some of the items in this post. Using an affiliate link to purchase an item won't cost you any more money, but I may receive payment if you click on a link and make a purchase. For more information, visit the disclosures page.
Indiana Farm Bureau convention is coming up in December and they are having a photo contest this year.  The theme for the photo contest is "Your Life, Your Story."  In one photo, I need to tell my/our story.  I'm going thru my photos trying to pick one out for the contest.  Please vote and tell me which one you perfer.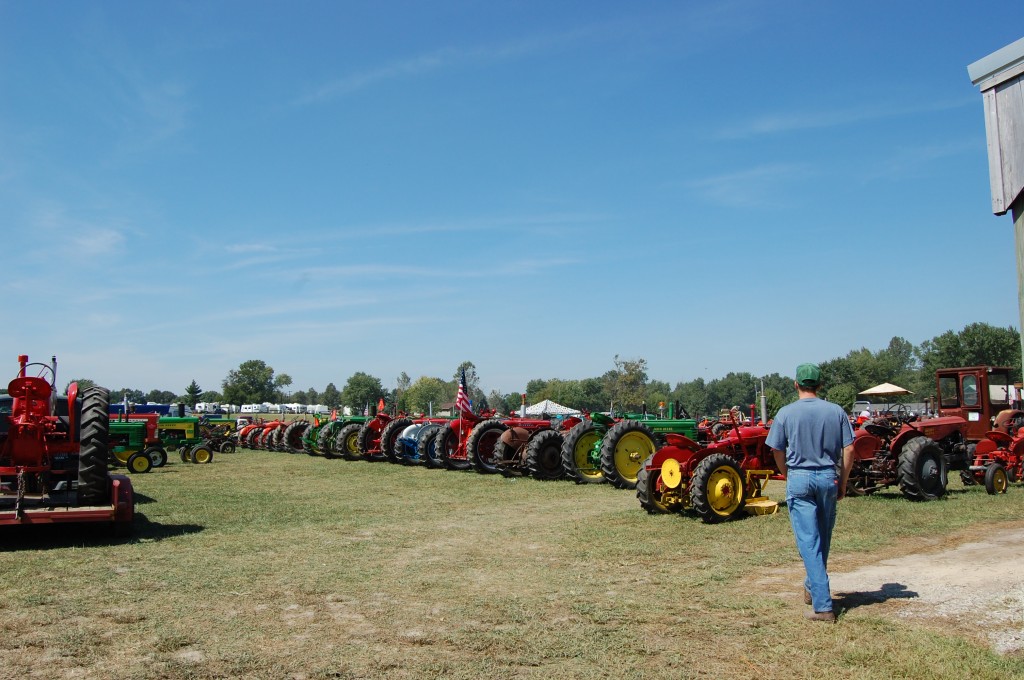 Photo #1: Field of Dreams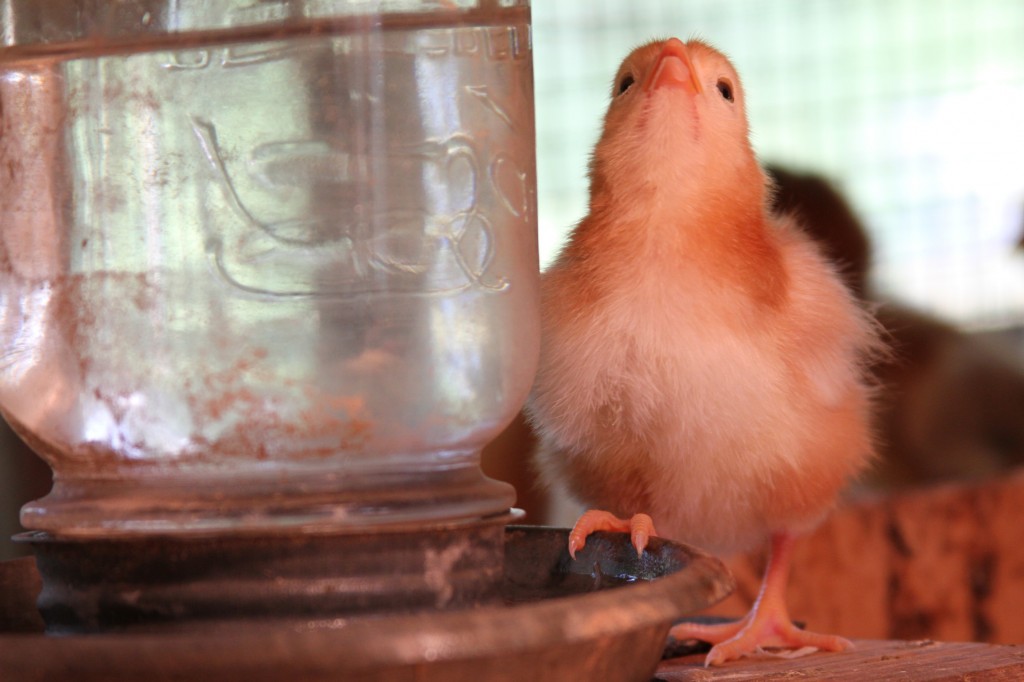 Photo #2: Here Chick, Chick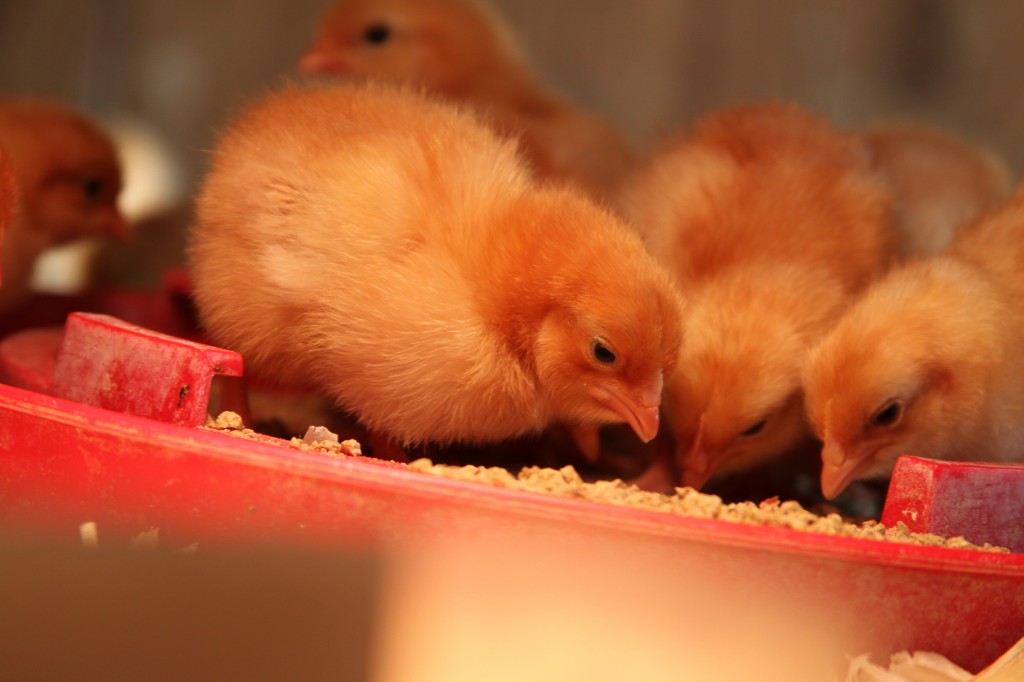 Photo #3: What's for dinner?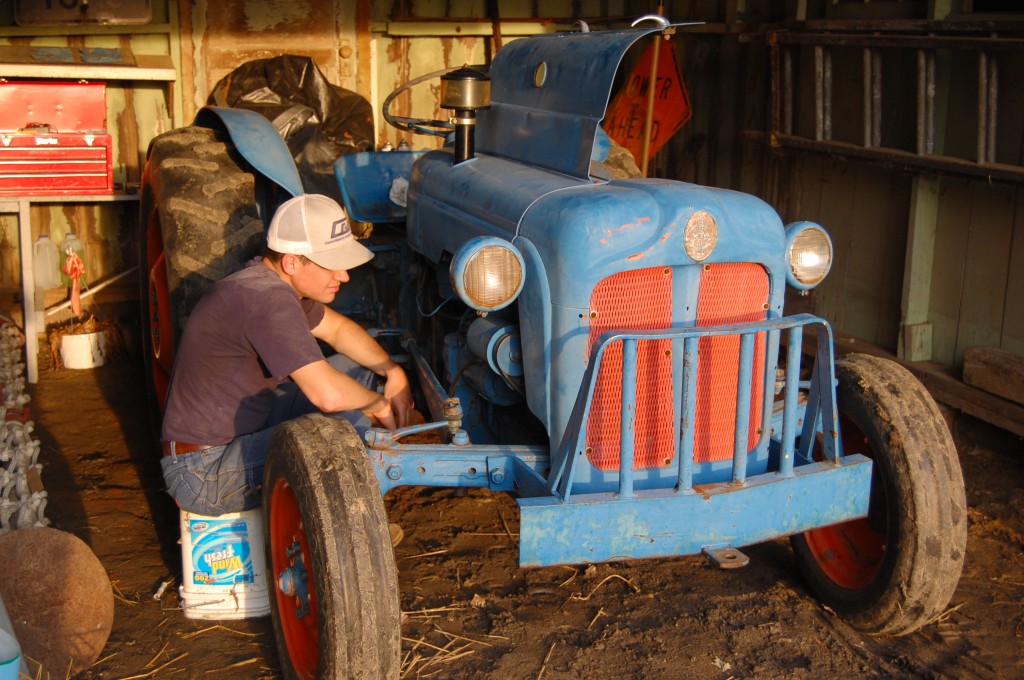 Photo #4: He Works Hard for His Money
Vote Now!
Leave a comment in this post, to vote for your favorite!  I have to submit my photo by this Friday October 15, 2010 at 11:59:59 p.m. EDS; so please vote soon!