Dear Blog
I may have used affiliate links for some of the items in this post. Using an affiliate link to purchase an item won't cost you any more money, but I may receive payment if you click on a link and make a purchase. For more information, visit the disclosures page.
My dearest blog,
I do apologize for ignoring you of late.  It really isn't you.  It's me.  I have been very busy, and just haven't taken the time I should to update you on all of the things that have been going on in my life.
Most recently, I have been spending a great deal of time working on projects for my website business.  The two biggest of those projects, being for Onsite OHS and Broadway Title.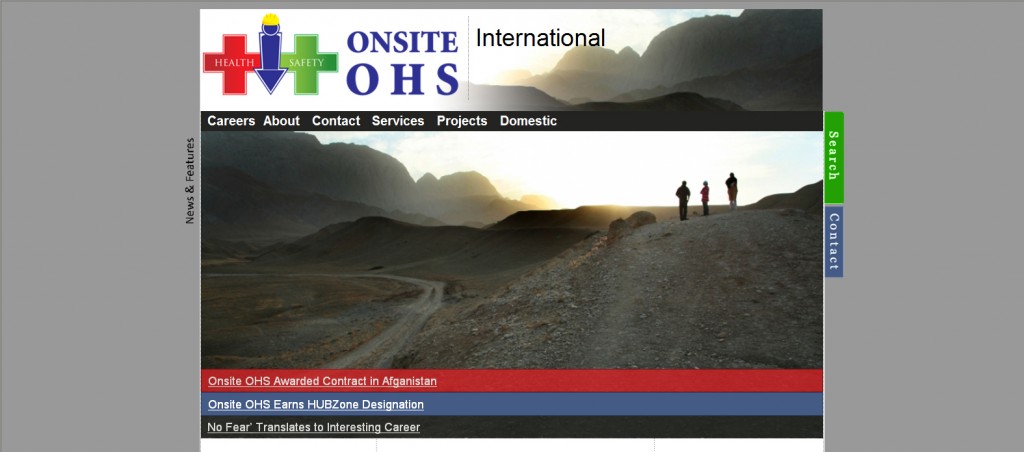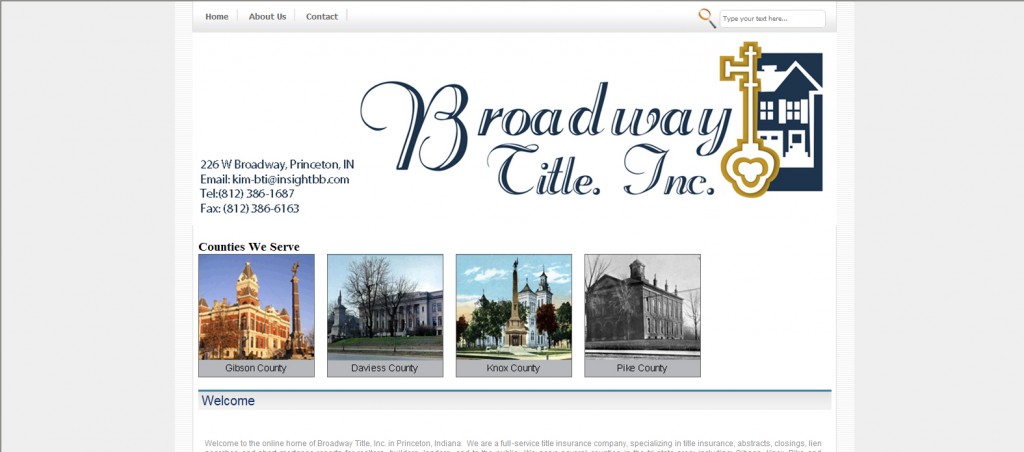 I'm very excited that they are both up now, but there is no rest for the weary.  I'm already working on another project, this one for a not-for-profit, Daybreak Advocacy.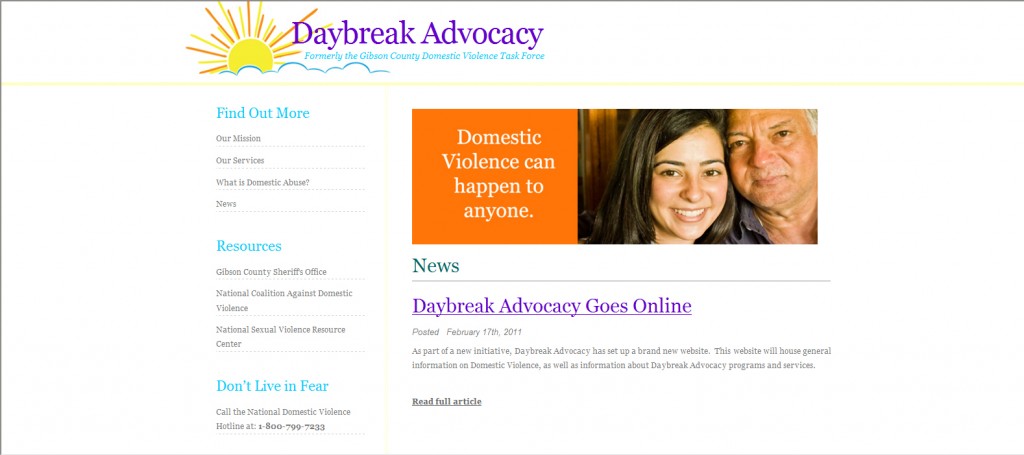 Then there is the theatre company.  I do love being on the board for the company, but it has been taking up quite a bit of my time lately, handling design of all of the print materials for the season, as well as print materials for the upcoming production of Arsenic & Old Lace.  If you are in the area, I would love for you to come and see the show.  Everyone put a lot of effort and hard work into it.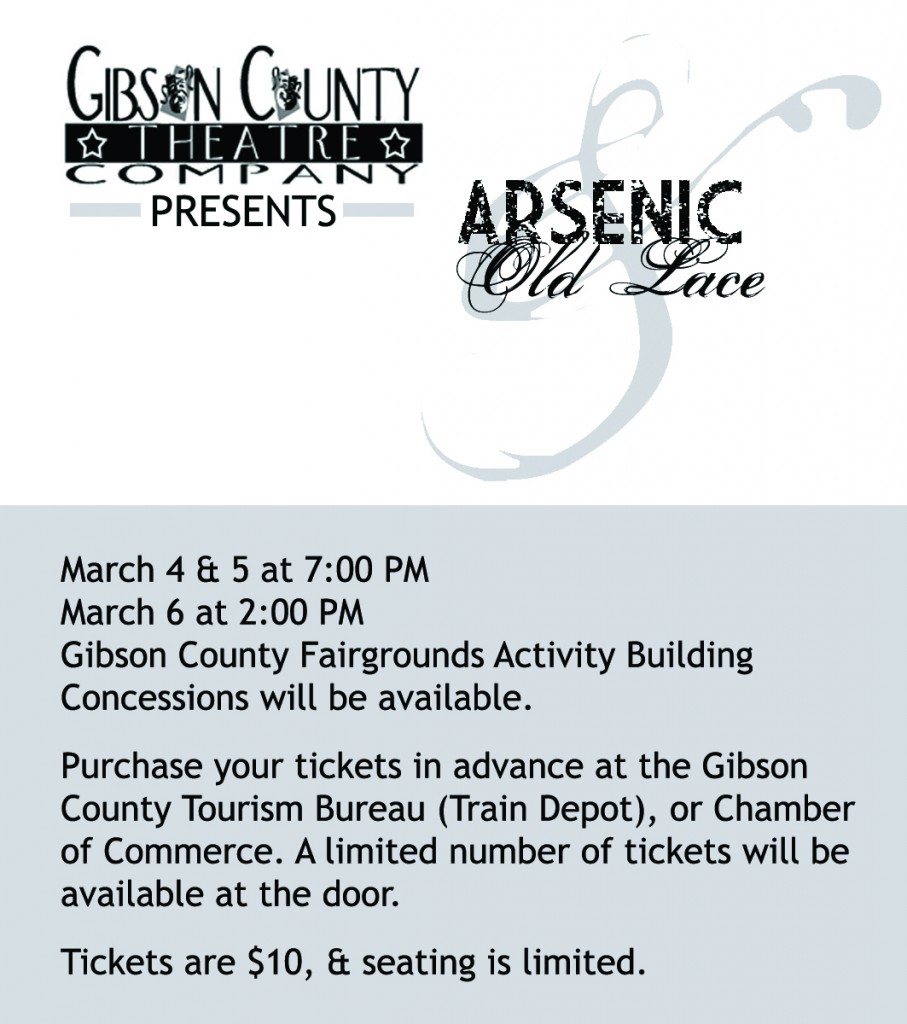 When I'm finally done with all of those things, I try to take some time to work on stuff for the blog, but lately it's just not happened.  I haven't even made any new items for the store in ages.  But, I blame that on the big order I did for a wedding recently.  It was well worth the time, because it came out beautifully.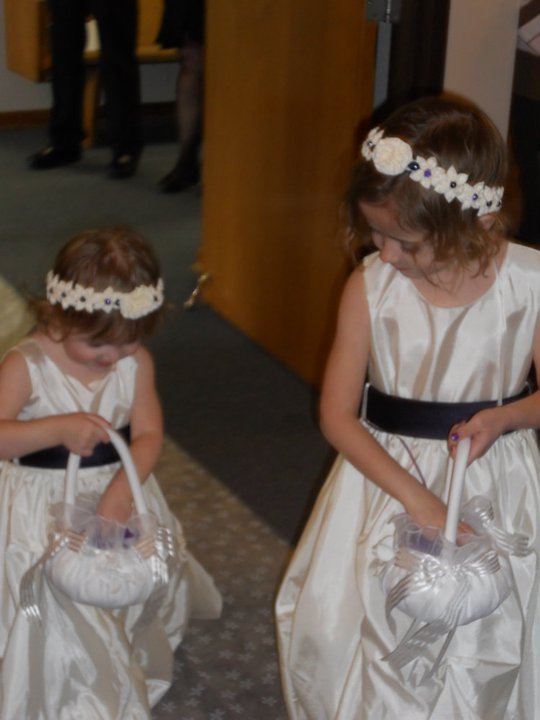 Well, that's what I've been up to the last couple of weeks… so I hope you'll forgive me for ignoring you.