Craft Month 2011 – Day 3 – Flower Pins
I may have used affiliate links for some of the items in this post. Using an affiliate link to purchase an item won't cost you any more money, but I may receive payment if you click on a link and make a purchase. For more information, visit the disclosures page.
Ok, so today, I am totally cheating, and taking an idea from Craft Snob.  Today, I am making some flower pins with fake flowers from the store.
I love this idea, and how very simple they are to make.  I've got some flowers left over from wreath projects for my mom and my grama, so I might as well use them for something. Plus it gives me an excuse to use up some of my really cool buttons that I can never find a use for.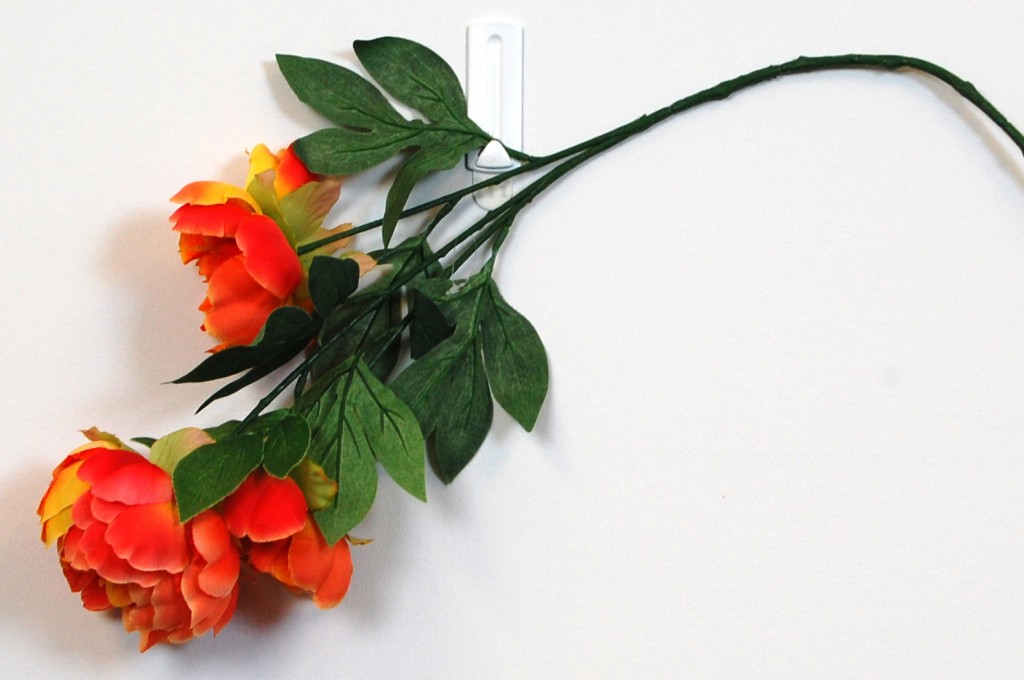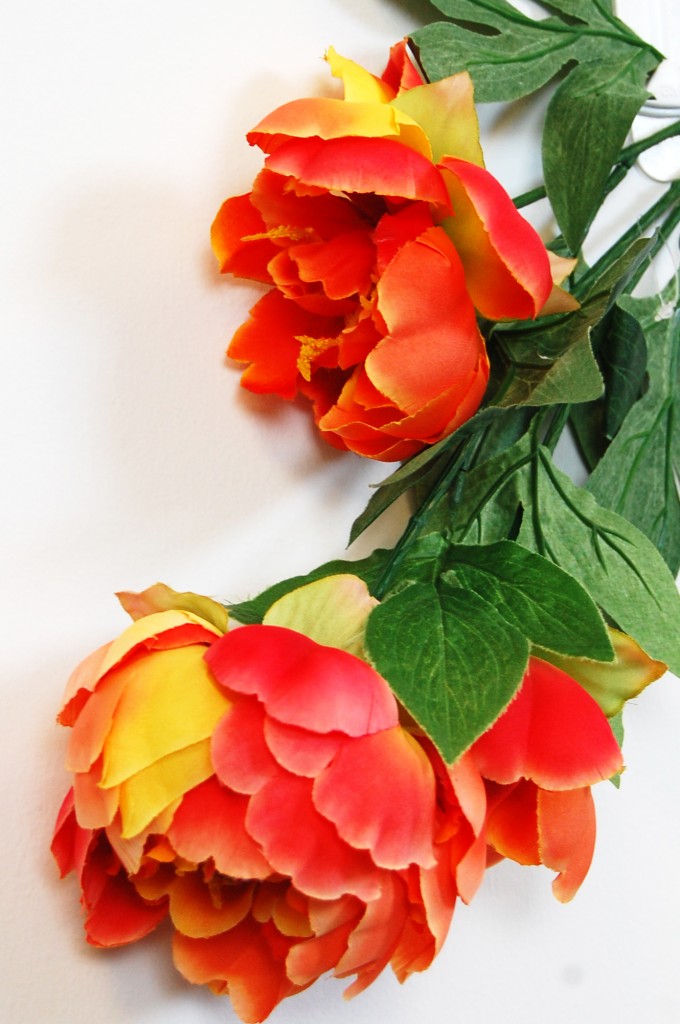 I picked out a nice bright orange flower for my project.  There is nothing like a little summer color to warm you up until the sun does.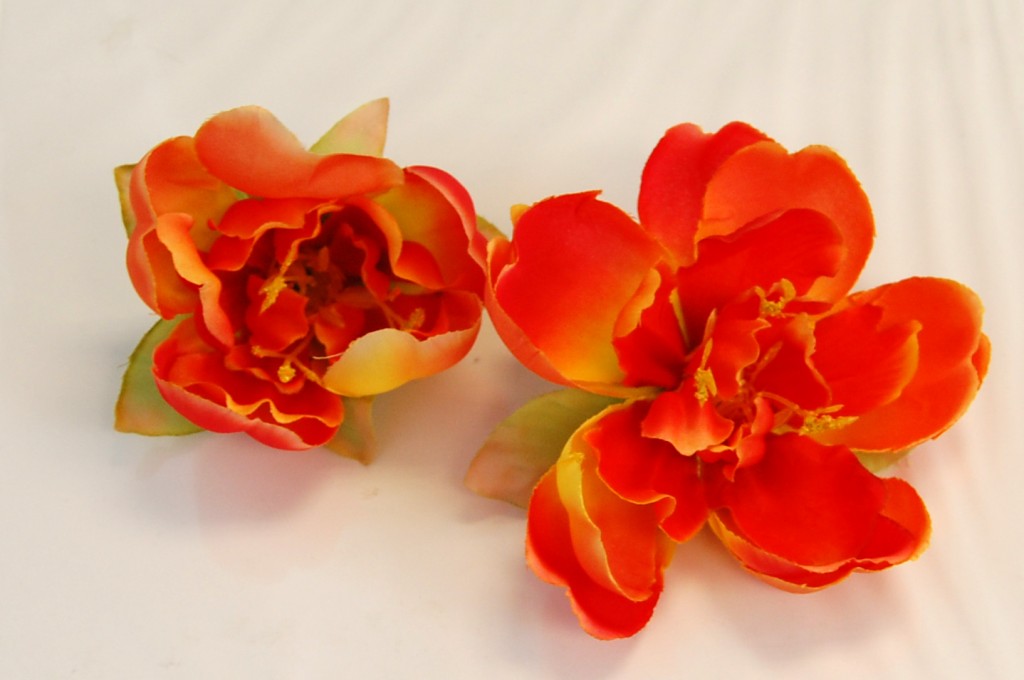 Instead of using the one big flower for this project, I used the two small ones.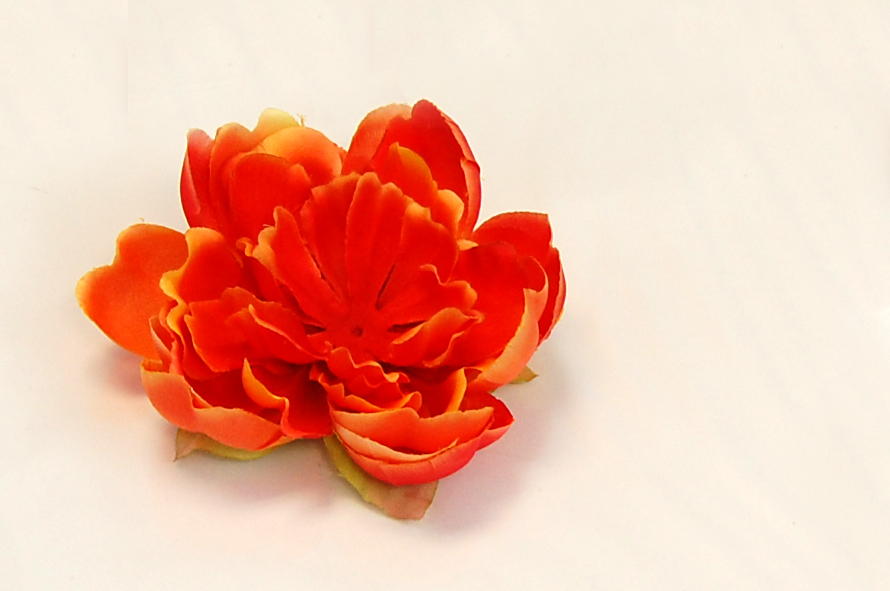 Just like on Craft Snob, I took the flowers apart and then put them back together.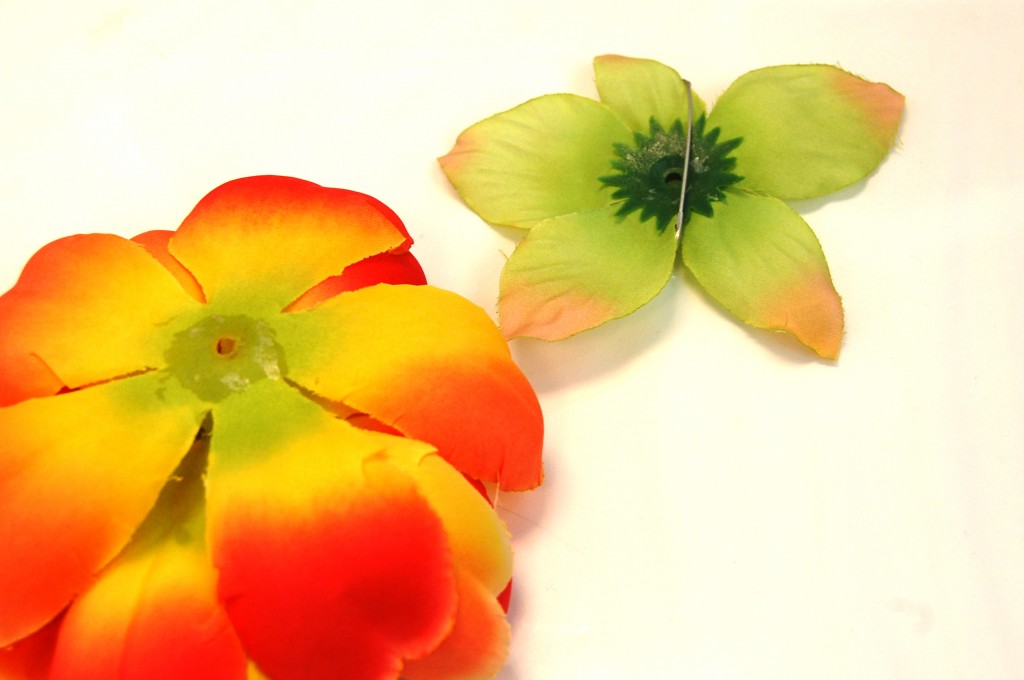 I glued a craft sized safety pin to the back first.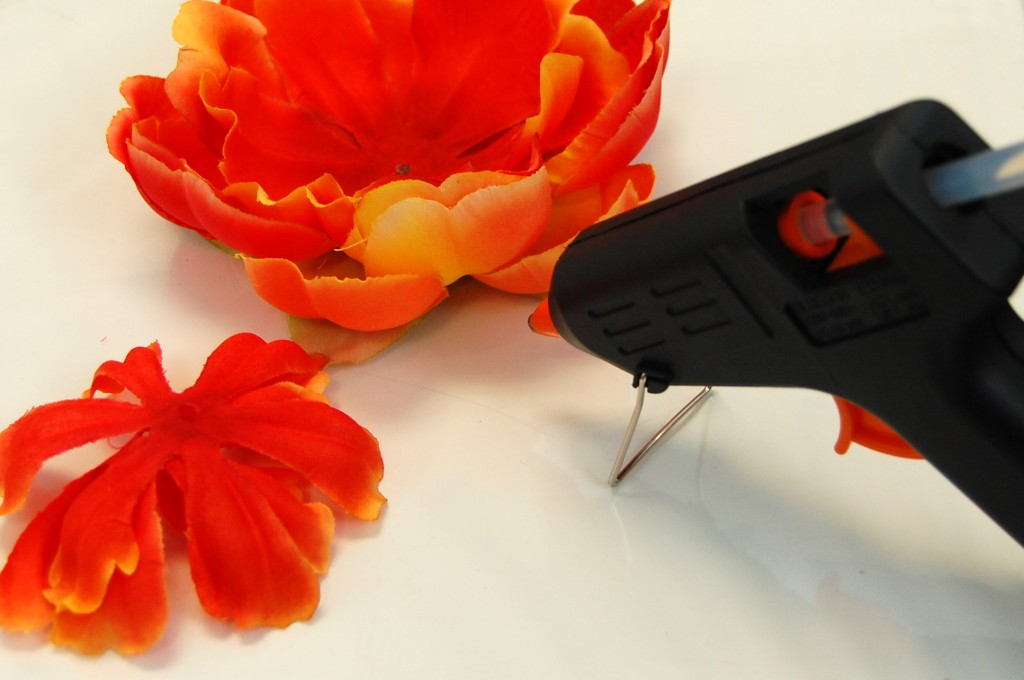 Then I flipped it over, and glued each layer together adjusting petal placement as I went.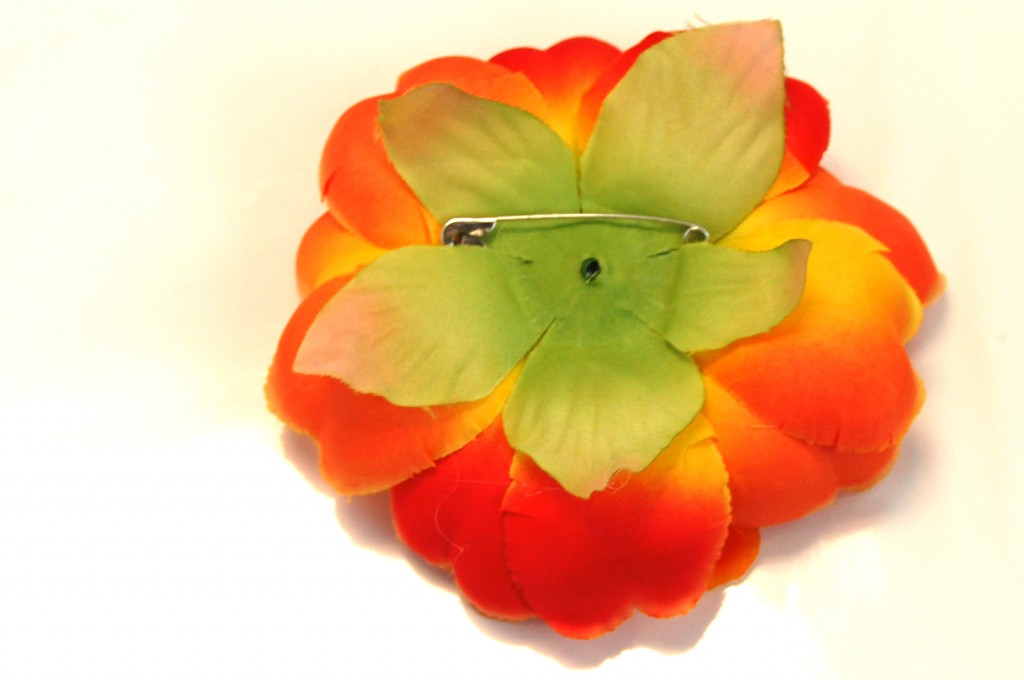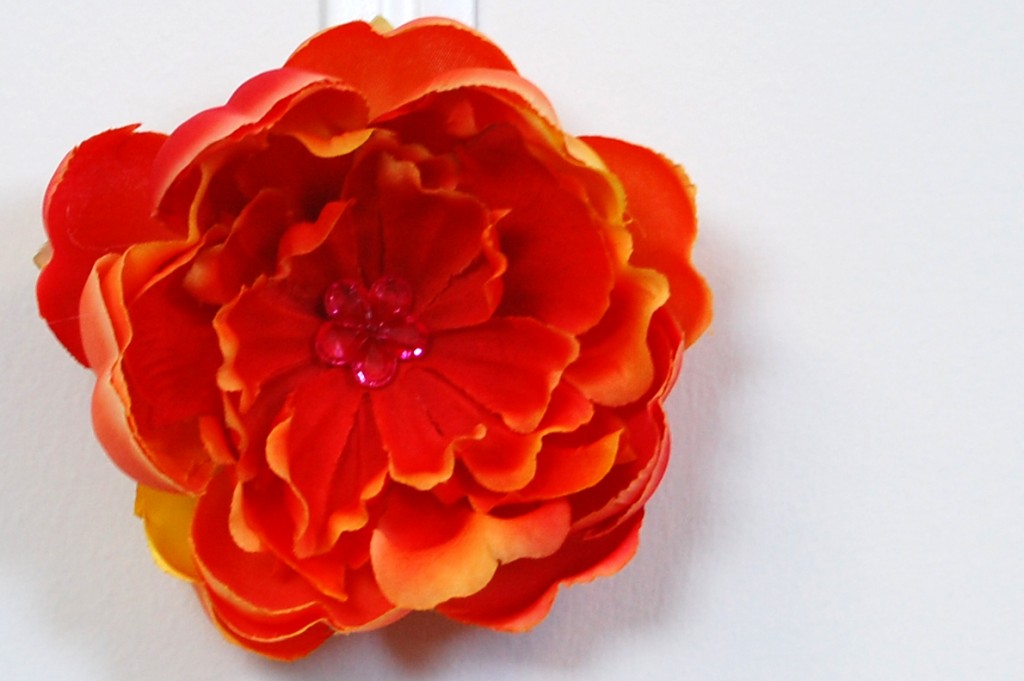 To finish the flower, I glued a pink daisy shaped stone to the center, instead of a button.  I really like this as the center, because it picks up the orange in the light.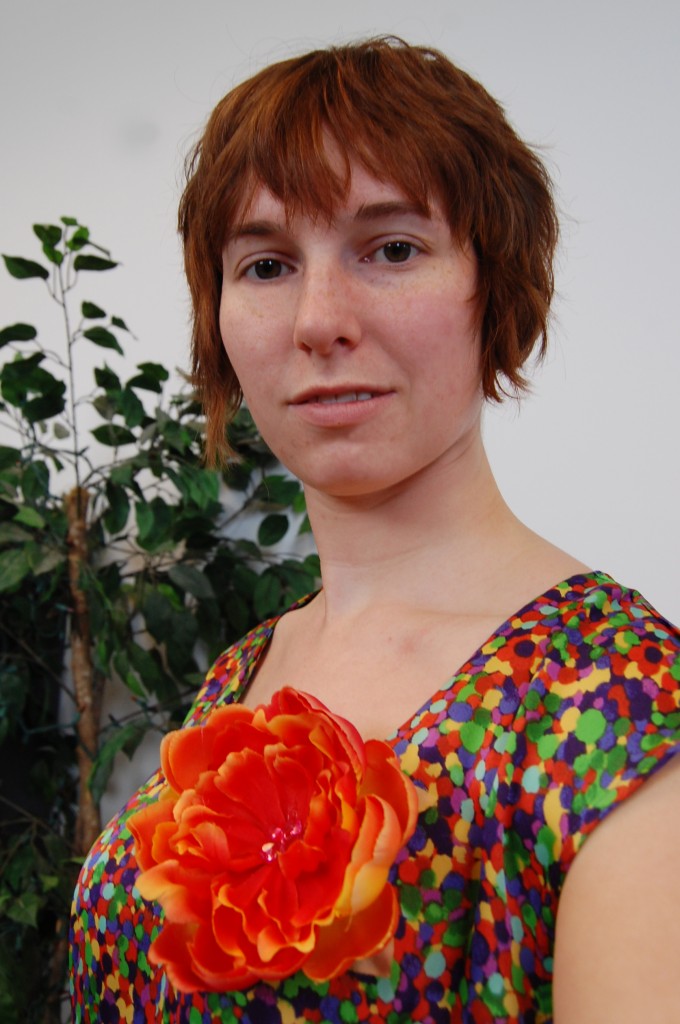 This is what the finished flower looks like on. (Please excuse my bad hair day.)
Overall, I really liked this project because it was quick and pretty.  Is this the type of project that you would do?