Craft Month 2011 – Day 22 – Printing Custom Fabric
I may have used affiliate links for some of the items in this post. Using an affiliate link to purchase an item won't cost you any more money, but I may receive payment if you click on a link and make a purchase. For more information, visit the disclosures page.
I found a great place online that allows you to print your own custom fabric.  You can check it out for yourself at www.spoonflower.com  but… if $18-$32/yard isn't in your budget, you can make your own.  Now, I have only tried this for small sizes, no larger than 8×10.5inches.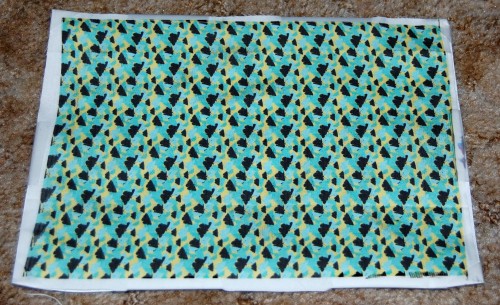 To print my fabric, I create the design I want digitally.  You could do anything you want, use photos, or digital art, it's up to you.  Then, I take my fabric, preferally a white cotton, and tape it to a sheet of printer paper.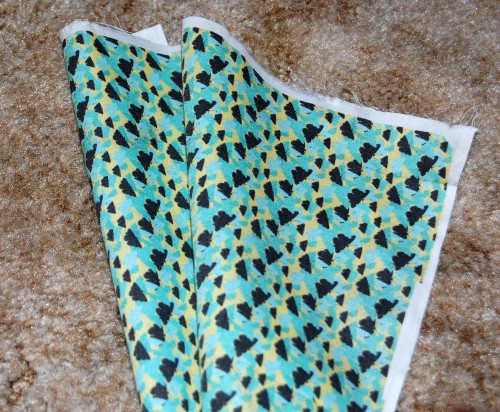 Then I simply load the sheet in my inkjet printer, and print the design directly to the fabric.  I heat seal my fabric with a hot iron, making sure to iron the back side first.  Then, just to be safe, I like to spray the printed side of my fabric with the matte mod podge acrylic sealing spray.
Once the sealer is dry, I cut out whatever shapes I need for my project.