Come for the Fun!
I may have used affiliate links for some of the items in this post. Using an affiliate link to purchase an item won't cost you any more money, but I may receive payment if you click on a link and make a purchase. For more information, visit the disclosures page.
It's that time of year again!  The Gibson County Fair started on Friday evening, July 1st, with the Queen Contest out at the high school and some great Go-Cart Racing in front of the grandstand.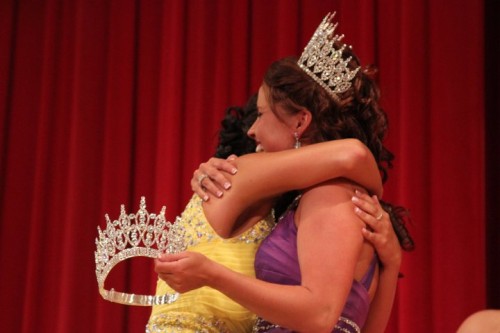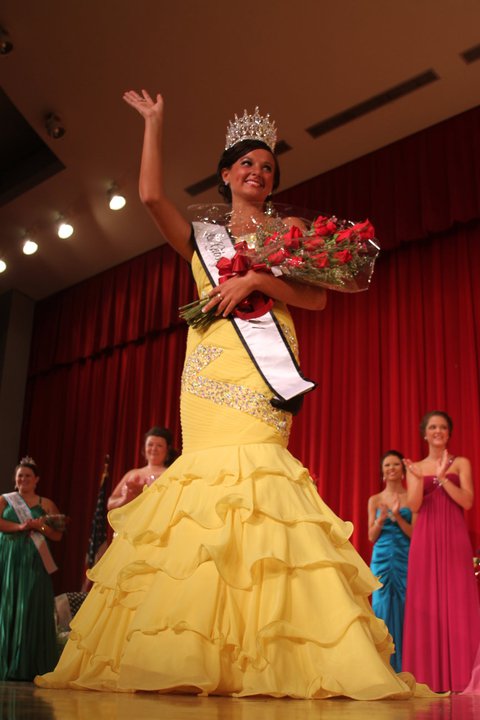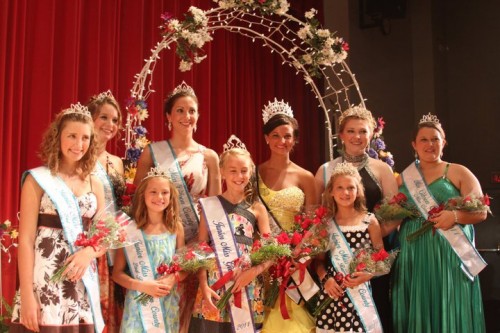 Saturday one of my good friends, Laci Samira, brought out some of her girls to do bellydancing demonstrations on Carnaby Street Stage.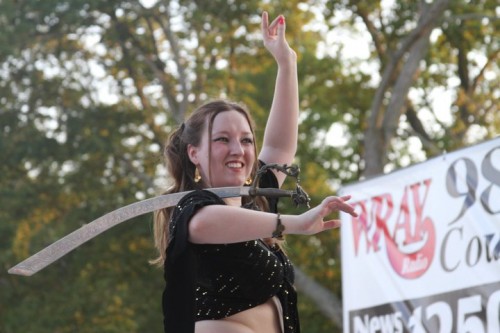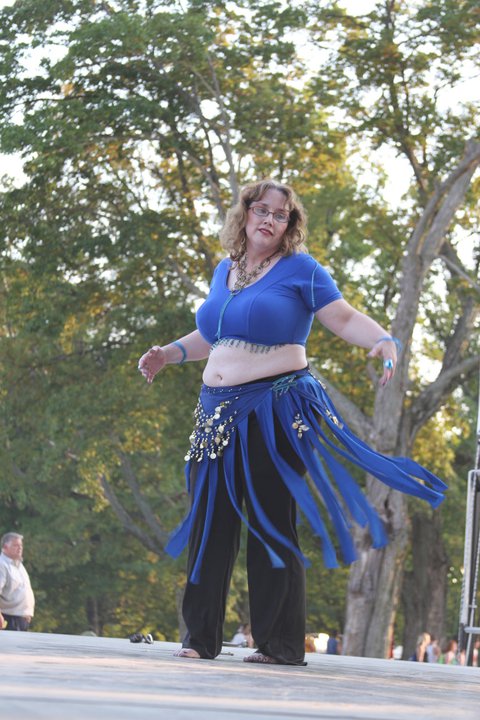 A grandstand concert by Randy Watts followed by Fireworks.   Randy was a great guy, and even got the Queen and her Court involved in the fun.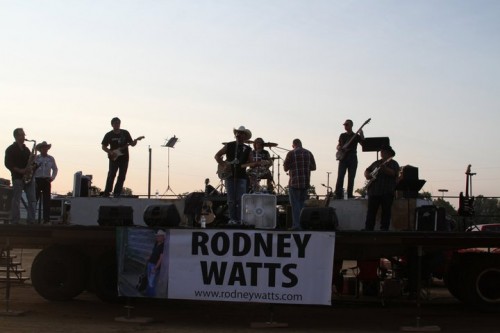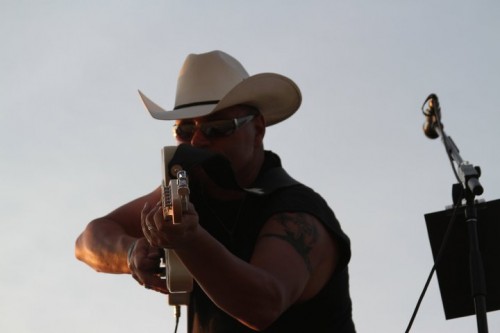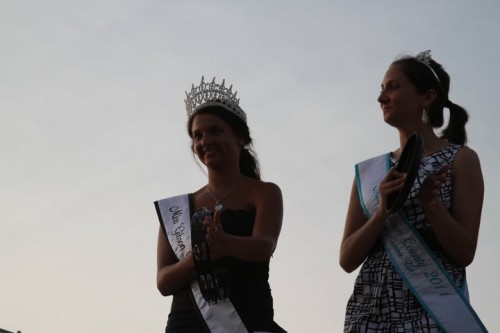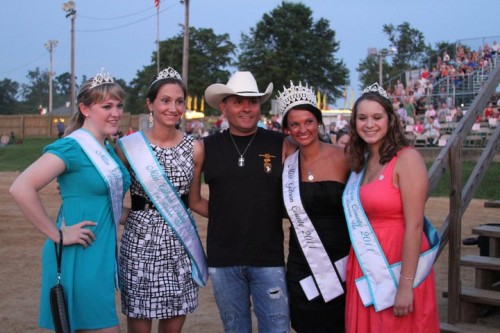 Sunday was a rainout, so we had to postpone the Farmer's Tractor Pull, and cancel the Lucas Oil Pull.   Fortunately, we did manage to get the Adult Pedal Pull in before the storm came through.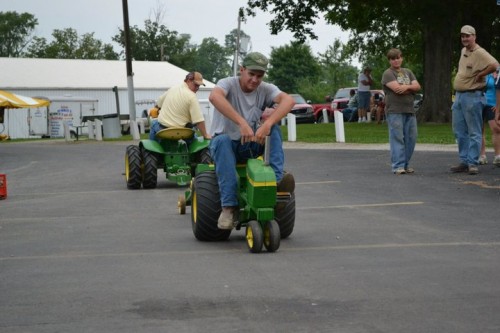 On Monday, the Fair hosted Kiddie Day games, including a pedal tractor pull, hula-hoop contest and money pit.  The event is always a lot of fun, but a lot of work.  I really appreciate the help we received from the Gibson County 4-H Junior Leaders, who handled sign ups and helped run some of the events.  As always, I spent my time during Kiddie Day announcing the pedal tractor pull.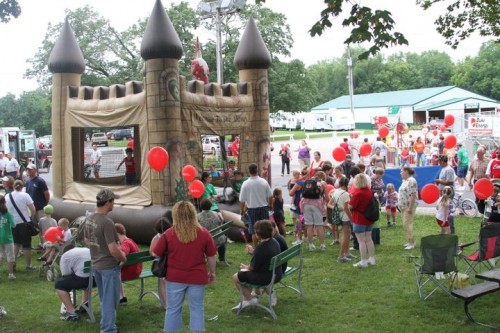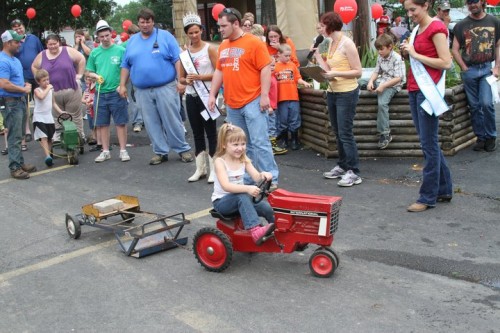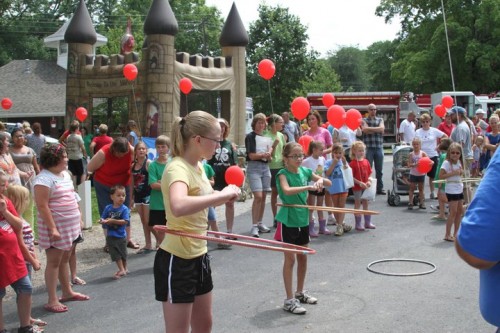 The evening also provided plenty of entertainment with a performance by Paul Stout on Carnaby Street Stage, followed by the Texaco Country Showdown and a performance by Scott Mason and the Headliner Band.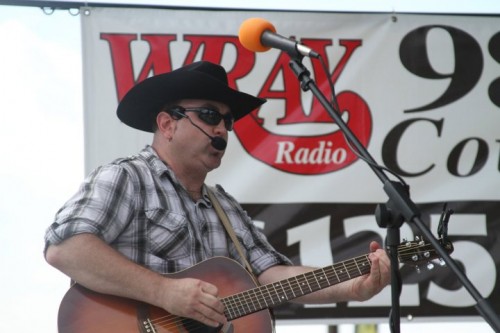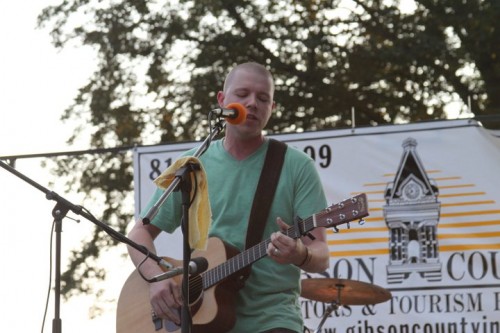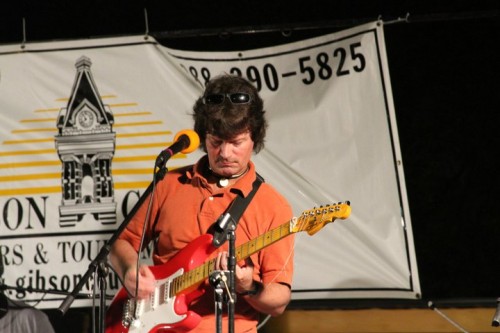 Down at the grandstand, we had a demolition derby, featuring both a lawn mower class, and a local celebrity demo.  It was great fun to get to see our Fairboard President, Charlie Woodruff participating in the demo.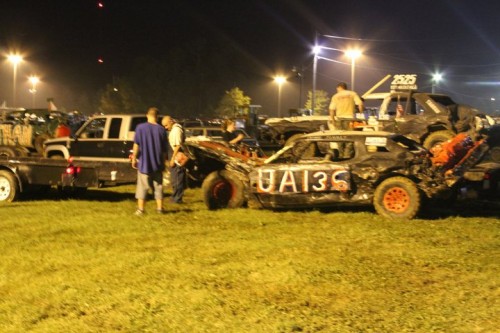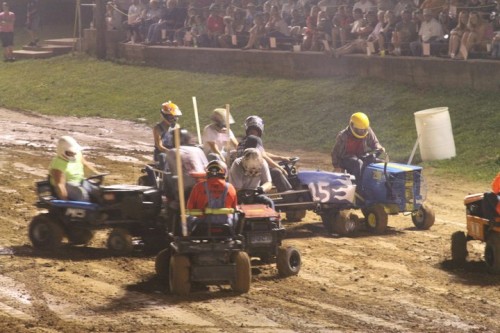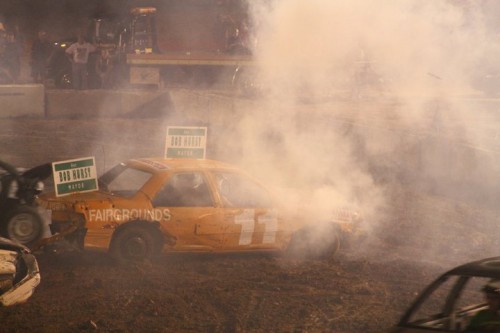 Yesterday we had the (postponed) Farmer's Tractor Pull at 3PM, followed by the Tri-State Street Legal Truck Pull and Indiana Truck Puller's Association Pull in front of the Grandstand.  And that's only though Tuesday.