Time to Redecorate?
I may have used affiliate links for some of the items in this post. Using an affiliate link to purchase an item won't cost you any more money, but I may receive payment if you click on a link and make a purchase. For more information, visit the disclosures page.
It's been a while since I've done any major redecorating in the house… actually I haven't redecorated since I moved in with Matt (when we got married). That means I've been living with the same decore for a year and a half! It's horrible… I know.
On the plus side, the plaid couch is going away soon. Not that it's not a nice couch I mean I did thinking about cleaning it (using somewhere like https://www.bissell.com/blog/looking-for-the-best-way-to-clean-a-couch for advice on cleaning it)… but the orange tan and harvest gold do sort of limit what I can do with my space. I'm also hoping that our chair in the living room can go away….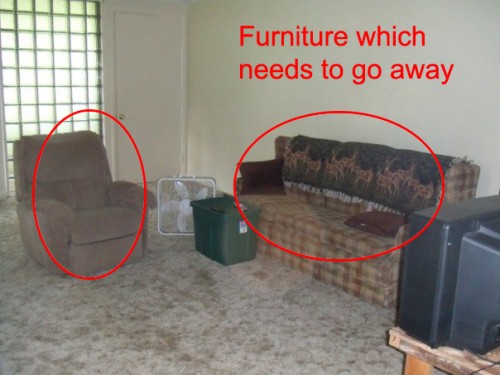 Once again, not because I don't appreciate the furniture that I have… but I'm getting some better newer furniture given to me. It's in a nice solid neutral, so I should be able to do a lot more with the look of the house. *You can say hi to cousin Will in the wing back chair that we are getting along with the matching couch.
Overnight Drugs online
awc canadian pharmacy online
Canadian Pharmacy
Greenline Pharmacy online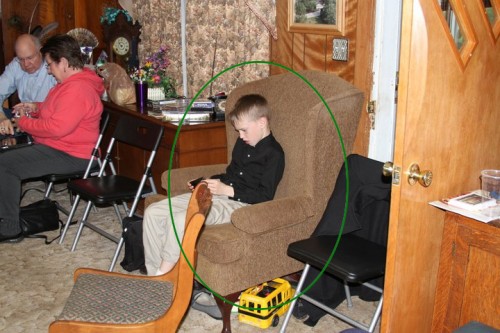 So… as far as I'm concerned… new furniture for the living room, should mean that I get to redecorate the living room. I'm thinking of getting a large rug from somewhere like The Luxury Rugs London just to open the room out a bit more and add a pop of color, but I just wish I knew how to reconcile my love for clean modern lines with my incessent need to surround myself with chaos. I know that redecorating your home can be fun. I know a lot of friends who have recently redone their kitchen. It did make me start to think about changing up my kitchen as well, I even took a look at countertop dishwasher reviews. However, for the time being, I've decided to just focus on one room at a time.
And it really doesn't help that I want to somehow also include to look of a 19th century gentleman's club modern day hunting lodge with lots of dark woods, deep hues and heavy furniture.
For a hunting lodge feel, both the new furniture I'm getting as well as my massive bookshelf (in deep cherry) should suffice…. now to color and fun.. but still clean lines? This may be difficult … because we rent. I was thinking of maybe using mountain wallpaper as it's easier to remove than completely repainting, and supports my theme, but I need to find a supplier.
I can't paint in the house.
I can't refinish the floors.
My husband would probably disapprove of buying new furniture
I also doubt he could live in a place with this kind of palette.
I'm thinking of doing something in this family of color: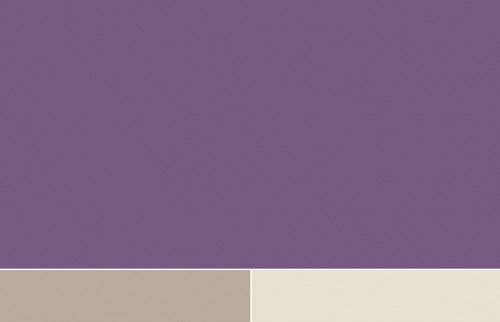 Anybody have ideas on what I can do to get a look that is clean and funky at the same time, with a touch of old world class and sophistication?