4th Annual Civil War Days
I may have used affiliate links for some of the items in this post. Using an affiliate link to purchase an item won't cost you any more money, but I may receive payment if you click on a link and make a purchase. For more information, visit the disclosures page.
Well, even with the rain, the 4th Annual Civil War Days went off without a hitch. My day started off over at the Depot with some music from the Red Bank Reunion Band and a speech from Mr. Lincoln before the confederates attacked the train. That's right, confederate soldiers marched up the street in town and attacked the Depot. This is the first time they have done that type of reenactment at the Depot, and I think it definitely added something to the overall presentation.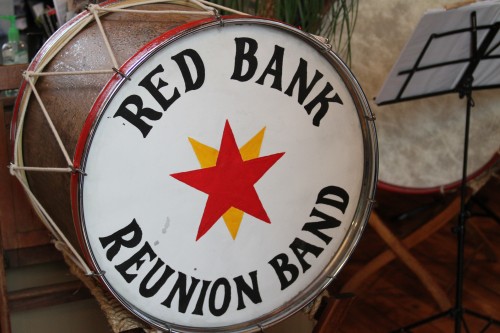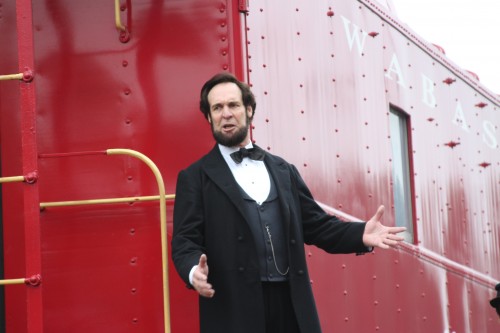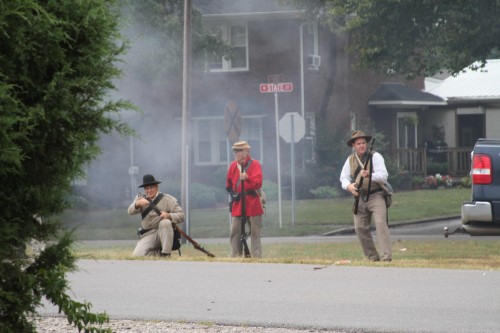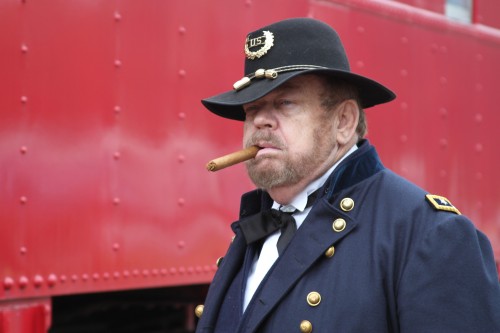 Buy Xenical
Buy Clomid
Buy Prednisone
Buy Propecia
As always, Mr. Lincoln gave a fantastic speech. And this isn't just a memorized rendition of one of Lincoln's original speeches, though he did quote the Gettysburg Address. Mr. Lincoln told the story of his entire life, from his birth in Kentucky, and youth in Indiana, through his presidency and assassination. He closed the speech with a reminder to everyone present about how important education is to the future. Mr. Lincoln individually even spoke to all of the children present.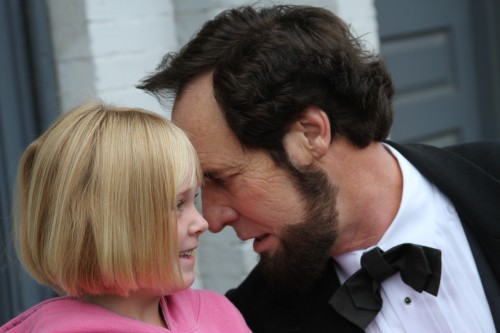 After the speech, I headed back over to Lafayette Park, where the encampment is held to help run sound for a youth production about Mr. Lincoln's life, and a wreath ceremony to honor all soldiers past and present and the victims of 9/11.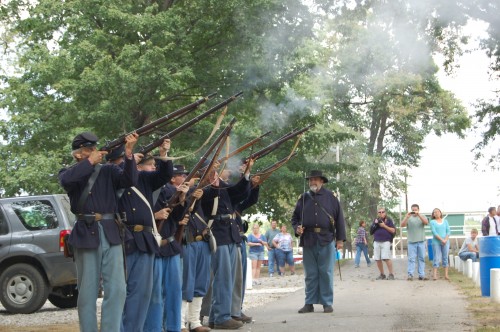 I also made sure to take a stroll around the encampment, where the reenactors were enjoying a little free time before the next battle.