Canning Squash
I may have used affiliate links for some of the items in this post. Using an affiliate link to purchase an item won't cost you any more money, but I may receive payment if you click on a link and make a purchase. For more information, visit the disclosures page.
I canned squash again this year. Well… I canned a squash. A 12 pound squash.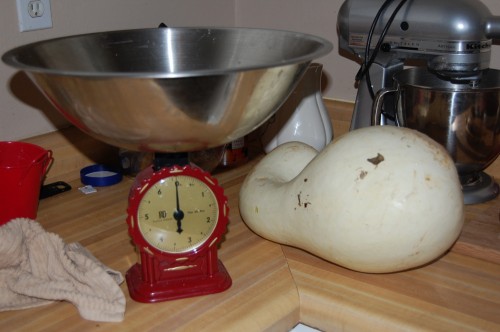 It was too heavy to weigh on my kitchen scale, and too light to weigh on the bathroom scale. That meant that I had to weigh myself and then weigh myself again with the squash. It works, but you don't get to see the numbers.
After all of the difficulty cutting the spagetti squash last year, I borrowed a saw to cut up this one.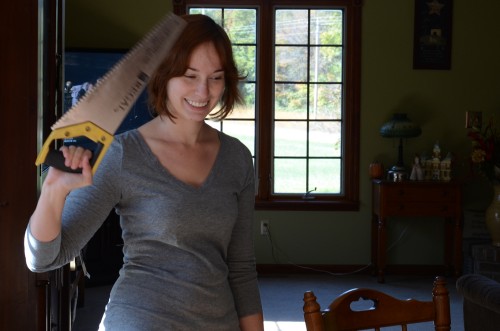 That's right… someone let me use a saw… in the kitchen.
Buy fucidin online
Buy lasix online
Buy ventolin inhaler online
I started by slicing off the neck and cutting it into sections.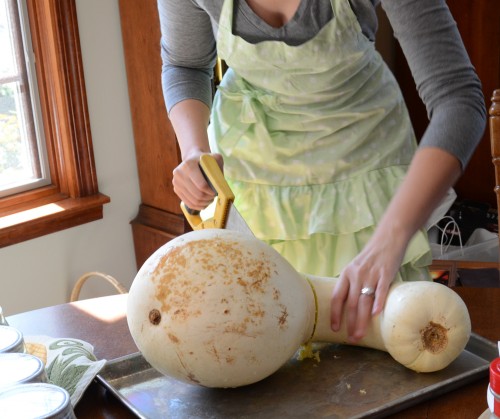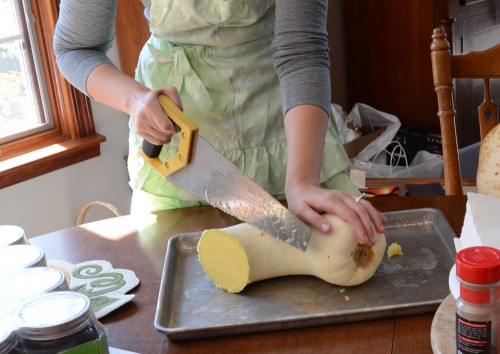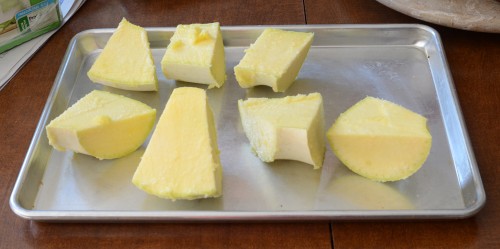 Those pieces got put in the oven and we moved on to the bell of the squash. It got cut in half, scooped out and divided again before going into the oven. We saved the seed to dry for next year.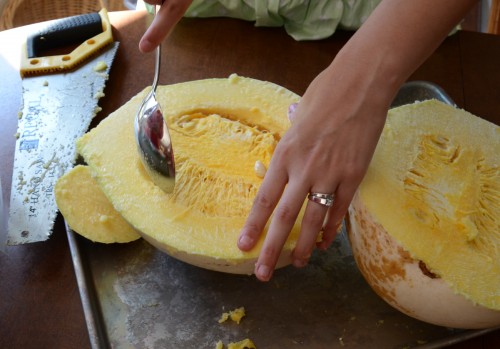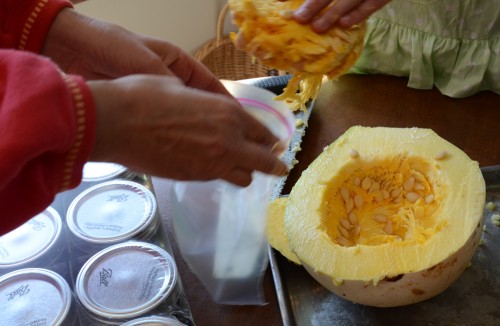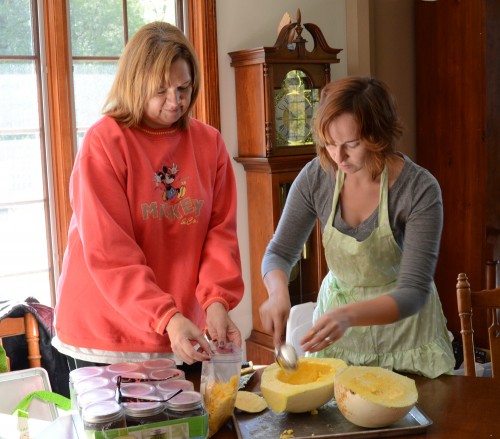 The squash set in the oven at 350 until it was tender. Then we took it out and scooped the insides away from the rind.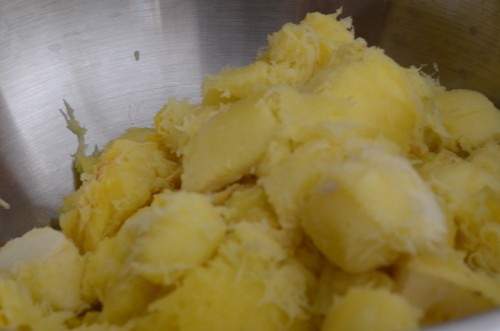 The chunks of squash then got run thru my juice master. Basically, you end up with mashed squash (about the same consistency as mashed potatoes). This part is kind of gross.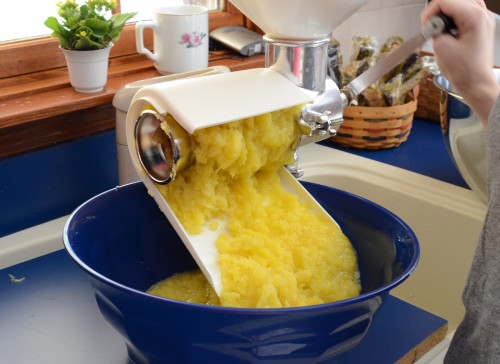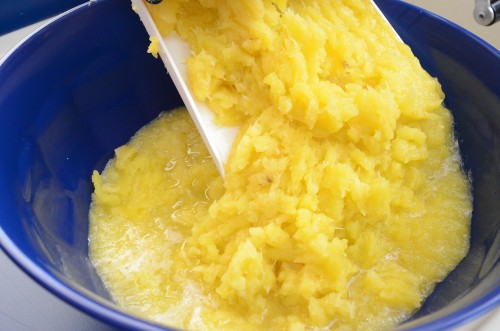 Once that's done, you just put them in cans, and pressure can the jars at 10psi. It's 65 minutes for pints and 85 minutes for quarts.