Christmas Time Again
I may have used affiliate links for some of the items in this post. Using an affiliate link to purchase an item won't cost you any more money, but I may receive payment if you click on a link and make a purchase. For more information, visit the disclosures page.
It's that time of year. The Christmas parties have already started. My first one this year was the Patoka Township Farm Bureau party and it was actually on the 1st of December. Of course, it's always on the first Thursday of December, so it's not always so early in the month.
We had a new Santa this year. "Santa Rex."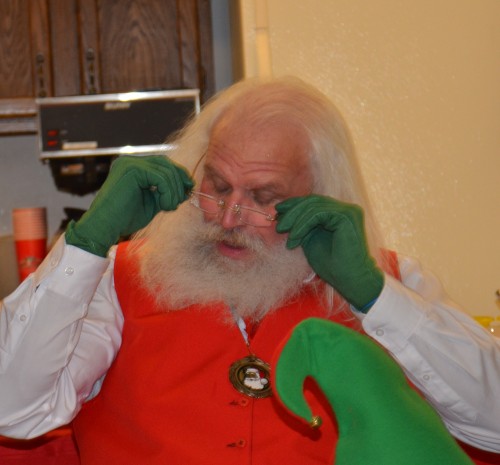 He even brought his own elf.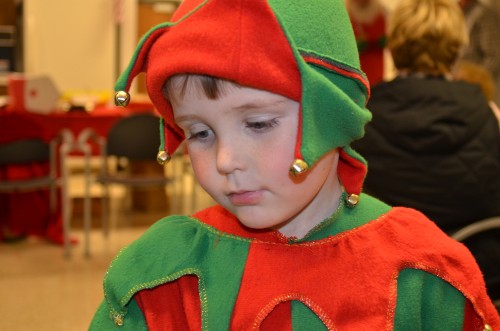 Santa Rex was amazing with the kids that were there.
buynoprescriptionrxxonline.net
buynoprescriptionrxxonline.net/awc-canadian-pharmacy.html
buynoprescriptionrxxonline.net/canadian-online-pharmacy.html
buynoprescriptionrxxonline.net/greenline-pharmacy.html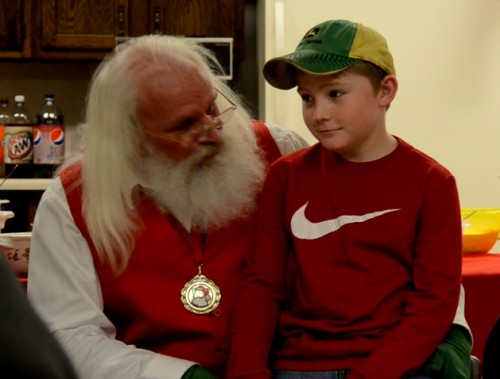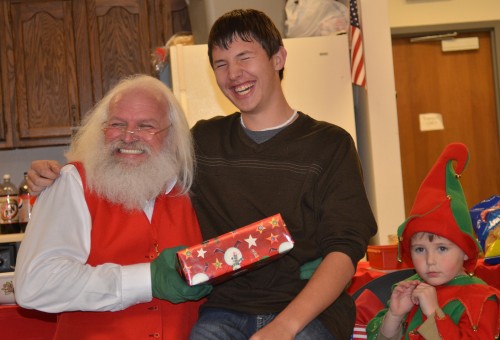 …and the adults too.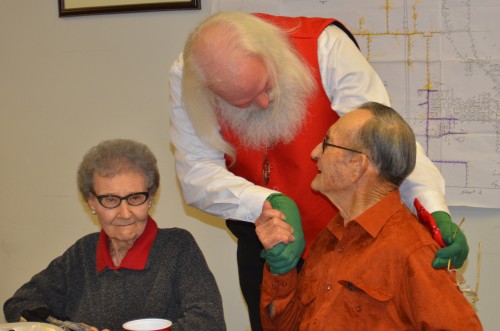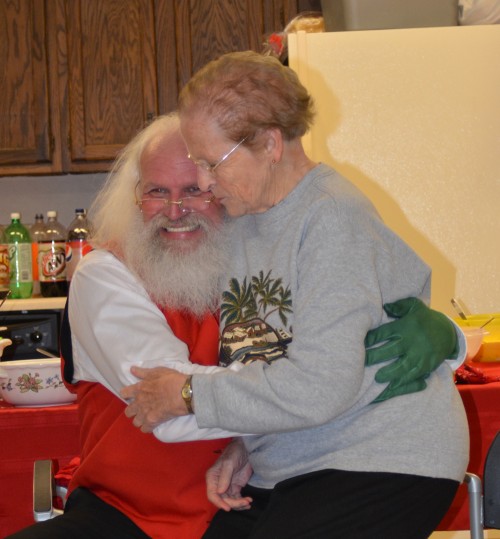 I even got my turn on Santa's lap.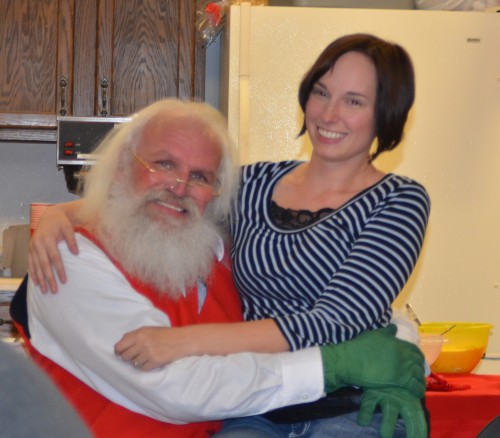 Of course, I only ask for items that won't fit down a chimney, so I probably won't be getting what I asked for. Oh well… I'm pretty happy with everything that I already have, so I could go a year without Christmas presents anyway. (Just don't tell my husband, I said that.)
The one thing I really don't like is how busy I seem to be this time of year. I helped with our Theatre Company's Christmas Dinner theatre over the weekend and I'm attending the Hazleton Homemakers Christmas party on Monday night, and the Indiana Farm Bureau Conference to go to this weekend.
Maybe things will slow down once we get back from that. What keeps you the most busy over the holidays and how do you deal with it?