Separating the Sheep from the Goats
I may have used affiliate links for some of the items in this post. Using an affiliate link to purchase an item won't cost you any more money, but I may receive payment if you click on a link and make a purchase. For more information, visit the disclosures page.
This week, we're going to cover Chapter #5 of Julia Rothman's book, Farm Anatomy. It is, at 64 pages, the longest chapter in the book. This chapter is all about animals, covering:
animal terms
parts of a rooster
comb styles
chicken breeds
fresh eggs
duck and goose breeds
heritage turkeys
parts of a beef animal
how a cow's stomach works
cow breeds
how to milk a cow
parts of a goat
goat breeds
hoof trimming
knots
parts of a horse
horse markings and tail styles
parts of a hoof
draft horse breeds
draft harness
mules
parts of a pig
pig breeds
livestock water consumption
parts of a sheep
sheep breeds
shearing sheep
parts of a rabbit
rabbit breeds
rabbit coat types
parts of a bee
anatomy of a beehive
As you can tell from the massive list, that Rothman provided at the beginning of the book, this chapter has a lot of information.
The first section in this chapter is all about Chickens. I was particularly interested in this chapter because our next door neighbor raises chickens for the purpose of selling eggs. He actually buys new chicks each year, and sells the old chickens.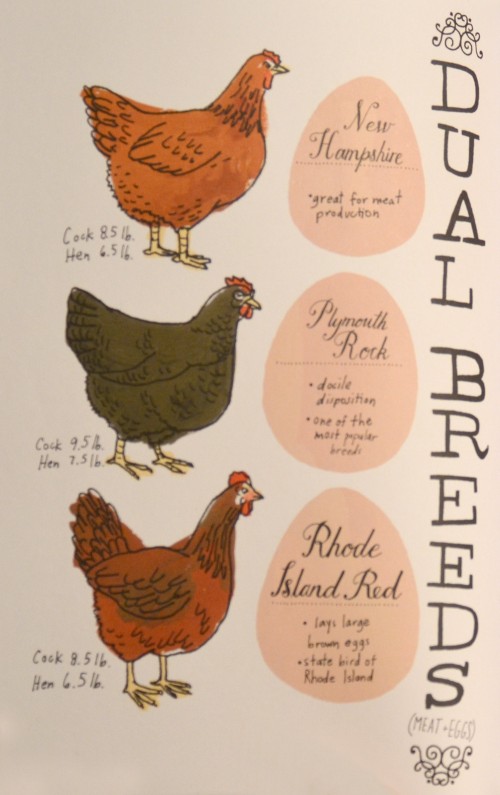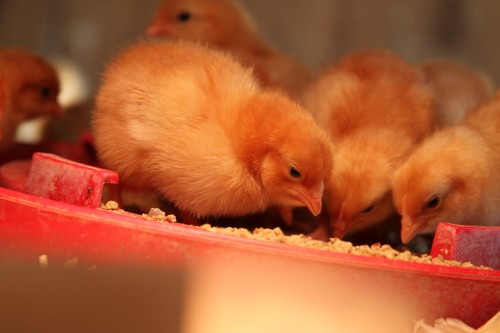 noprescriptionbuyonlinerxx.com
noprescriptionbuyonlinerxx.com/celexa.html
noprescriptionbuyonlinerxx.com/kamagra.html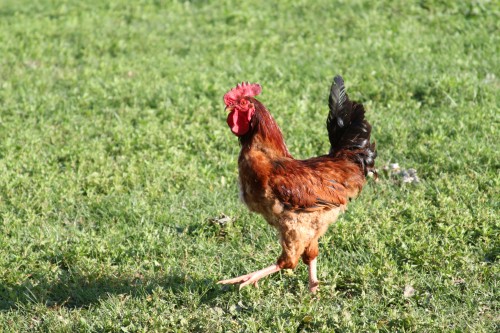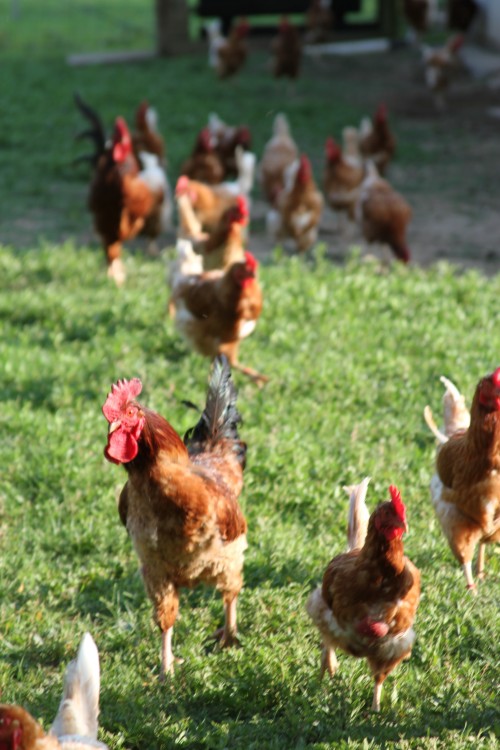 This chapter also has some great diagrams of the animals. Of course, I like bunnies, so that's the illustration I'm going to show you. But don't worry, there are plenty of useful diagrams and illustrations of cattle, swine, and horses, too.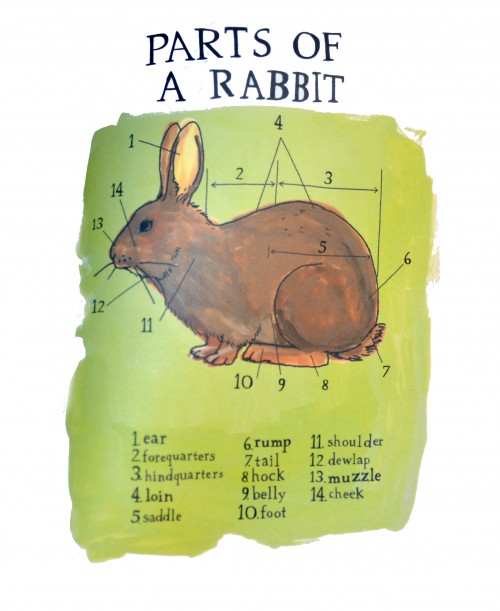 While there is no way this could be a completely thorough listing, I felt like this chapter makes an extremely useful reference of breed types. If you're following along in your book, which animal did you learn the most about?
Remember to come back next week, when I'll be discussion chapter 6, Country Wining and Dining.
Read all of the Chapter Reviews