A Day in Makeup
I may have used affiliate links for some of the items in this post. Using an affiliate link to purchase an item won't cost you any more money, but I may receive payment if you click on a link and make a purchase. For more information, visit the disclosures page.
I love makeup. It's one of my very favorite things about being a girl. So for this week's Fashion Friday I'm going to tell you about some of my favorite products. I've used all sorts of brands since I first started wearing makeup, and I've finally found products that I love to wear. If I had the time, I would wear makeup every day, but as it is… I really like to sleep in most mornings – so I usually just put on some lipstick on my way to work, but on those days I do wear makeup – this is what I wear. Even my friends like makeup, their favorite part of makeup is seeing which ones suit to them, they like researching the newly launched products from Chanel for 2019, which is pretty fun, I have to say myself.
My day starts with a good primer. My primer of choice is "That Gal" by Benefit Cosmetics. I sometimes wear my makeup without it, but it really does make a difference in the overall brightness of my face.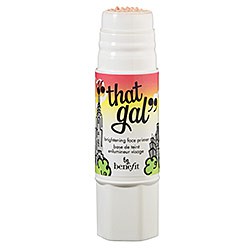 The primer is followed by a little concealer. A good concealer is the only thing that makes me not look like I haven't slept in a week. I always have dark circles under my eyes no matter how much sleep I get. And it always seems like I have a spot or two that needs a little concealing – especially in all this heat we've been having. For me Benefit's Benefit Cosmetics Boi-ing 02 Light/ Medium 0.1 oz" target="_blank">Boi-ing Concealer is real life PhotoShop.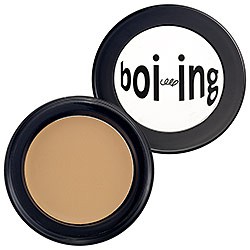 After priming and concealing, I'm ready for my foundation. I'm super picky that I not look like I'm wearing makeup – but I do still want to look gorgeous. Benefit Cosmetics "Hello Flawless!" SPF 15 Foundation gives me that flawless look without looking fake.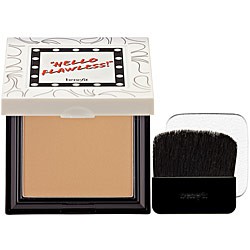 Once I get past the foundation, I find I have a wide variety of products I love.
Eyes
I have long lashes, but just like my hair they are super fine, so my mascara of choice is Covergirl's Lashblast Fusion Water Resistant Mascara. It provides me with a great combination of length and thickness. I have been considering getting a serum such as Xlash eyelash serum to thicken up my lashes and I think I would love this mascara even more with a fuller lash.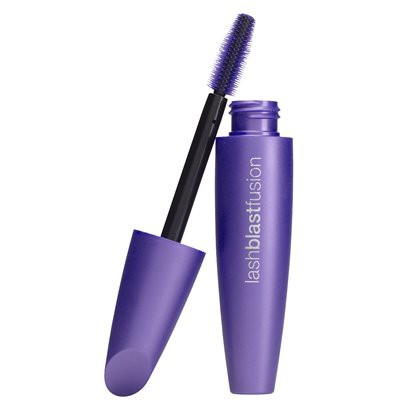 Another thing that helps me accent my eyes is a good eye liner. My go to liner is the Revlon ColorStay Liquid Liner in Blackest Black.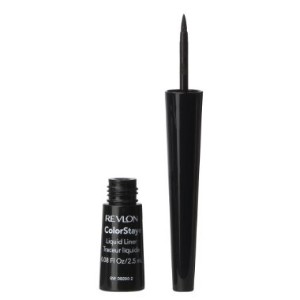 But, just like my clothes, I sometimes want a little color. I keep the Victoria's Secret Beauty Rush Liquid Glitter Liner in Purple, Teal, and Brown around just for those occasions.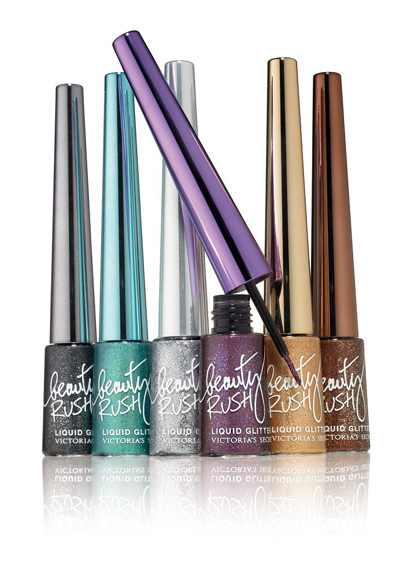 I use lots of different eyeshadows – basically I'm not picky about them as long as like the color. For everyday, I usually use CoverGirl SmokyShadowBlast Eye Shadow, Bronze Fire 815" target="_blank">Covergirl's Smokey Shadow Blast. I keep it in Silver Sky, Citrus Flair, and Bronze Fire. But for special occasions I like to be more dramatic, so I start with a layer of Eyeshadow Primer Potion and add a great powder shadow. The Primer Potion really makes the colors pop.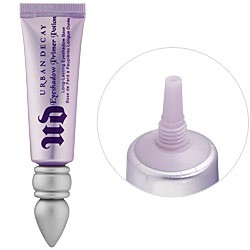 Cheeks
For me, cheeks are super simple. I almost always use the CoverGirl Cheekers Bronzer to accentuate my cheekbones.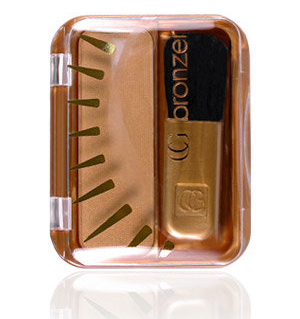 For the rare occasions I want a real blush I keep a container of Mica Beauty Blush in Wild Rose.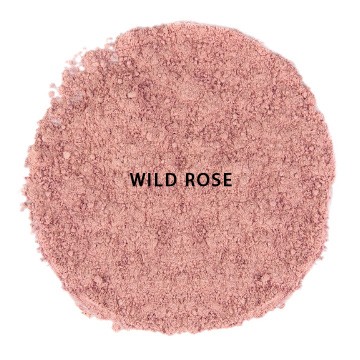 Lips
Lips are almost always the most important part of my makeup. I have lots of lipsticks I use. I love L'Oreal Paris Infallible Le Rouge Lipcolour – I have it in Ravishing Red, Eternal Rose, and Coral Seduction.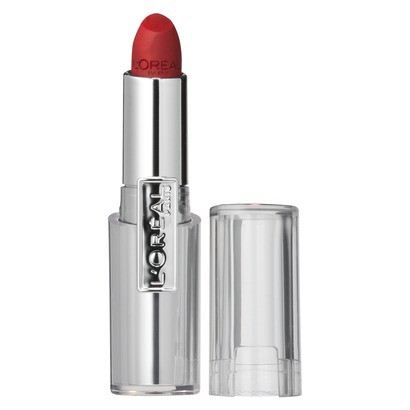 I also use Maybelline New York's Colorsensational Lipcolor in Pink Me Up, and Revlon's Matte Lipstick in Nude Attitude.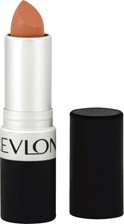 What are your go-to makeup products?
This post uses affiliate links. And I also want to thank Marybeth over at Alarm Clock Wars for
the inspiration
to write this post.