It's 1988 all over again
I may have used affiliate links for some of the items in this post. Using an affiliate link to purchase an item won't cost you any more money, but I may receive payment if you click on a link and make a purchase. For more information, visit the disclosures page.
To start with my dad use to help with the fireworks at the fairgrounds many years ago.  In 1988 we watered the infield to prevent fires.  '88 is the first crop year I can really remember, I remember everyone talking about how dry it was.  I was 3 and I got to ride with Dad and PH has they watered the infield with a truck that looked like this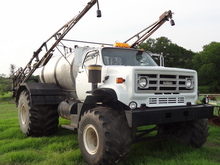 In 2012 we did it again.  Except now I'm driving.  And we have upgraded equipment.
This is what Dave uses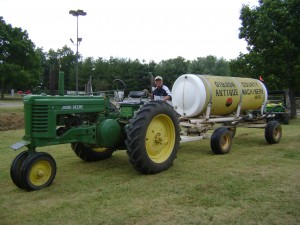 This is what I used.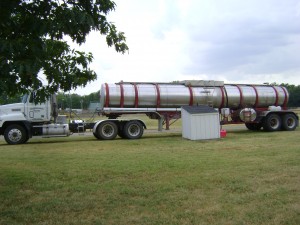 Size matters.
I ran out 2 loads. In a couple of hours I put down over 10,000 gallons of water.
After all our work the fireworks went off without a hitch, or a fire.
Thanks to Chris for letting me borrow the truck