Kayla & Shane Said 'I Do'
I may have used affiliate links for some of the items in this post. Using an affiliate link to purchase an item won't cost you any more money, but I may receive payment if you click on a link and make a purchase. For more information, visit the disclosures page.
My little sister, Kayla got married on Saturday.  It was a great day – weekend really.  I took off work on Friday to help decorate for the reception, and Friday evening we had a rather entertaining rehearsal and rehearsal dinner.
Rehearsal started at 5:30 at the Church with an explanation of the ceremony by Daniel, the pastor – which was followed by about 3 quick run-thrus.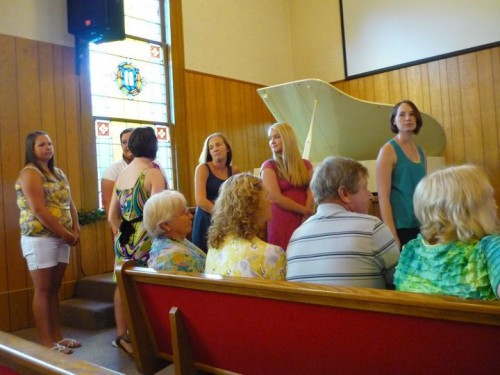 We ate down at the Log Inn which was great, even if it did take us a while to get our food.  That probably shouldn't have been surprising, since there were almost 50 of us at the dinner.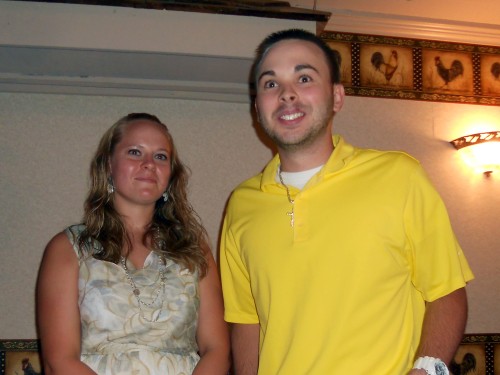 After dinner, Matt and I went home so I could get some sleep.  I had to be at the salon bright and early for hair and nails.  As always, Tina did a great job on everyone's nails.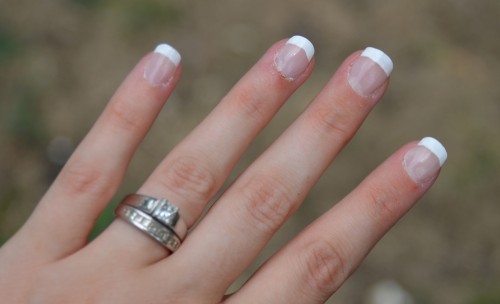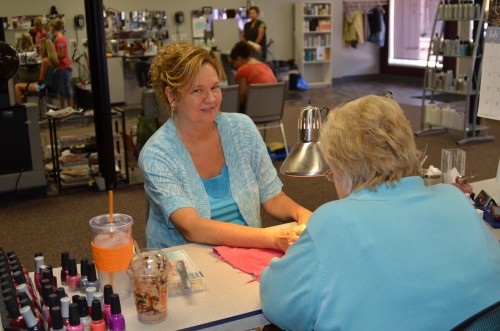 And Amber and Rachel did a wonderful job on everyone's hair.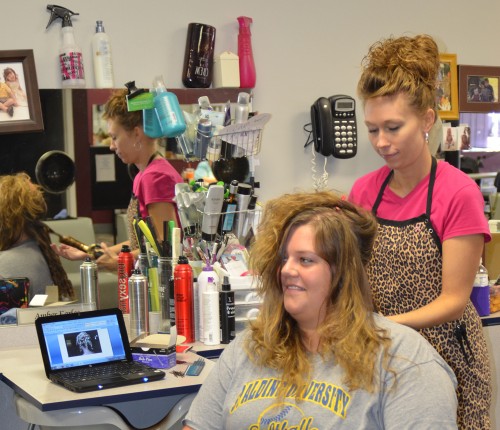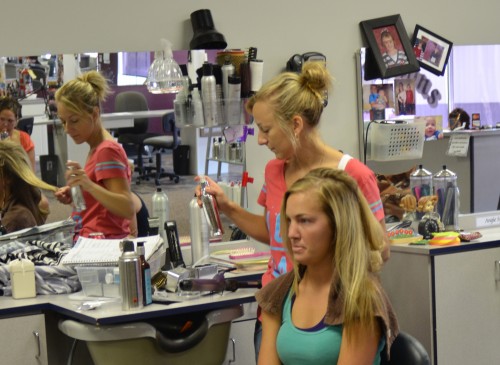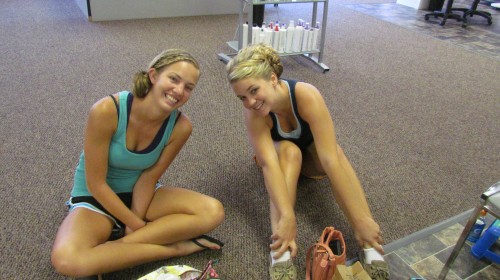 After everyone was beautified, we stopped at Blimpie's to pick up some food, before heading to the church.  We didn't get much time to eat though.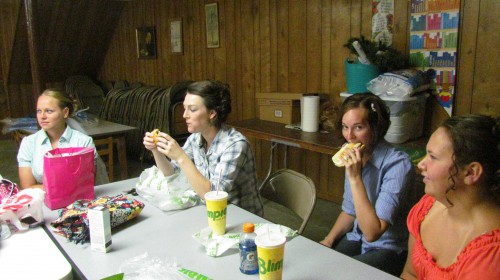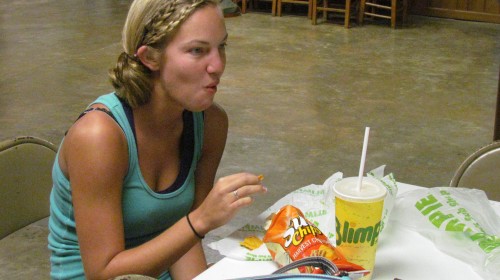 The photographer showed up at noon to start taking pictures.  He wanted to take some photos of Kayla getting ready.  And he also did all of the bride/bridesmaid, and groom/groomsmen photos before the wedding. That way all we had to do was take the family photos and all the photos with the bride and groom together. That took a while, but I think the photographer will have some great photos.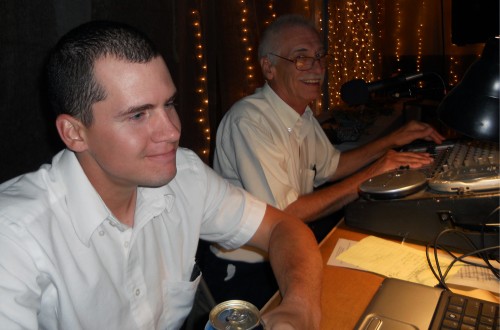 The reception was a blast.  "Uncle" Dave was the DJ, and my husband Matt was his assistant for the evening.  They played a lot of great music, and I even got to dance with Matt once or twice.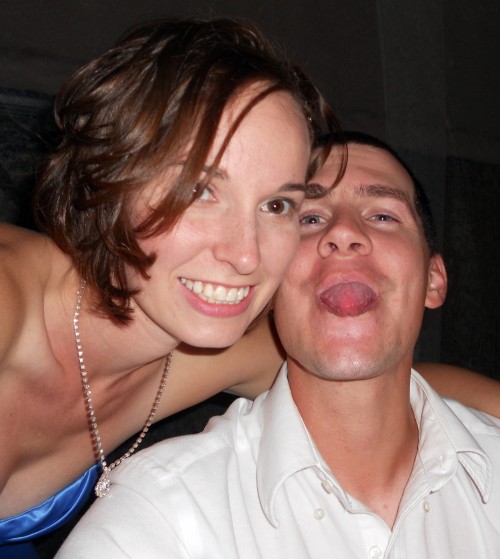 As the Matron of Honor – wow that makes me feel old – I got to give a speech.  You'll all be proud of me.  I didn't screw it up, or embarrass my sister or anything.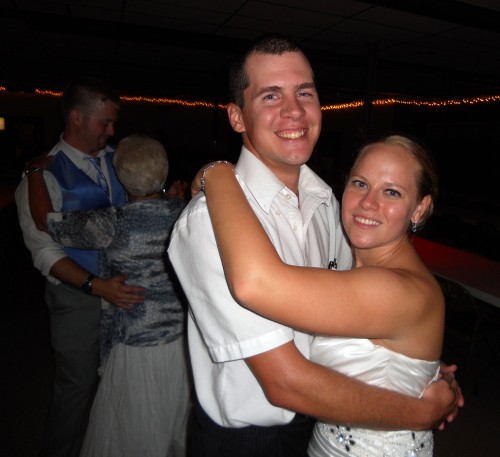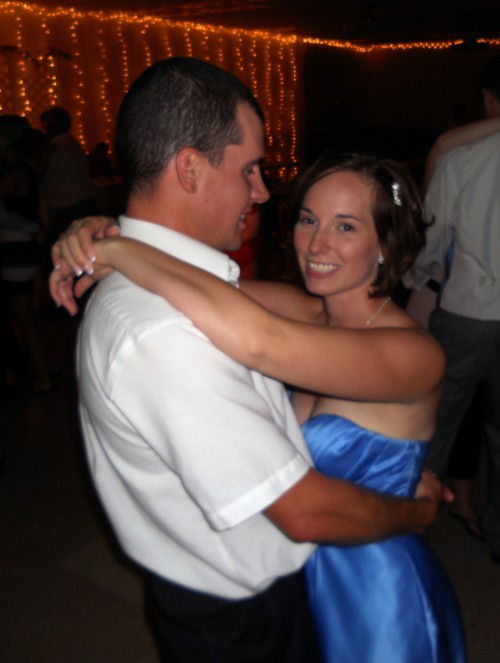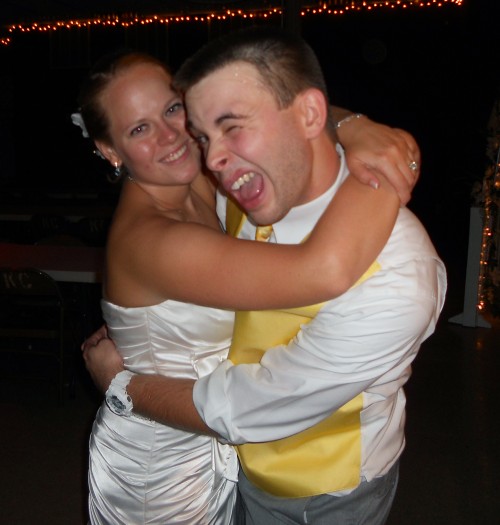 At the end of the night I was exhausted.  But that' ok.
The wedding was just as awesome as Kayla and Shane. And a big congratulations to them as they enjoy their honeymoon in Cancun.