Happy Birthday!
I may have used affiliate links for some of the items in this post. Using an affiliate link to purchase an item won't cost you any more money, but I may receive payment if you click on a link and make a purchase. For more information, visit the disclosures page.
Happy Birthday to me, and a Happy Tax Day to you.
I've done a lot of things in the last year.  I saw Red Green live.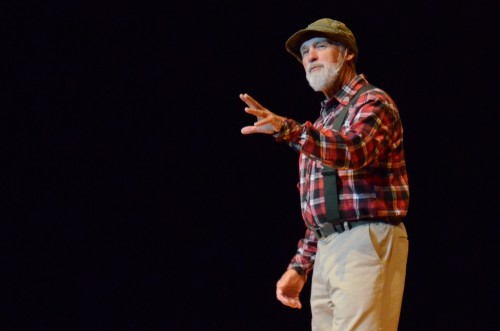 I saw my sister graduate from college.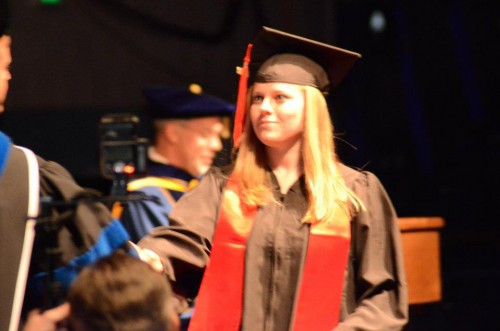 And I was in her wedding.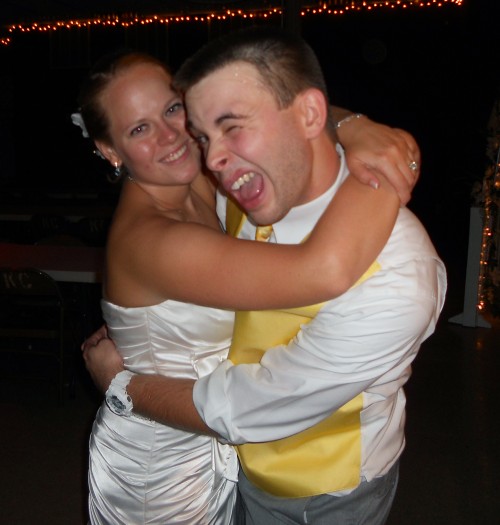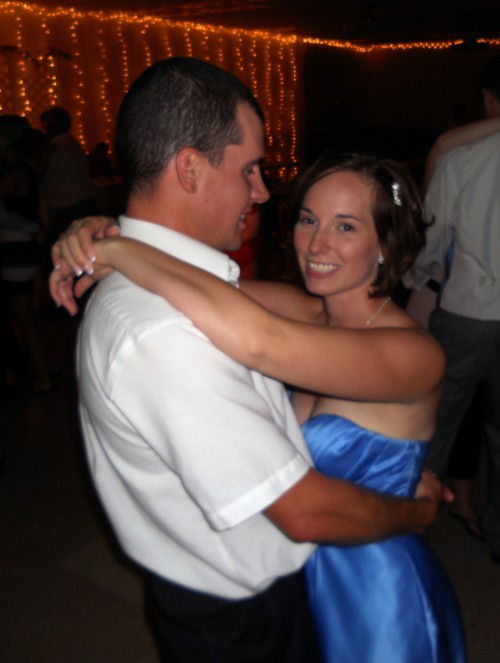 I helped build outhouses for the Tractor Club.  Ok… mostly Matt helped and I watched and took pictures.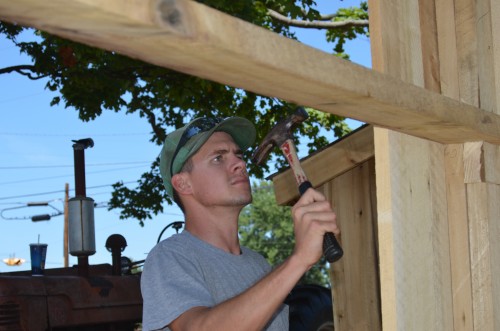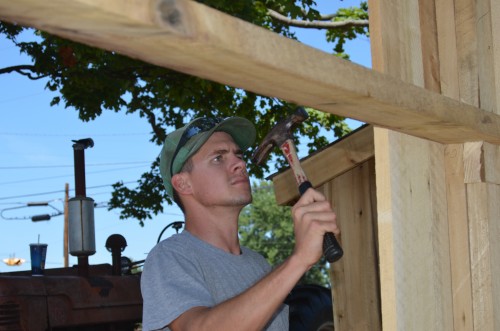 Matt & I had our 3rd anniversary.  As always, we went to a Farm Bureau conference the weekend of our anniversary.  What can I say?  It's free.  He gets to go to farming stuff, and I get to go shopping.
And best of all – I got Matt addicted to Dr. Who.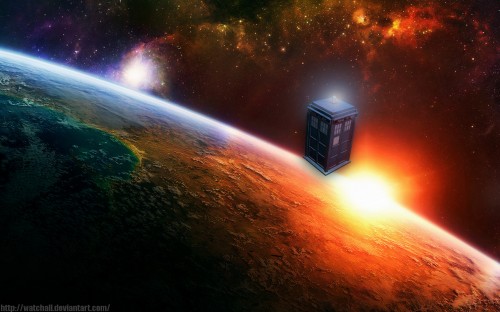 I'd say it's been a good year.  Here's hoping that the next one is just as awesome!