Crazy Cat Lady Dress
I may have used affiliate links for some of the items in this post. Using an affiliate link to purchase an item won't cost you any more money, but I may receive payment if you click on a link and make a purchase. For more information, visit the disclosures page.
It's no secret that I love cats.  If it weren't for my husband, I would already be a crazy cat lady.  Right now he thinks that having Mouse in the house is enough.
I certainly think there should be more fluffy critters in the house, but until I get them, I'm keeping myself content by surrounding myself with adorable things that have cats on them.
Case in point – finding this AMAZING fabric at my local fabric shop.  I had to have it.  And I knew it had to be a dress.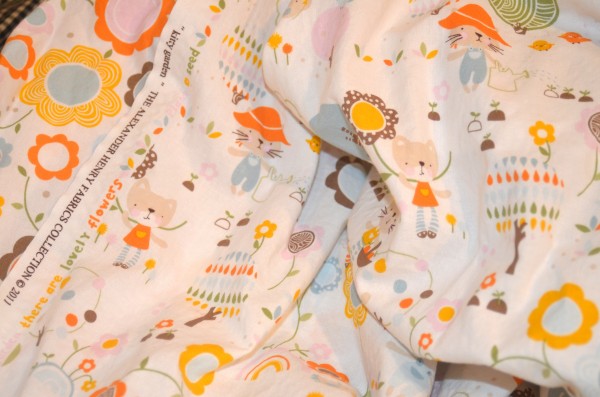 It took me a while, but I finally settled on the super cute kimono sleeve dress from Pattern Runway.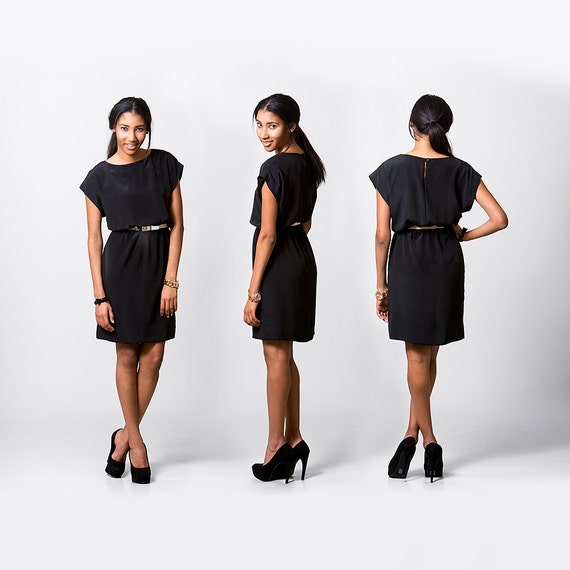 What I love most about this pattern is that it will look amazing in multiple variations.
I made a couple variations to the pattern for my final dress.  Mostly, I chose to skip the facings and add bias tape detailing to the sleeves and hem.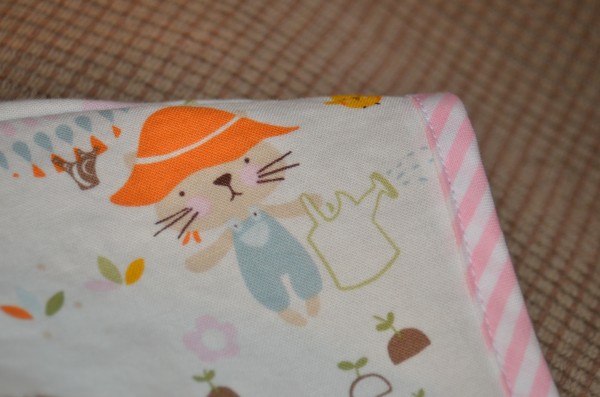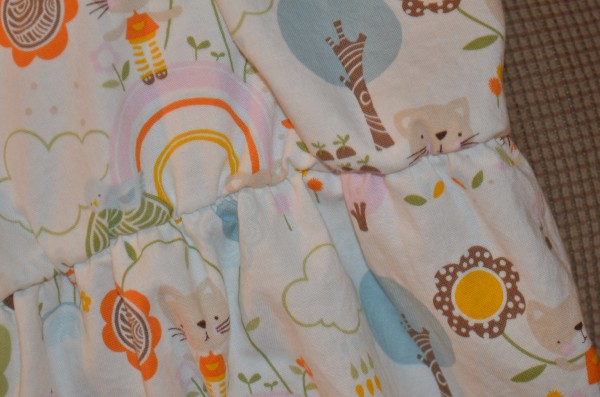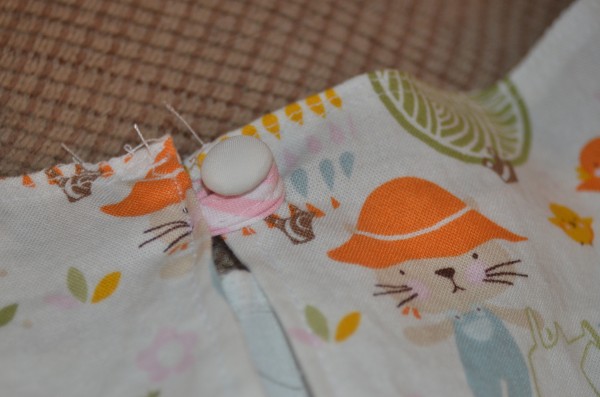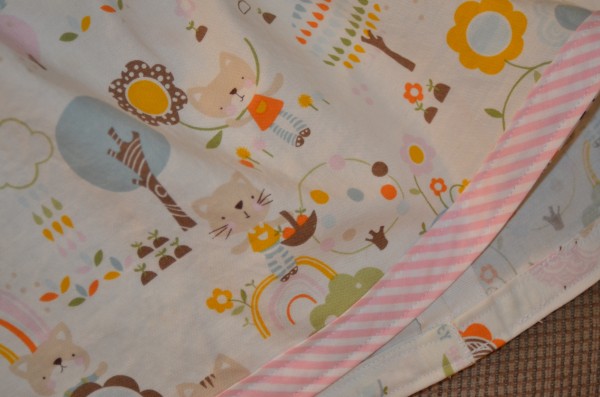 I also had to make some adjustments to the skirt portion of the skirt to be able to make the dress with the amount of fabric I had.  It was a little narrower than my muslin fabric.  To solve my problem, I used the width of fabric once, and included the selvedge in the design of the dress.  Fortunately, this fabric had cute selvedge that looks adorable running along the back of the dress.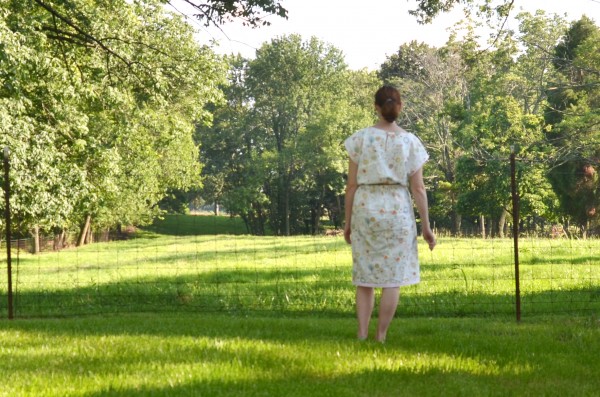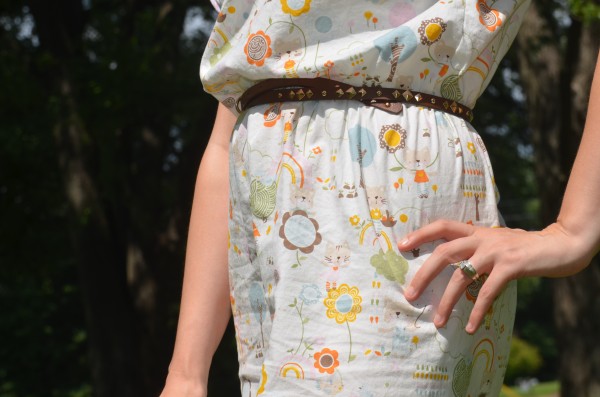 Sharing this post over on -
Make it Wear it Thursday at The Train to Crazy