Fall Sewing Time
I may have used affiliate links for some of the items in this post. Using an affiliate link to purchase an item won't cost you any more money, but I may receive payment if you click on a link and make a purchase. For more information, visit the disclosures page.
It's not fall yet, but it's time to start thinking about sewing for fall.  And I was certainly reminded of that while browsing the Fashionable Fabrics website the other day.  Right there on the home page was a fabulous Halloween print that I know I need to get and do something with.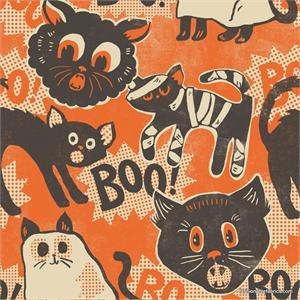 It's completely ridiculous and themey, which I have been trying to avoid in my sewing, but there's something so quirky and fun about this print and I want to make something wearable out of it, even if I can only wear it one month out of the year.
I also really like this harlequin print from the line.  I think it would make a great accent fabric.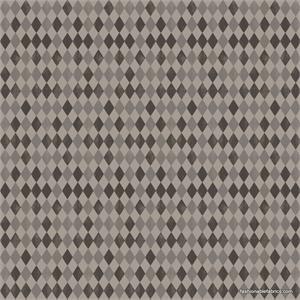 The only problem is that I have no idea what to make!  Some recommendations from my #talknt friends were to make a dress or an apron.  I think an apron similar to this one by Lover Dovers Clothing on Etsy would be super cute.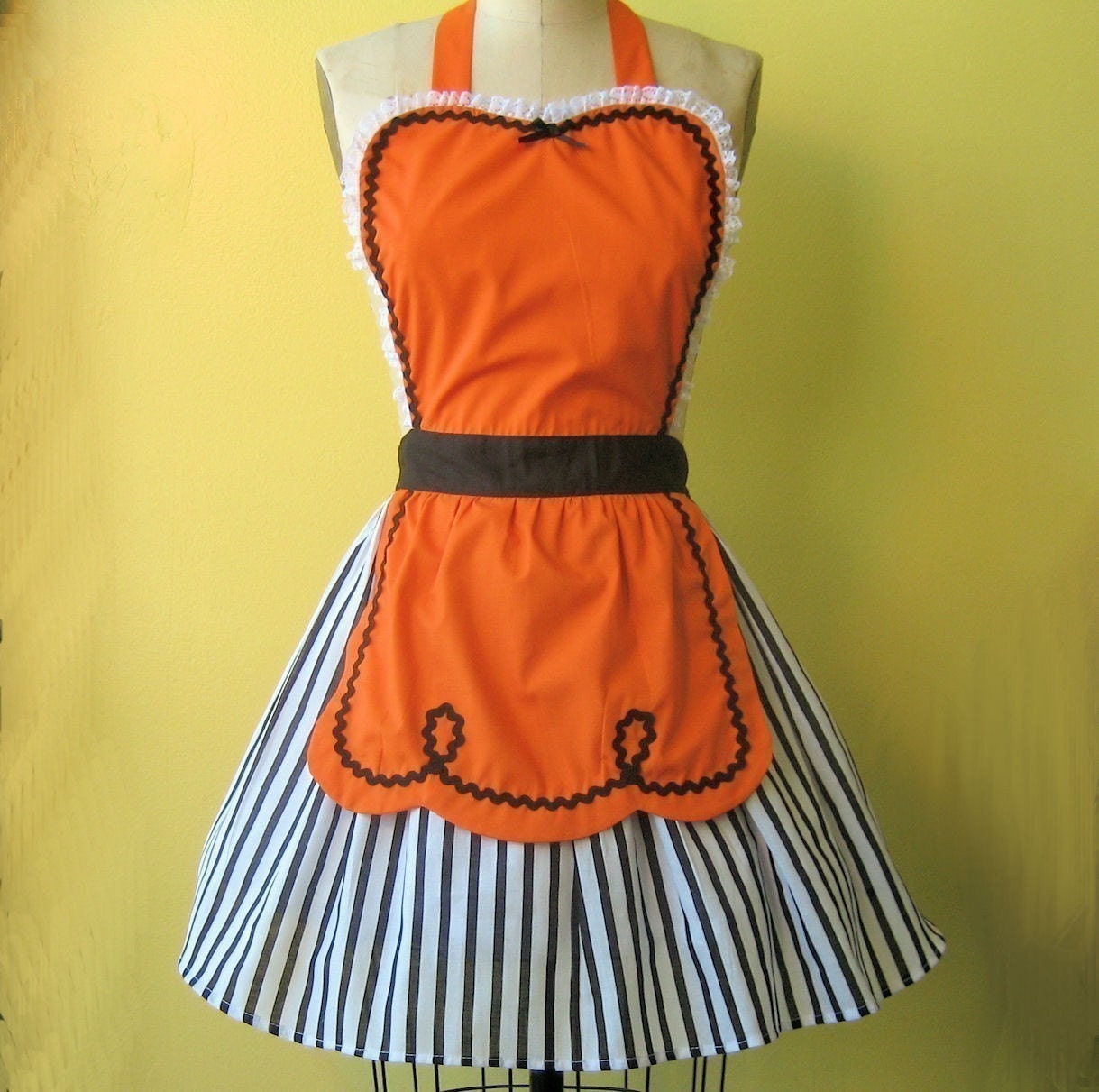 But then, I also think it would be amazing to make a vintage pin up style sundress.  I mean, how can you possibly go wrong with that?
What do you think I should make?  Do you like the idea of an apron or a dress?  Or do you think I should make something else entirely? I'm open to any ideas or suggestions you have.  Share away!