Linen Floral Pencil Skirt
I may have used affiliate links for some of the items in this post. Using an affiliate link to purchase an item won't cost you any more money, but I may receive payment if you click on a link and make a purchase. For more information, visit the disclosures page.
I am loving how much use I've gotten out of the pencil skirt pattern from Gertie's New Book for Better Sewing.  I've made a wearable muslin in a fun vintage quilting cotton, a classic version in twill, and now this version in a fun light-weight linen.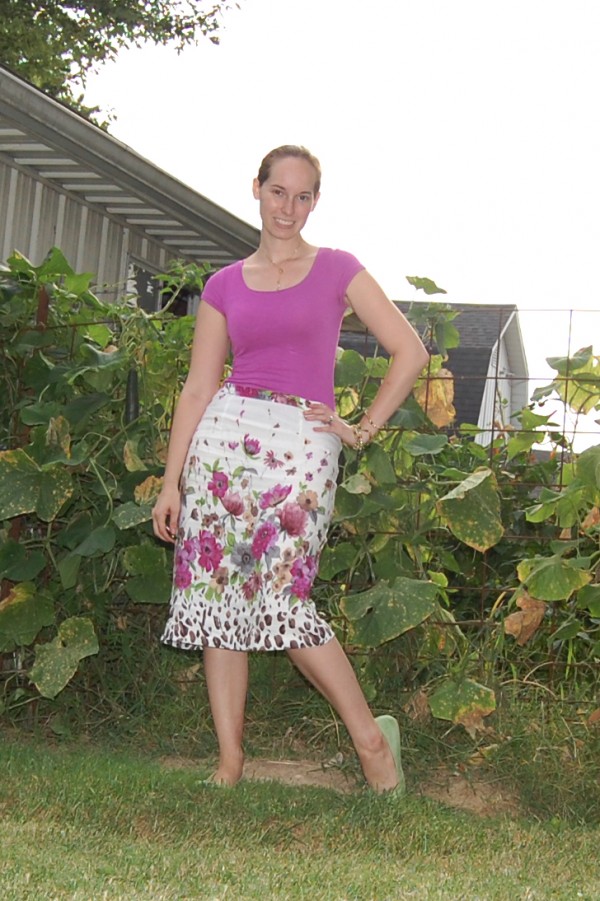 Because this linen was so lightweight and loosely woven I chose to put a little extra effort and finish off all of my seams.  I used cream hem tape as a binding for all of the seams and then finished the hem with more hem tape and a blind catch stitch hem.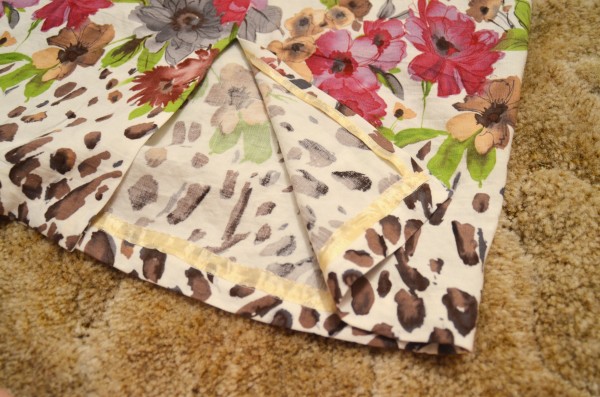 I also added a  simple bias tape style waistband, attached with a decorative stitch.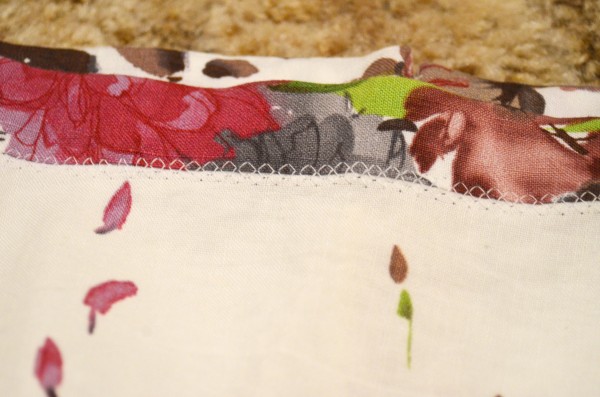 The skirt fastens with a cream colored invisible zipper and a button on the waistband.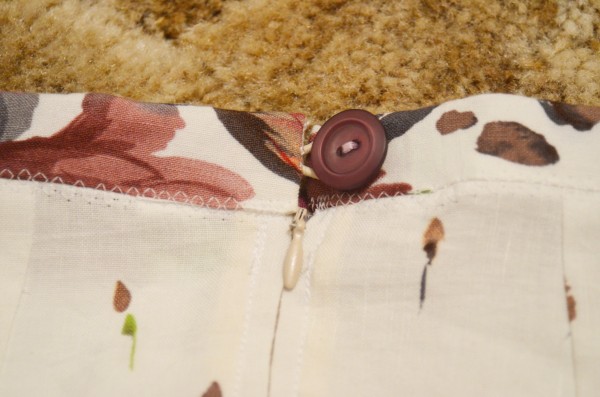 I absolutely love the print on this fabric.  It was a double border print linen which allowed my to complete the entire skirt with one yard of fabric.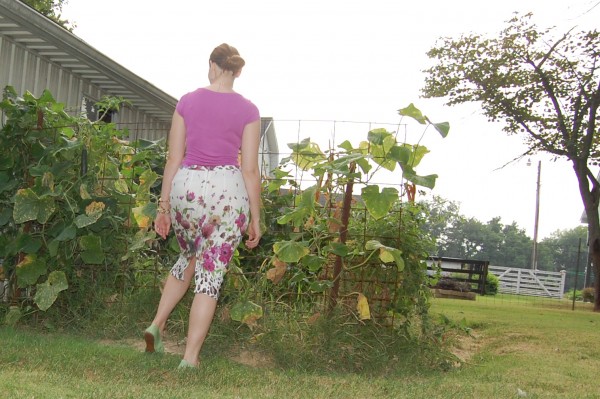 I'd say that is skirt is one of my favorite pieces I've made, as far as style.  The print makes for a fantastic twist on such a classic design.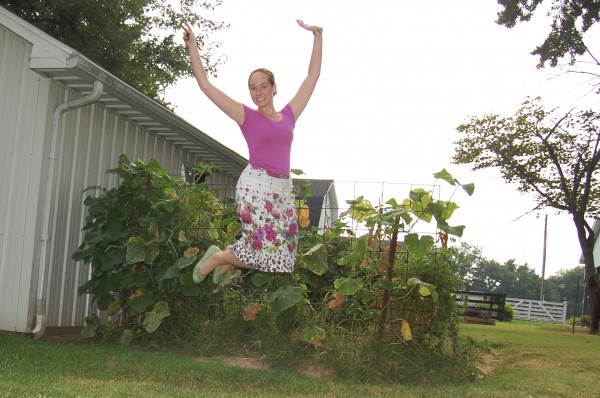 What is your favorite thing you've ever made?  Why do you love it?