Happy Halloween
I may have used affiliate links for some of the items in this post. Using an affiliate link to purchase an item won't cost you any more money, but I may receive payment if you click on a link and make a purchase. For more information, visit the disclosures page.
This year for Halloween, I dressed as the title Character from Hayao Miyazaki's The Secret World of Arietty. I'm pretty happy with how the costume came out, even if I spent all day explaining who I was.  I think that's a problem with being awesome in a small town. Not many people know what/who the heck you're talking about when you dress as standard cosplay characters, at least not where I work.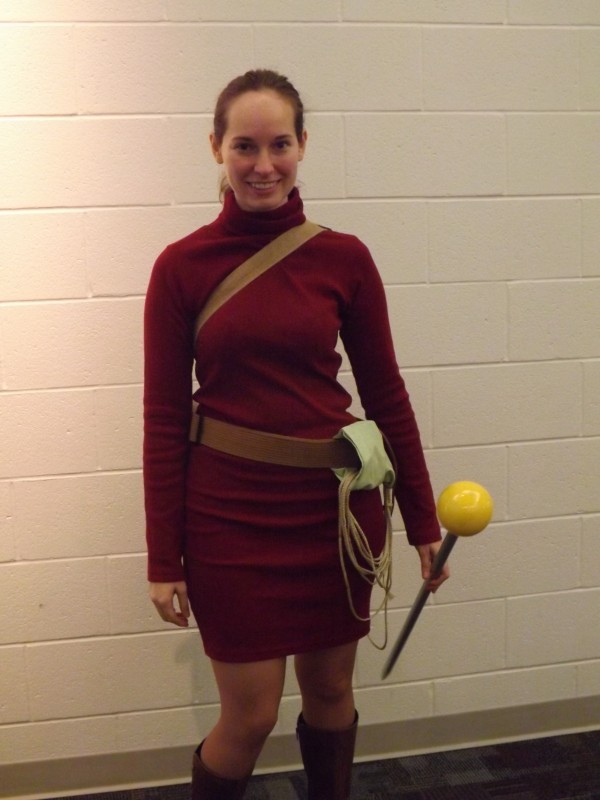 Have you ever dressed as a character that people didn't recognize right away?  Was it more fun, or just more annoying to explain to people about your awesome character? What did you dress as for Halloween this year?