Local Quilt Store – Let's Sew
I may have used affiliate links for some of the items in this post. Using an affiliate link to purchase an item won't cost you any more money, but I may receive payment if you click on a link and make a purchase. For more information, visit the disclosures page.
I am lucky to have several wonderful quilting and fabric stores in my area.  They all provide fabrics and notions that appeal to different clientele, meaning that my area is rich in ideas and inspiration for quilting.
The store that I'm featuring today is the largest fabric store I've ever seen. Let's Sew is located on Morgan Avenue in Evansville, Indiana, a quick 30 minute drive from my house. This is a wonderful thing for my sewing creativity, but not so good for my wallet.
Let's Sew is an official Baby Lock dealer. They do both sales and service of machines.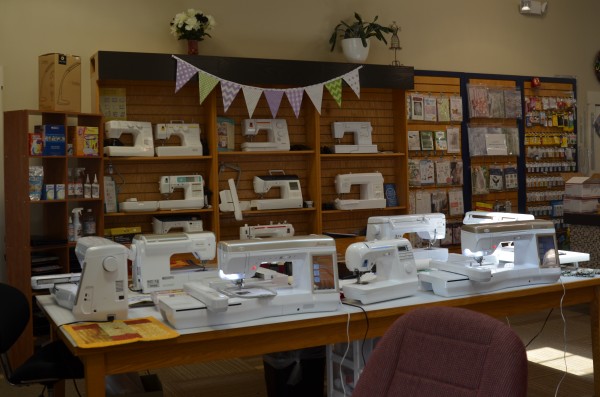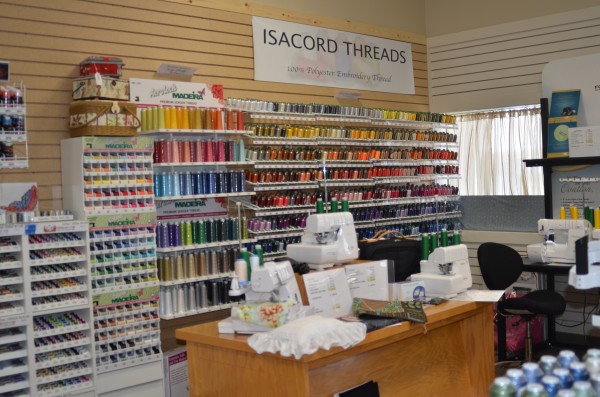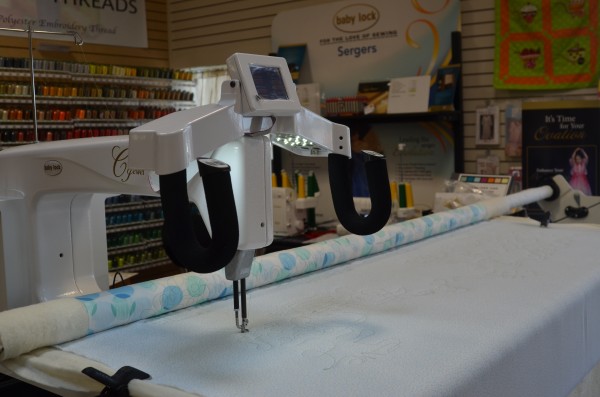 They carry a wide variety of fabrics, not just quilting cottons. You will find a wide selection of fashion fabrics, from lawn, voile, linen, wool, and silk, to rayon, and polyester.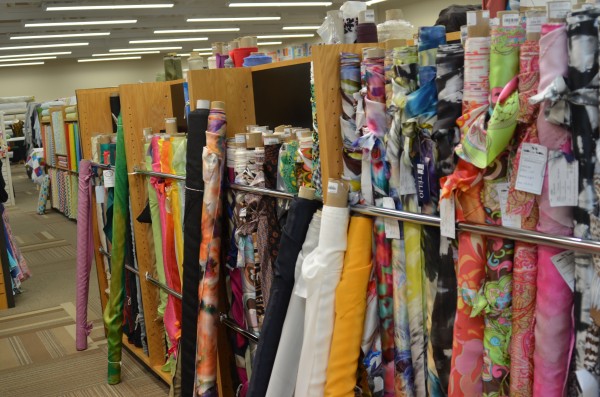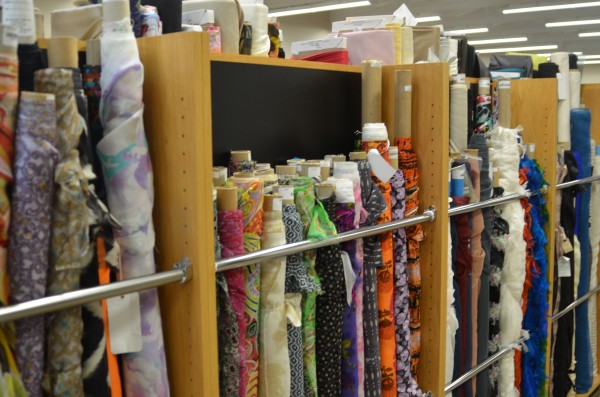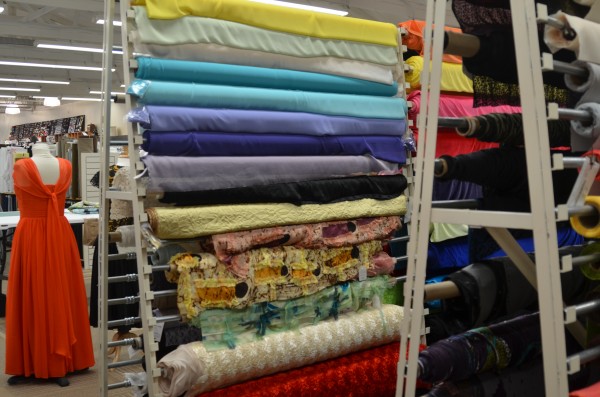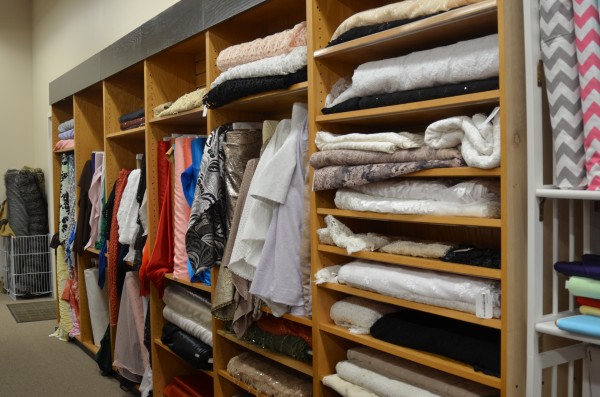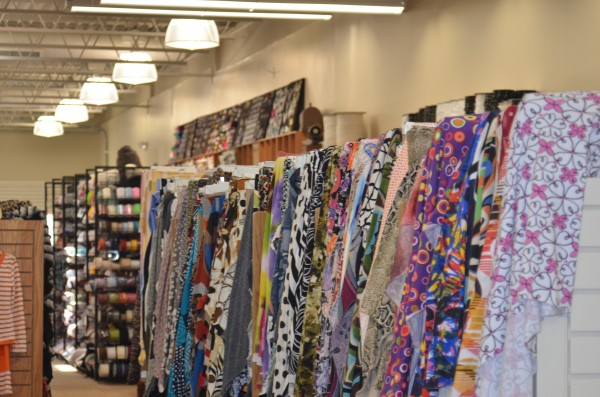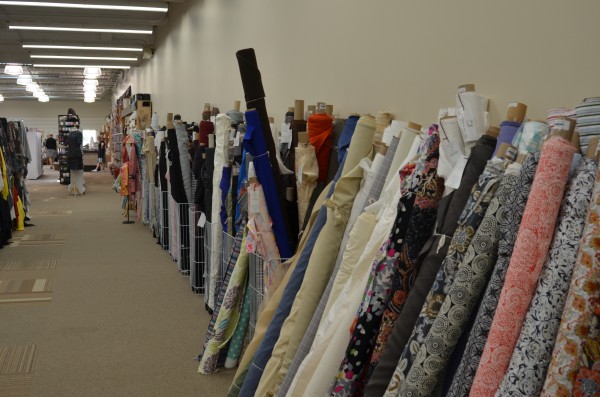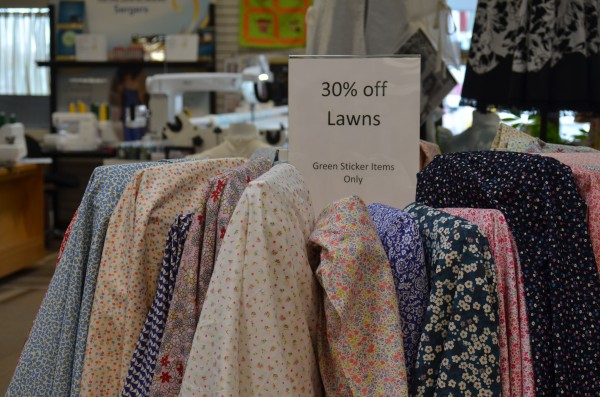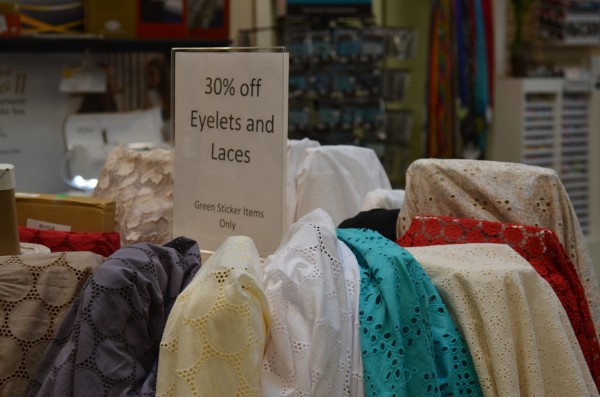 And the selection of quilting cottons is just as large. They carry big names in modern quilting like Tula Pink, Jennifer Paganelli, and Kaffe Fasset, along with lots of great solids and blenders, and a wide variety of batiks. It can sometimes be overwhelming to see so many beautiful fabrics at once.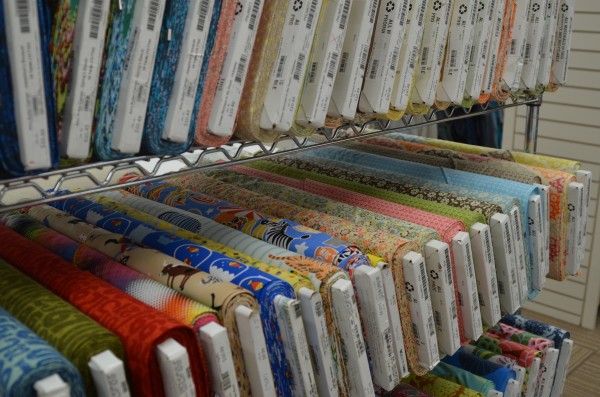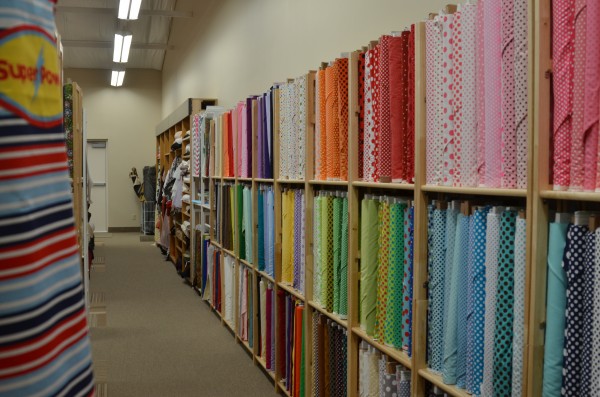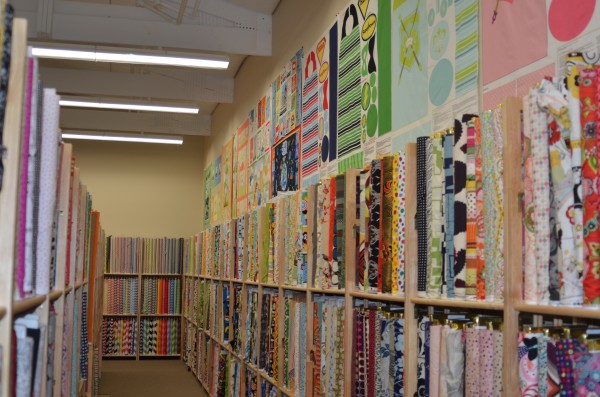 And if all the fabrics weren't enough, Let's Sew also carries patterns from Vogue, Kwik Sew, and several great independent designers.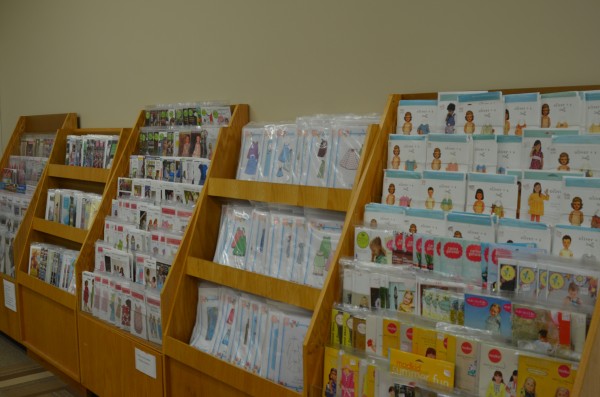 If you're looking for quality notions, be sure to check out the wide selection of ribbon, lace, and buttons.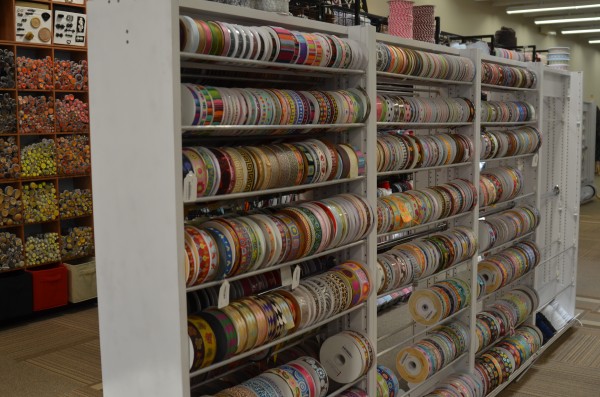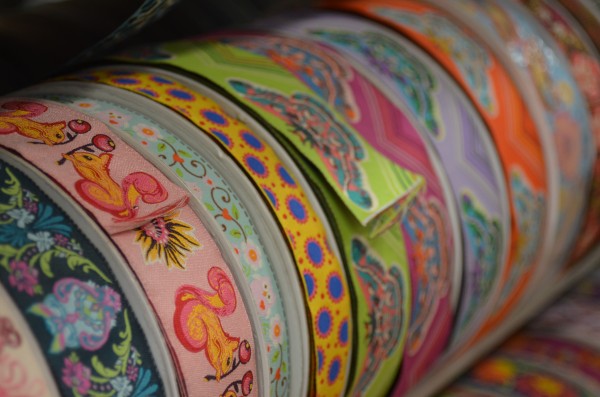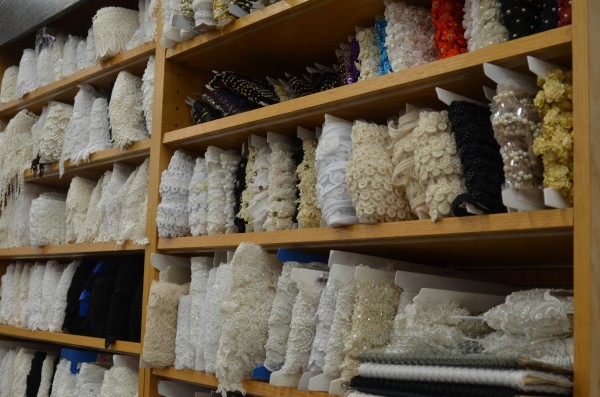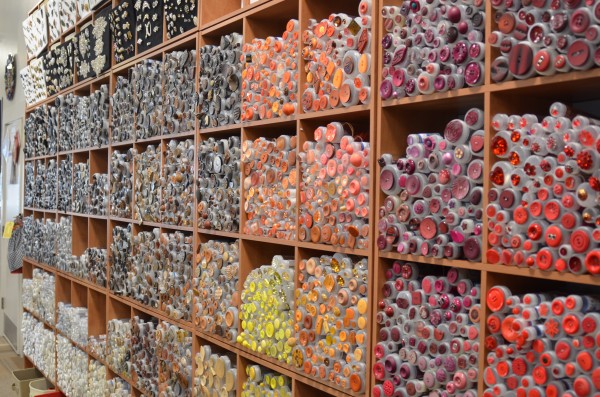 And while you're there, think about signing up for a class or two, new classes for all levels of sewists are being announced all the time. You will love the friendly and knowledgeable staff at Let's Sew. They are always willing to help you out, and would love for you to share your latest project. The store is open from 10:00am-6:00pm Tuesdays through Saturdays.  And, if you can't make it into the store, visit Let's Sew's online store.