Works in Progress
I may have used affiliate links for some of the items in this post. Using an affiliate link to purchase an item won't cost you any more money, but I may receive payment if you click on a link and make a purchase. For more information, visit the disclosures page.
If you've stopped by the blog in the last couple of days, you'll have seen that I've taken a bit of a break from my quilting projects to sew up a new top.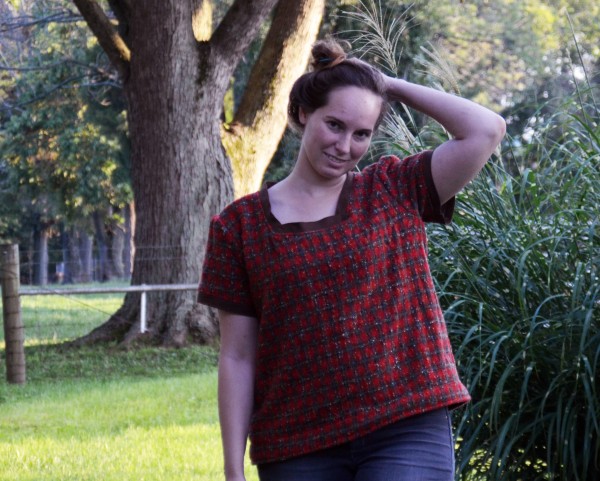 I'm also working on another non-quilt project.  I'm currently in the process of making the Betty Bowler bag from Swoon Patterns. I'm really liking the pattern, and will probably pick up a couple more of their patterns soon. Ad far as this bag goes, I'm thrilled with how it looks so far. I'm making use of the Cotton+Steel fabric I picked up a month or so ago.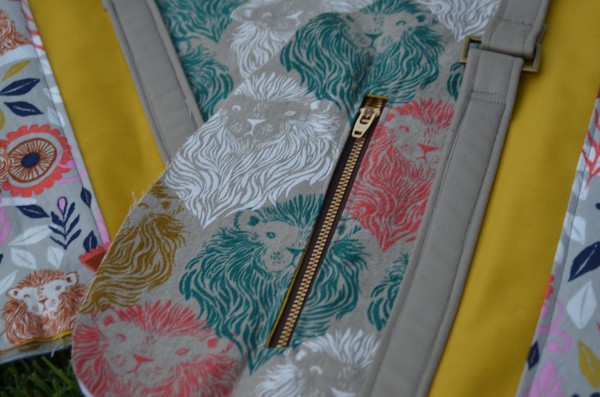 What are you working on right now?
Sharing over at:
WIP Wednesday at Freshly Pieced
Let's Bee Social at Sew Fresh Quilts