Denim Book Covers – #AnnaInSpain
I may have used affiliate links for some of the items in this post. Using an affiliate link to purchase an item won't cost you any more money, but I may receive payment if you click on a link and make a purchase. For more information, visit the disclosures page.
Today, I'm happy to be sharing another one of Anna's projects- a pair of book covers made from upcycled denim jeans. How cool is that?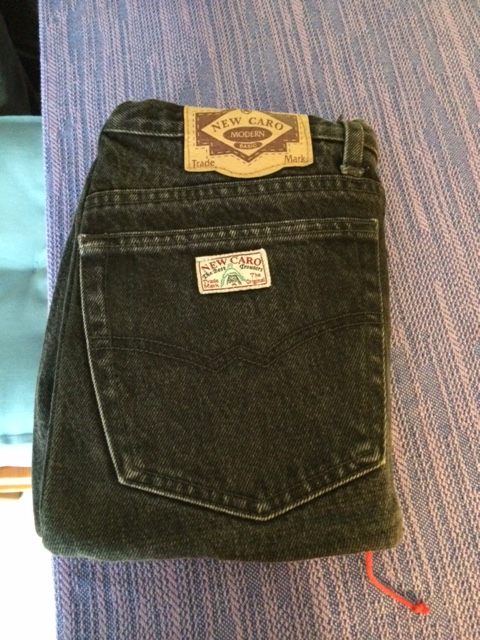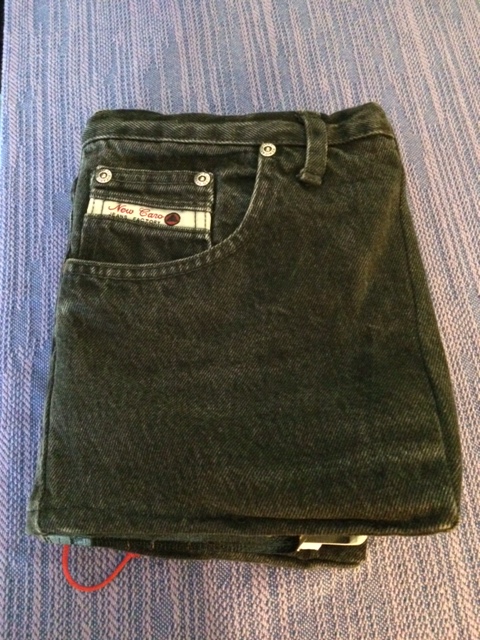 These book covers are made from jeans panels with simple pocket style slits in the interior to hold the book cover.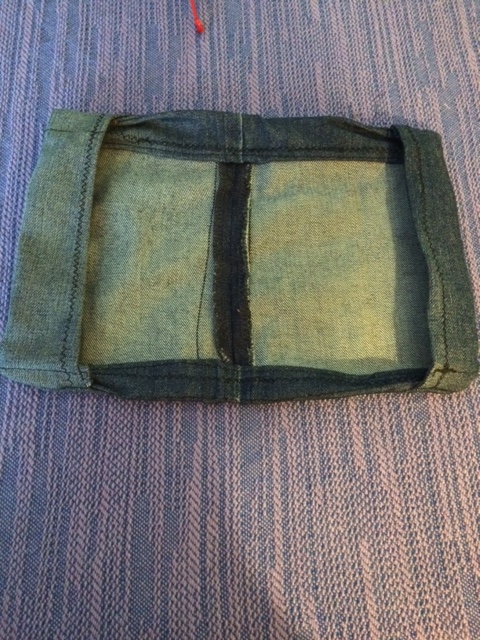 This is a super fun project, and I'm so glad she was willing to share them with us. What do you think? Do you make covers for your books or journals? What do you do with your worn out jeans?
Sharing over at:
Inspiration Monday at I Should Be Mopping the Floor, Made by You Monday at Skip to My
Lou, Much Ado About Monday at Huckleberry Love, Oh Scrap! at Quilting is More Fun than
Housework, Sew Darn Crafty at Sew Many Ways