WIP Wednesday
I may have used affiliate links for some of the items in this post. Using an affiliate link to purchase an item won't cost you any more money, but I may receive payment if you click on a link and make a purchase. For more information, visit the disclosures page.
This week is another calm before the storm type week as I wait for the results of voting from last week's Project Quilting Challenge- Fav Fabric. You can vote for my quilt, and any of the others you like (up to 5 votes) over at Persimon Dreams.
I have done a little sewing though. I finally got around to making myself an infinity scarf. I used a fun Japanese linen blend with foxes. More on this project soon.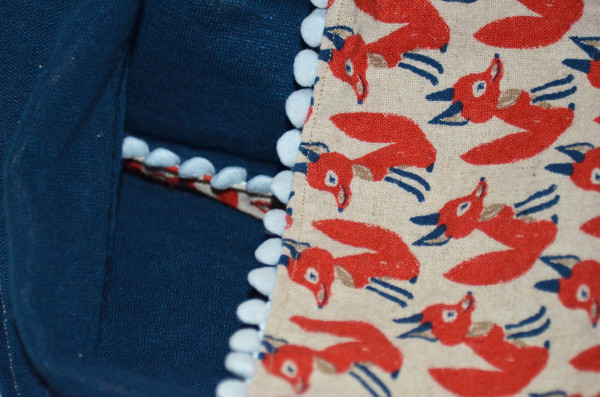 I've also been attempting to clean up some of my scraps, as my quilting space looks like a fabric store exploded (again)!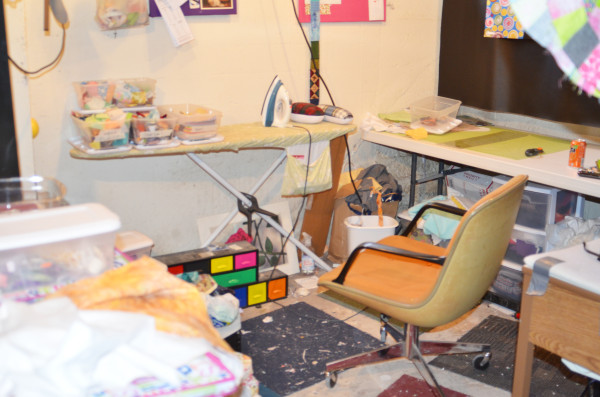 Mostly, I've been working on my scrap box, which is very full and cutting the scraps down into more usable pieces.
Can you work somewhere messy, or do you need to clean as you go? When is the last time you reorganized your crafting space?
Sharing over at:
Let's Bee Social at Sew Fresh Quilts, WIP Wednesday at Freshly Pieced