#OurProject52 – Motherhood
I may have used affiliate links for some of the items in this post. Using an affiliate link to purchase an item won't cost you any more money, but I may receive payment if you click on a link and make a purchase. For more information, visit the disclosures page.
I managed to skip out on a few weeks of posting my #OurProject52 photos, mostly because I'm a slacker, but the main reason was that I didn't manage to take any photos with fit the motherhood theme for the May 14th challenge.
Not being a mother myself, taking photos that relate to motherhood was a little difficult for me.  However, I decided that I should still post something for this challenge, so I've gone back in my photo archives and pulled a few shots I took of my friend Jessie and her family at the park a couple years ago.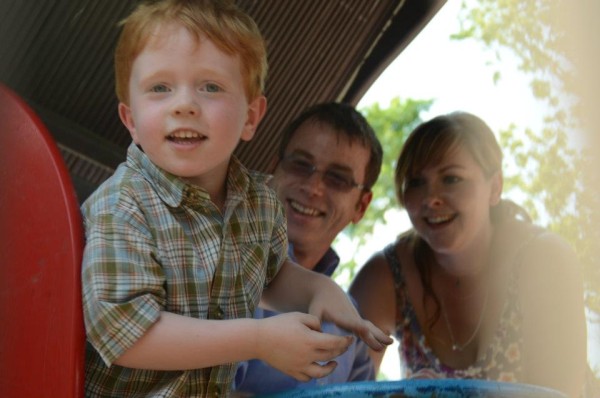 Was the motherhood challenge hard for you?