A New Home
I may have used affiliate links for some of the items in this post. Using an affiliate link to purchase an item won't cost you any more money, but I may receive payment if you click on a link and make a purchase. For more information, visit the disclosures page.
I have some exciting news for you. My husband and I recently bought our very own home!
There were a lot of blood, sweat, and tears along the way, but we finally achieved our dreams. And I couldn't be prouder of ourselves, even more so because we just knew nothing about the real estate market, or even where to start when it came to looking for a house. But after our friends told us to read the reviews of someone like this Realtor Saskatoon located, hiring an experienced real estate agent allowed us to sit back and enjoy the process of picturing ourselves in each and every home that we were shown. And this worked in our favor, as it wasn't long until we were able to find the perfect home for us.
We knew from the very first moment that we laid eyes on it that it was the perfect home for us – luckily, we could afford it, but that's always the worry, isn't it? Many people in this predicament of finding out whether they have the funds necessary to acquire their dream home have used the SoFi home affordability calculator so that they knew that the property they were looking at was within their budget. Knowing that your ideal home is something that you could have is a huge relief, I can tell you! As we walked around each room, we got more and more excited and we gave each other that look as if to say "yup, this is the one". My favourite part, you ask? It has a deck out back with a gazebo – awesome. And there are flowers everywhere.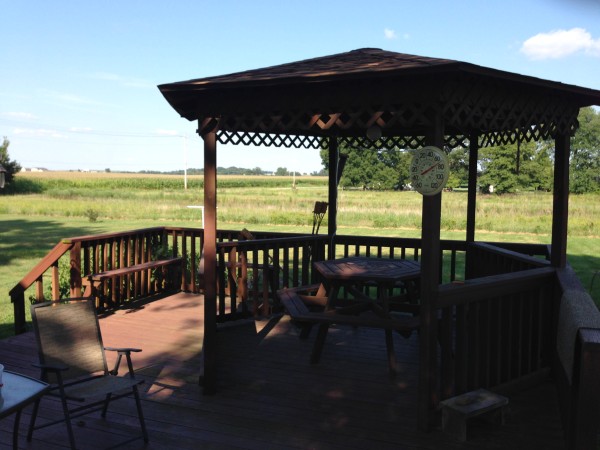 We've been moving things in for the last couple of weeks, and the new house is starting to look like a home – even if it is still a home with boxes everywhere.
Now we have to sort the boring (but very important) stuff like insurance, updating our personal details, getting our mail re-directed and home warranty. All of this takes time, although a friend did send me a link for a good home warranty company (https://homewarranty.firstam.com/homeowner/home-warranty/michigan) which should mean I won't have to spend ages searching for one! Nevertheless, it's got to be done.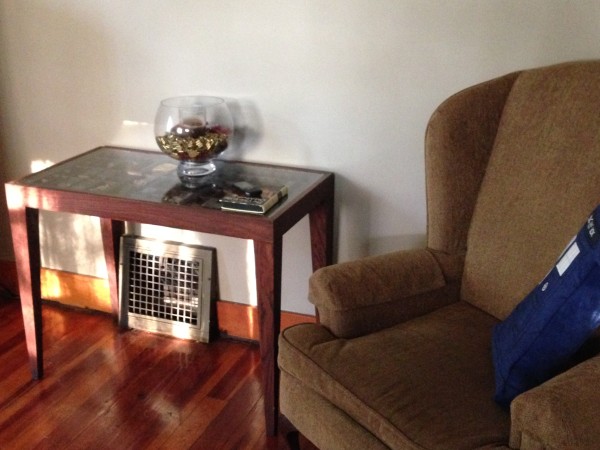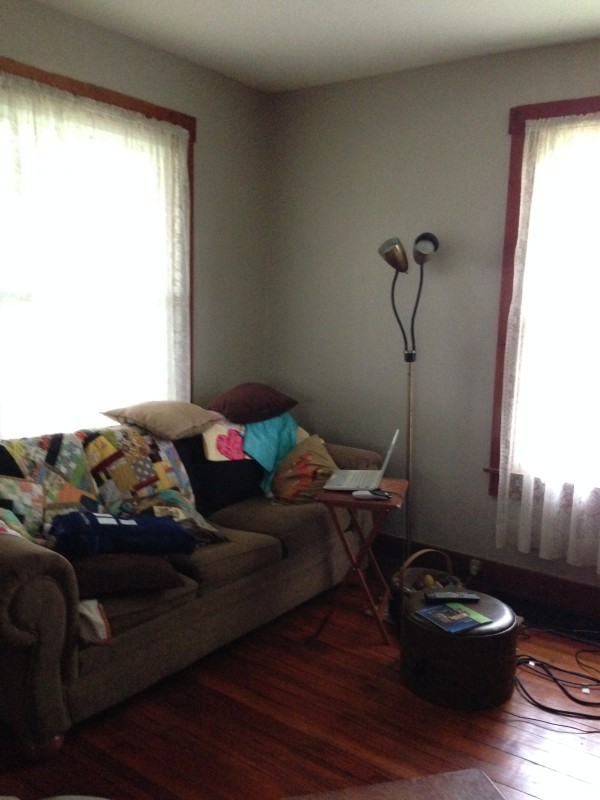 I love this old house, with its original hardwood floors. We'll eventually have a master suite upstairs, too. It's going to be a long process, but I'm very excited to be able to turn this house into a home. It is the perfect opportunity for me to be able to unleash my creativeness on this home renovation project. Once we have finished with the interior, we will make a start on the exterior as soon as we can. Simple things such as replacing the windows with a company like https://www.mwtwindows.com/, replacing the doors, and giving the house a fresh lick of paint. Whilst these aren't major renovations, they will help to make our home look aesthetically pleasing, and that is very important to me. To achieve what we have set out to achieve though, this process shouldn't be rushed. Nothing will look the way we want it to look if it has been rushed. I am very excited to get started though.
So, what's going on in your life?