Laura Pommier at the Dunn Art Gallery
I may have used affiliate links for some of the items in this post. Using an affiliate link to purchase an item won't cost you any more money, but I may receive payment if you click on a link and make a purchase. For more information, visit the disclosures page.
I recently got a chance to visit the Dunn Art Gallery at Oakland City University to see Laura Pommier's exhibit of drawings and paintings, entitled "Character Plots."

The exhibit was full of fantastical artwork featuring characters who don't always seem to fit into their surroundings.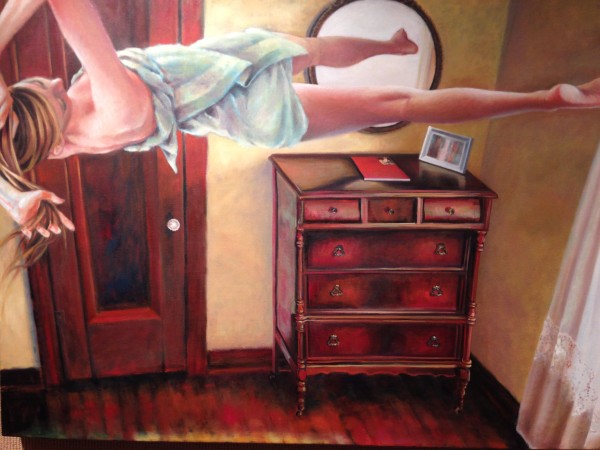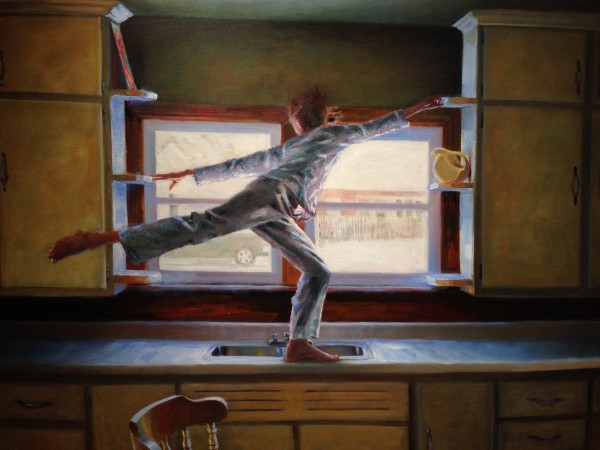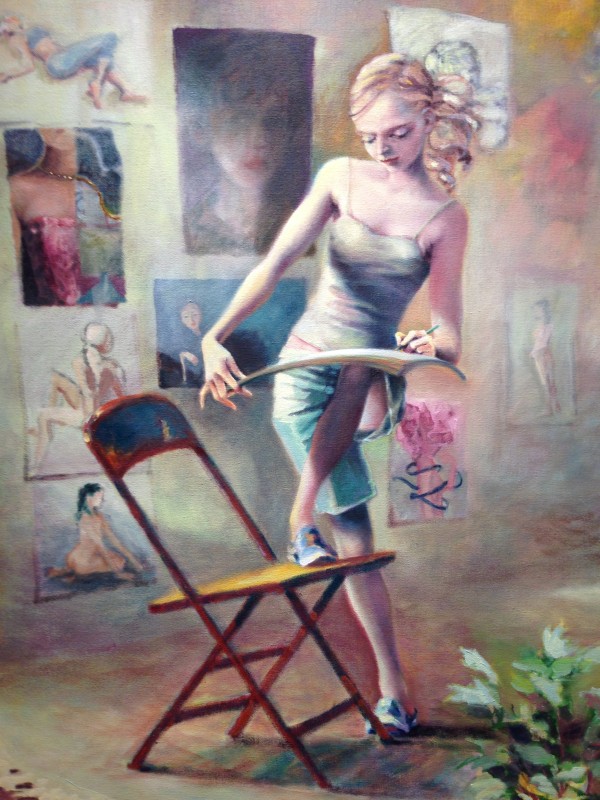 While Pommier's work is more representational than I typically prefer, it was an enjoyable exhibit.  If you're in the area, be sure to stop by and see the exhibit which is open in the gallery until December 18th, 2015.
Gallery Hours are Monday – Friday from 8:00am-5:00pm central, or by appointment.