Coffee Talk – Easter Weekend
I may have used affiliate links for some of the items in this post. Using an affiliate link to purchase an item won't cost you any more money, but I may receive payment if you click on a link and make a purchase. For more information, visit the disclosures page.
It's Easter Weekend, and I was a little distracted running errands yesterday, so I forgot to get my Coffee Talk post up.  Sorry about that.
Progress –
I've been making progress with the house. My step-dad came by last weekend and got the holes cut for the upper part of the closet in the office. I'm pretty excited to have it done, because it will be a great place to store some of the things we don't use very often.
And yesterday, I got the big old TV out of the living room, and the new one set up. Thanks for the help dad!  Now to go pick up an HDMI cable for the Blu-ray player.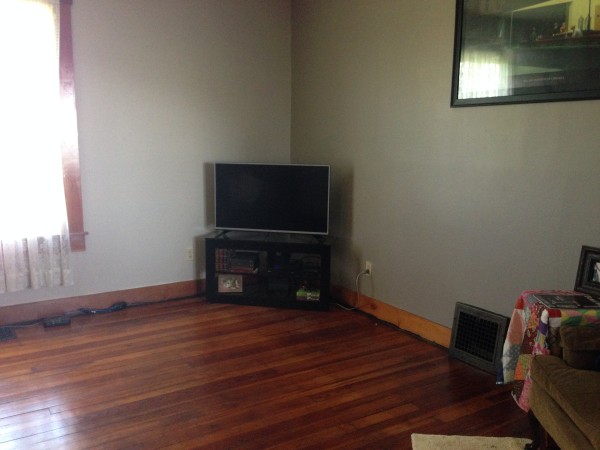 Easter –
Matt & I are going to Easter at his parent's house tomorrow.  I've already started working on the rolls. That way I don't have to worry about having the time to get everything finished between mass and lunch on Sunday.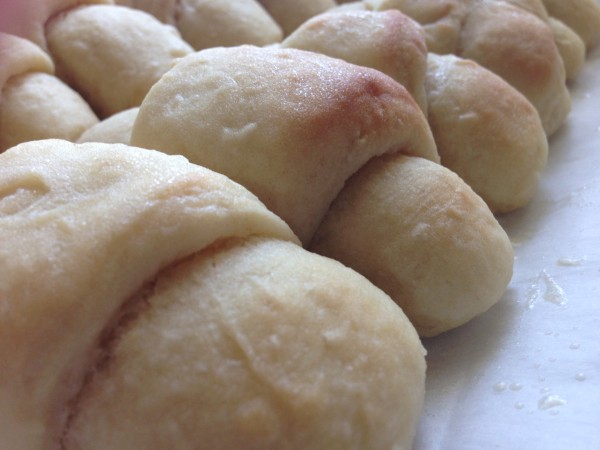 What are you doing for the holiday?