Introducing Charleston
I may have used affiliate links for some of the items in this post. Using an affiliate link to purchase an item won't cost you any more money, but I may receive payment if you click on a link and make a purchase. For more information, visit the disclosures page.
My sister had her baby on Friday. Charleston (Charli) Mae was born at 1:02pm, and was 7lbs 2oz, and 20″ long.
I got a chance to go down to the hospital on Saturday and meet Charli. There were lots of people there, but someone still thought it was a good idea to let me hold her. I am happy to report that I didn't drop her, and that she didn't poop while I was holding her (this is something most babies like to do when I hold them).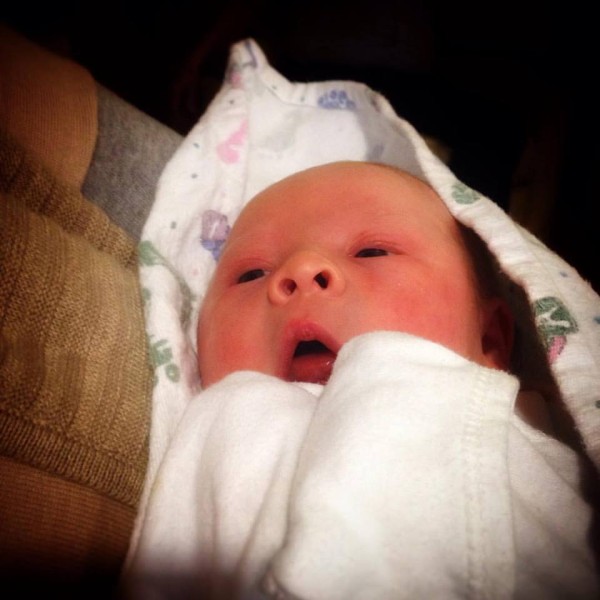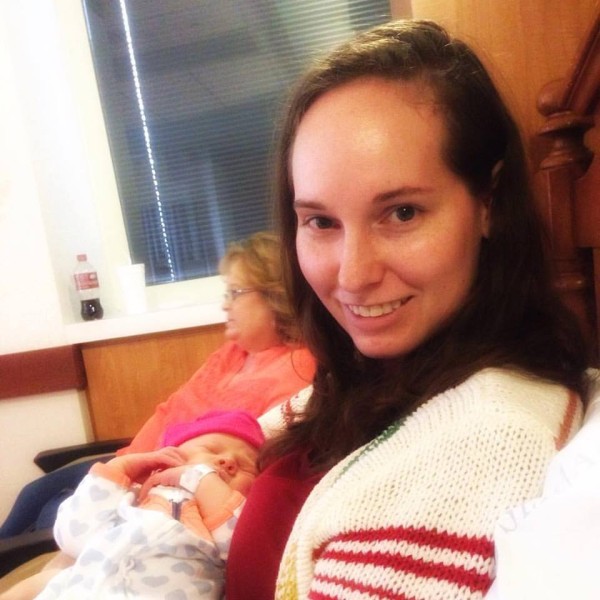 Mom and baby are back at home and doing well.