Fashion Friday – Mommy & Me
I may have used affiliate links for some of the items in this post. Using an affiliate link to purchase an item won't cost you any more money, but I may receive payment if you click on a link and make a purchase. For more information, visit the disclosures page.
As an expectant mom, I have noticed a trend lately of dressing your child to match your outfit, particularly among mothers and daughters. As a general rule, I'm not sure how I feel about this trend. I feel like it's the sort of thing that my child will look back on and hate. But at the same time, I can't help but love the idea of coordinating a few things, at least if I can do it without being too matchy-matchy.
Case in Point: Baby Shoes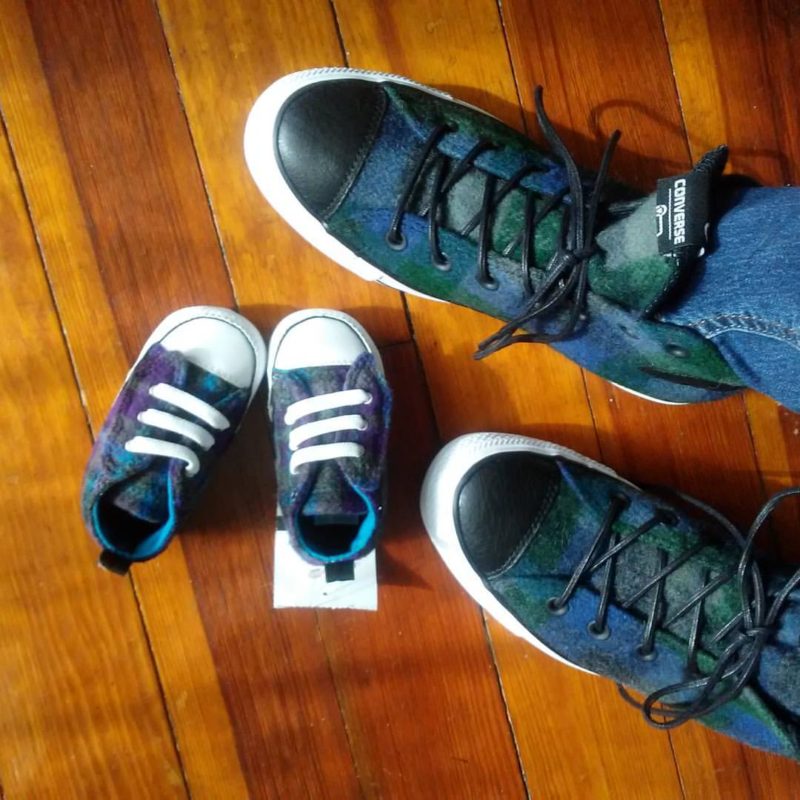 I recently found an adorable pair of baby converse (infant size 3) which should fit Spot this fall. And thanks to Burlington, they cost almost nothing, so she had to have them. Of course, that also meant that I had to visit the converse website and look for a matching pair. While they didn't have any exact matches in adult sizes, I found a fabulous pair of Chuck Taylor Hi-Tops that coordinate wonderfully.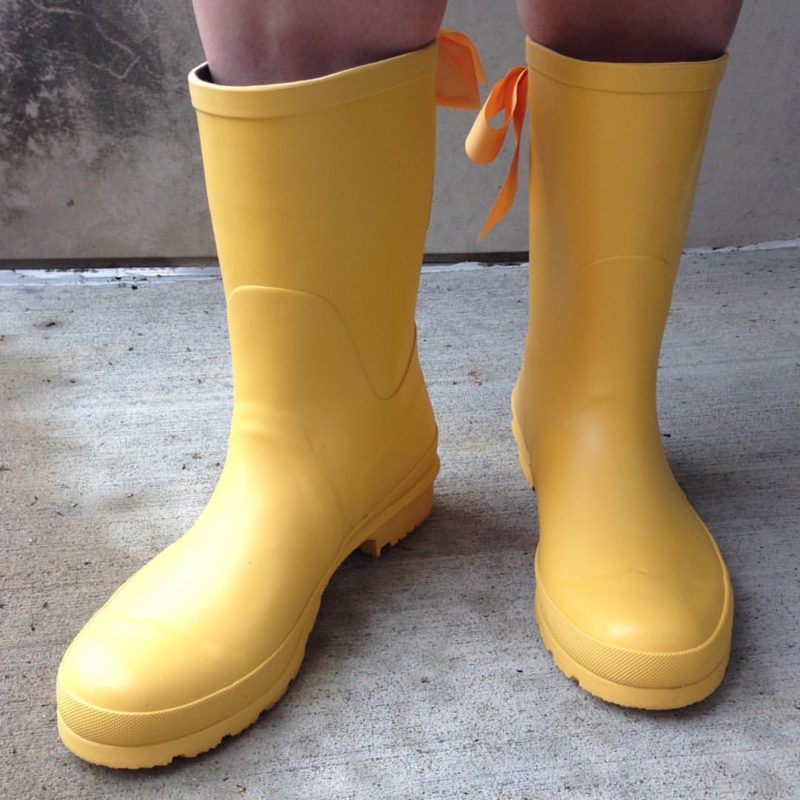 I even registered Spot for some cute little yellow rain boots. They aren't quite so fancy, but I think they will still look cute with mine.
What I Don't Get
But what I don't quite understand are the full-on matching outfits.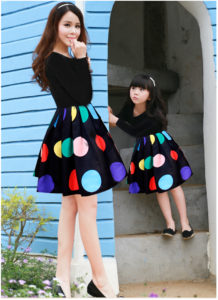 I will admit that there have been times I have seen a child's outfit and thought "I wish that came in my size." However, I'm at a complete loss to understand why you would want to look EXACTLY like your child. Heck, this trend will probably grow on me, but let's hope that my husband keeping me from doing anything that will embarrass Spot later in life.
How do you feel about the Mommy & Me outfit trend?
http://rxnoprescriptionrxbuyonline.com/lipitor.html
buy Fluoxetine
Buy Propecia Online