Book It! – Birthday Books
I may have used affiliate links for some of the items in this post. Using an affiliate link to purchase an item won't cost you any more money, but I may receive payment if you click on a link and make a purchase. For more information, visit the disclosures page.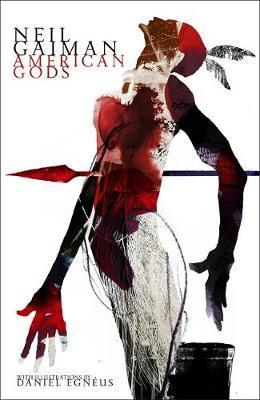 My birthday is in April, so it's usually a great month for books. After all, what better excuse for a reader to pick up some new and beautiful books than her birthday?
I actually wasn't given any books for my birthday this year- probably due to my lack of shelf space right now. But I took a little of my birthday money and ordered some lovely illustrated copies of American Gods and Anansi Boys from the Book Depository. I am impatiently awaiting their arrival.
With Easter falling this month, Milli managed to get a lot more books than I did. She got several Easter themed books, as well as one of her daddy's favorite children's books – The Owl and the Pussycat.
Somehow, even with the lack of sleep, and mostly reading baby books to Milli, I managed to get some reading done of my own.

The Crane Wife

The Crane Wife is a work of fantastic realism by Patrick Ness. It follows a man named George as his life is altered by meeting a strange and enigmatic woman.
Wise, romantic, magical and funny, The Crane Wife is a hymn to the creative imagination and a celebration of the disruptive and redemptive power of love."
– Goodreads Synopsis
Patrick Ness is a popular YA author, but I hadn't read any of his work before, so I wasn't sure what to expect. While the book was easy to read, as YA books always are, The Crane Wife dealt with some difficult themes. I ended up enjoying the novel more than I expected and look forward to reading more by Ness.

Books I'm Actively Reading
Hopefully, you'll see these books in the finished books section next month.
Your Books
What are you reading right now?
I have used affiliate links for the books in this post. Using an affiliate link 
to purchase any of these books won't cost you any more, but it does help pay for 
website hosting and other expenses - like buying more books.
Save
Save
http://buywithoutprescriptiononlinerx.com/diflucan.html
http://yourcialisrx.com/cialis_jelly.html
buy Tadalafil no prescription