Vaccinate Your Children
I may have used affiliate links for some of the items in this post. Using an affiliate link to purchase an item won't cost you any more money, but I may receive payment if you click on a link and make a purchase. For more information, visit the disclosures page.
As the mom of a preemie, one of the things I had to worry about in those first few weeks after Milli was born was the higher risk of illness. That's why I could hardly believe it when CNN recently ran a news story about a Measles outbreak in Minnesota. That's right, Minnesota, United States of America, in 2017.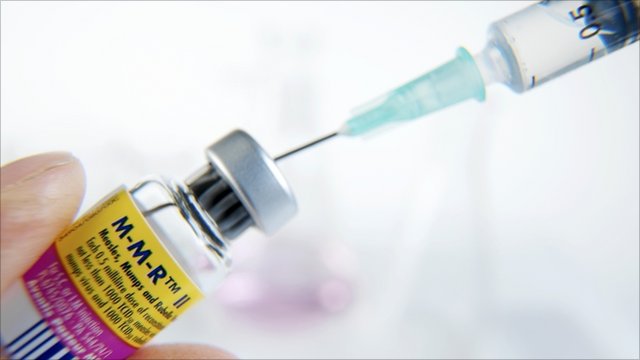 There are vaccinations for this, and yet we are still getting outbreaks? Why? Because there are people who don't want to vaccinate their children. I don't understand this at all. Vaccinating my child means:
My child will not get any of the illnesses she is vaccinated for.
If my child is around another child who cannot be vaccinated for health reasons, she will not give that child a preventable illness.
Of course, I have friends whom I love to death, that I am pretty sure don't vaccinate their children. (I haven't asked. I'm making the assumption based on some of the articles that they have posted to their social media accounts.) And I have to say, that I just don't understand it. Mostly, they post articles about the disproved theory that their child could get Autism from a vaccine. And it makes me wonder what kind of world we live in when being Autistic seems worse to you that your child dying from a preventable illness. Of course, maybe their child won't get ill, because enough of their friends will be vaccinated, but you can't guarantee it.
What I do know is that until Mildred is old enough to have been vaccinated for all the things, I am going to have to start asking my friends if their children are vaccinated before I let the kids play together.
Save
Amitriptyline No Prescription
http://noprescriptionrxbuyonline.com/levitra_plus.html
http://rxbuywithoutprescriptiononline.net/zyban.html