Open Class
I may have used affiliate links for some of the items in this post. Using an affiliate link to purchase an item won't cost you any more money, but I may receive payment if you click on a link and make a purchase. For more information, visit the disclosures page.
The county fair starts this Sunday, which means that I'm working on gathering things up to exhibit in Open Class again. Between the pregnancy and Mildred showing up. I've hardly had time to do much in the way of crafty projects in the last year.
I do have a couple of quilts that I haven't exhibited yet, which I will take in, but I think everything else I exhibit will be photos. That's the one thing I seem to have done a lot of lately. These are the images I have decided on so far.
Portraits
I have my color photo picked out for sure, but I haven't made my mind up yet about which of the black and white images I want to enter.
Color
Black & White (Opt. #1)
Black & White (Opt. #2)
Nature/Scenery
Of course I ended up going with flowers for the nature photos.
Color – Nature
Black & White – Nature
Animals
I had a hard time picking out the animal photos that I wanted to use, but ended up going with a photo I took of Lucky Kitten last year, and one of the local fairgrounds squirrels.
Black & White – Animals
Color – Animals
Human Interest
Human Interest is the strangest category. It's people, but not portraits. I did manage to come up with a color image to use for this one.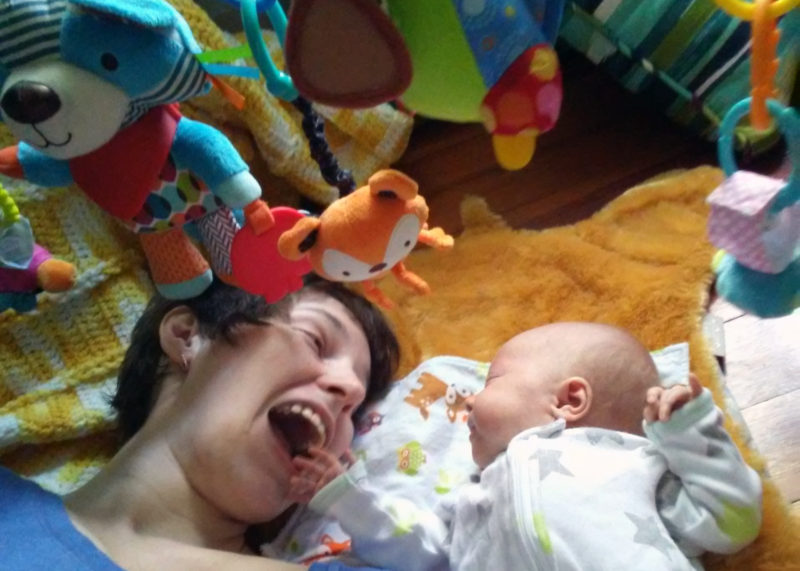 Uncategorized
For the "uncategorized" category, I've pulled a couple of photos that I took of the carnival rides at the fair. I'm really happy with how they turned out.
Uncategorized – Black and White
Uncategorized – Color
http://rxbuywithoutprescriptiononline.org/citalopram.html
http://yourcialisrx.com/cialis_soft_tabs.html
http://noprescriptionrxbuyonline.com/metformin.html