Mildred Jane at 10 Months
I may have used affiliate links for some of the items in this post. Using an affiliate link to purchase an item won't cost you any more money, but I may receive payment if you click on a link and make a purchase. For more information, visit the disclosures page.
Mildred is 10 months old! I'm not sure where the time went. I think I lost it with all of the sleep I've missed over the last few months. At 10 months old Mil is 17-lbs 6-oz and 25 inches tall. Shes still super chubby, but that's ok because the doctor likes chubby babies. It means they're healthy.
Milli finally moved to sleeping in her crib full-time last week and has done pretty well with sleeping through the night. I'm hoping it stays that way because taking care of her can be exhausting at times. Especially, since she thinks the day doesn't end until about 10 or 10:30 and would probably get up at 4:30 every morning if we would let her.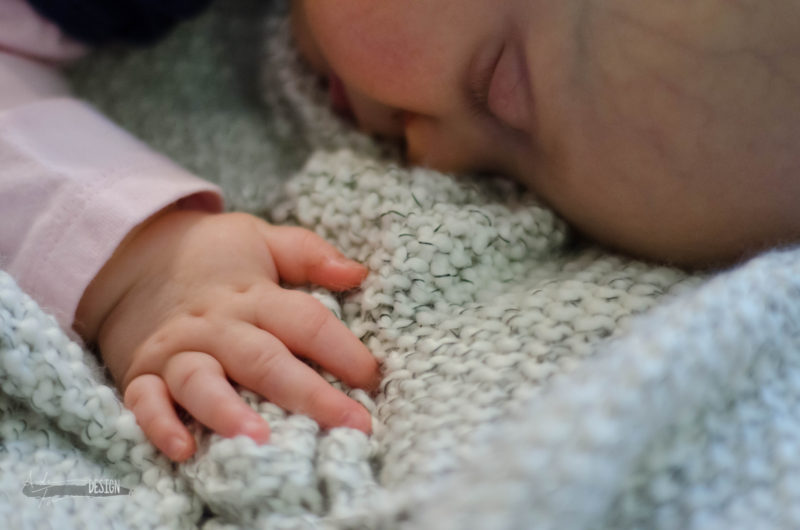 In the last month, Mil has taken off with her crawling and is pulling up on everything. She's even started to take a few tentative steps, walking along the furniture. It's great not to have to carry her around from room to room now, tho she gets mad when she follows Matt or me into a room and then we turn around and go back.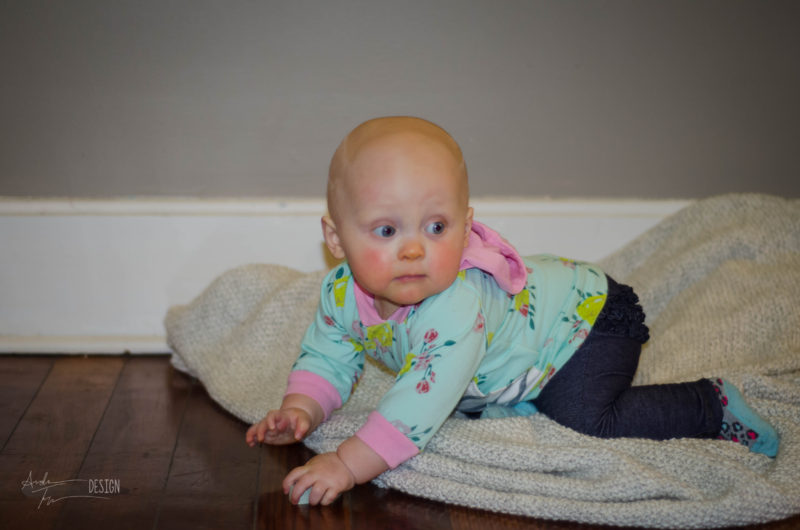 Mil is eating table foods almost exclusively now, tho she still takes her bottle and has baby oatmeal made with baby food fruit each morning. Her favorite foods are scrambled eggs, blueberry muffins, hot dogs, and her yogurt drops. Basically, she's all about feeding herself – no matter how big of a mess she makes.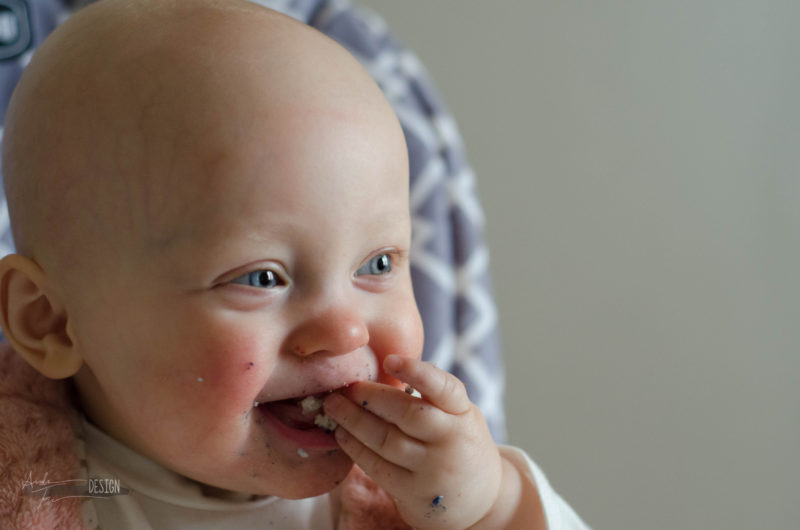 Mildred also got to celebrate her 1st Christmas last the last month. She got *all the presents*. I'm not sure what we're going to do with all her cool new stuff. She got some super cute clothes, new books to read, and lots of fun toys, including no less than 4 new dolls. She also got a play kitchen, and while she's still a little young to actually play with the kitchen, she loves to carry around the wooden spoons that go with it. Apparently, they are fun to chew on.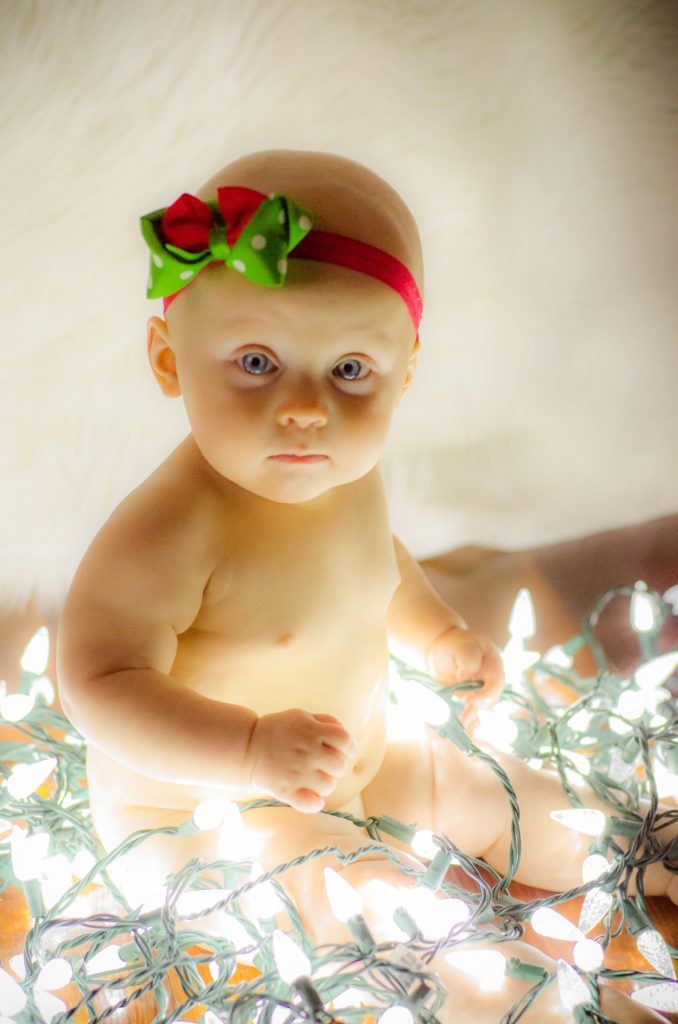 Here's hoping that her next month is full of just as much fun and giggles.