Coffee Talk – On Feminism & Appropriation
I may have used affiliate links for some of the items in this post. Using an affiliate link to purchase an item won't cost you any more money, but I may receive payment if you click on a link and make a purchase. For more information, visit the disclosures page.
Welcome to Coffee Talk!  If it's your first time here, this is where I share all sorts of things going on in my life, on the web, and around the world.  Feel free to grab your favorite morning beverage and join in on the conversation.
Barbie & Feminism
International Women's Day was yesterday, and to celebrate, Barbie has released a line of dolls based on inspiring and historic women.  It's called the Role Models collection.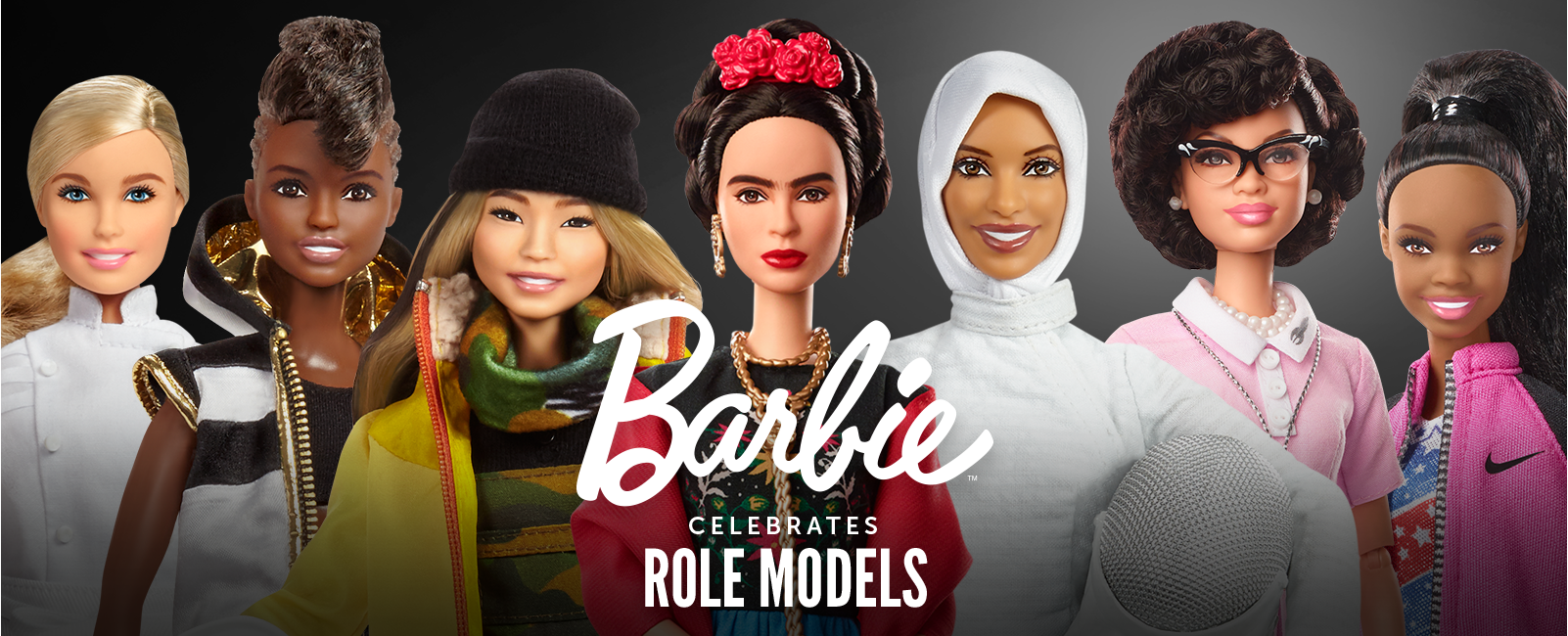 I played with Barbie dolls when I was little.  That was back before they came in different sizes and skin tones. Heck, back then it was a big deal to have "Skipper," Barbie's little sister, which was just a slightly shorter and smaller breasted version of Barbie.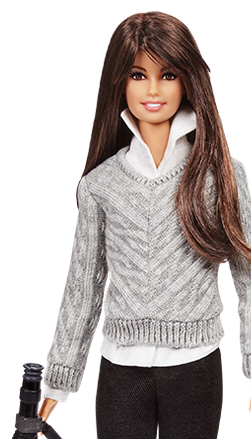 So, I love some of the things that Mattel has tried to do with the brand over the last few years, introducing dolls with more than a slightly different skin tone.  The different body and hair types now available make me feel a lot more likely to get my girl a Barbie of her own.  Tho, with these new Role Model dolls, that Barbie is likely to be a Frida, or a Patty Jenkins (who comes with her own camera *squee*).
How to Love Black Panther without Appropriating?
I love comics, science-fiction, fantasy, the works.  I'm the quintessential geek girl. And because of that, I love Black Panther.  It's an amazingly well done story from a great comic. And I want to show how much I love it, but I'm having difficulty figuring out how to do that without feeling that I'm appropriating from other cultures.  Particularly because I try to find ways to have geeky things in my life and wardrobe that don't involve a graphic tee, and the fashion in the movie is largely based on real African cultures.
Danai Gurira in Black Panther

A woman from the Ndebele tribe in South Africa. 1988, South Africa. UN Photo/P Mugabane. www.unmultimedia.org/photo/
Example – I love this necklace that Danai Gurira wears in the film, and feel that it would be easy to add something similar to my wardrobe – I can get one on Etsy. But….. it's based on Ndebele Neck Rings. And while there are also other cultures that wear adornments, is it really OK for me to wear them? Seriously – I would love your thoughts.
Lenten Meals
It's Lent, which means on Fridays I don't eat meat. Technically eggs, fish, seafood, snake, and alligator (read animal by-products and cold-blooded creatures) are OK to eat, but the hubs isn't a fan.  That means I have to come up with a meatless meal for dinner every Friday night.
We sometimes do breakfast for dinner – usually some kind of french toast (like this Red Velvet French Toast from Houseful of Nicholes that I'm dying to try.)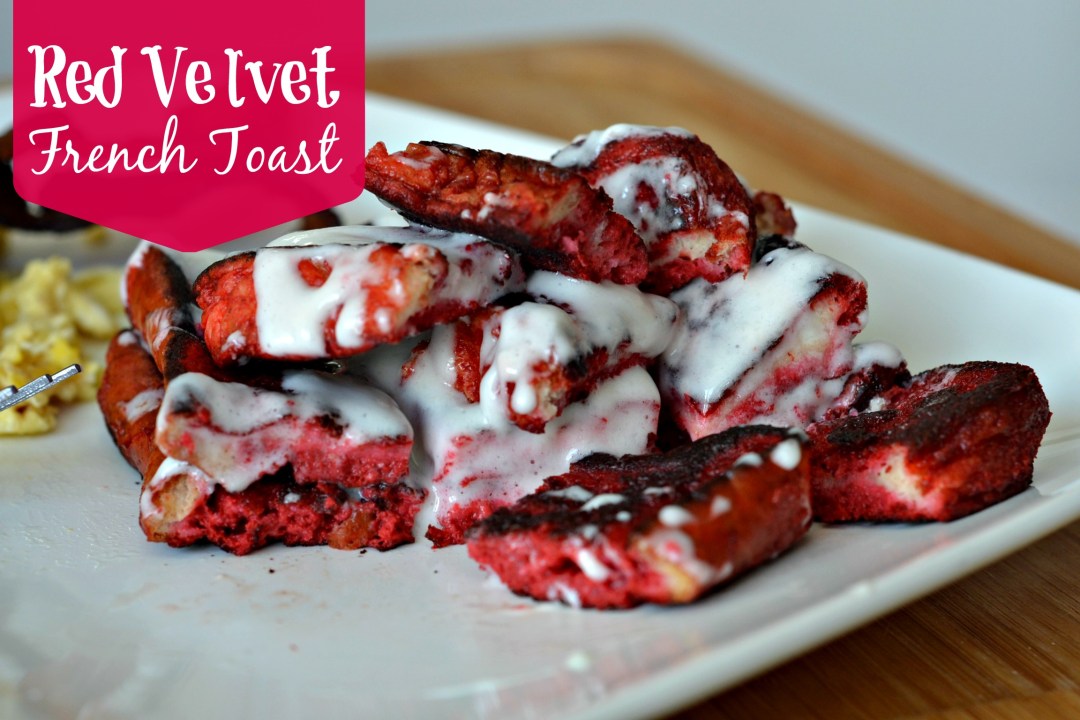 And we do a lot of meatless pasta – spaghetti marinara, linguini alfredo, and tortellini.  But I'm getting a little tired of the same old thing every week.  Do you have any meatless recipes that you love?
What's Going on With You?
I would love to know what's going on in your life.  Share your thoughts about the above topics, or anything that's on your mind in the comments below.