Mildred Jane at 1 Year!
I may have used affiliate links for some of the items in this post. Using an affiliate link to purchase an item won't cost you any more money, but I may receive payment if you click on a link and make a purchase. For more information, visit the disclosures page.
Mildred Jane has officially made her 1st trip around the sun.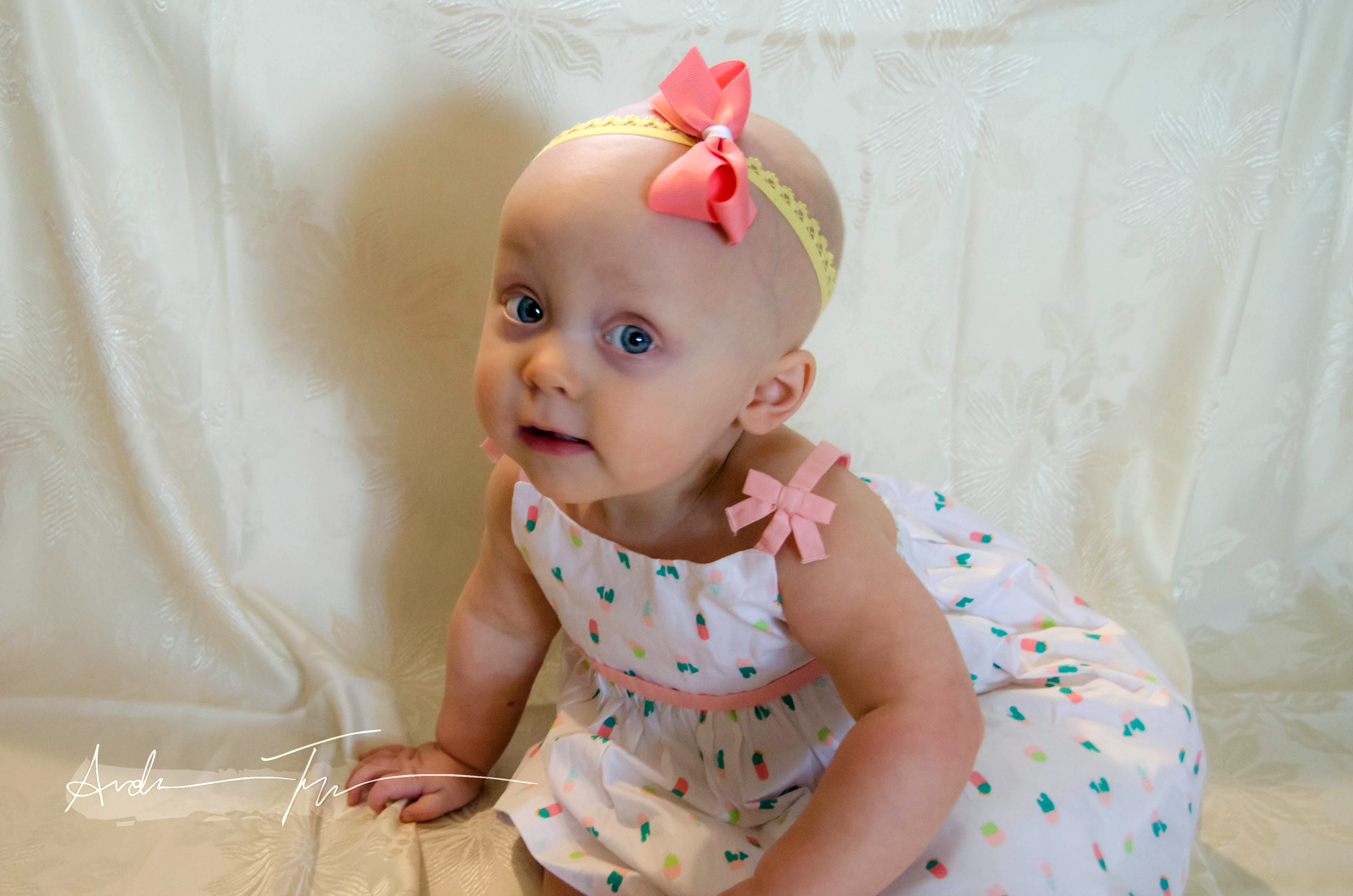 She still has no hair, but her 3rd tooth just popped through, and it looks like she might be working on number 4.
I made a simple little cake for her for her birthday. (I topped it with one of the puzzle pieces from a Janod chunky puzzle.)
I think she liked it.