Follow Friday – Houseful of Nicholes
I may have used affiliate links for some of the items in this post. Using an affiliate link to purchase an item won't cost you any more money, but I may receive payment if you click on a link and make a purchase. For more information, visit the disclosures page.
Welcome to this month's Follow Friday post, where I'll be sharing with you one of my favorite blogs on the internet.

This Follow Friday post, I want to introduce you to Houseful Of Nicholes. This lifestyle blog, by Chicago native (and fabulous internet friend) Natasha focuses on topics that affect her family, like education, and food. But she also brings you fabulous posts about her community gardening project, #WeSewWeGrow, fashion, and traveling.

And now is a great time for me to be sharing her blog, because there are big things happening there. She was recently at the world premieres of Black Panther and A Wrinkle in Time. There are tons of some amazing interviews with the cast and creative teams for the movies.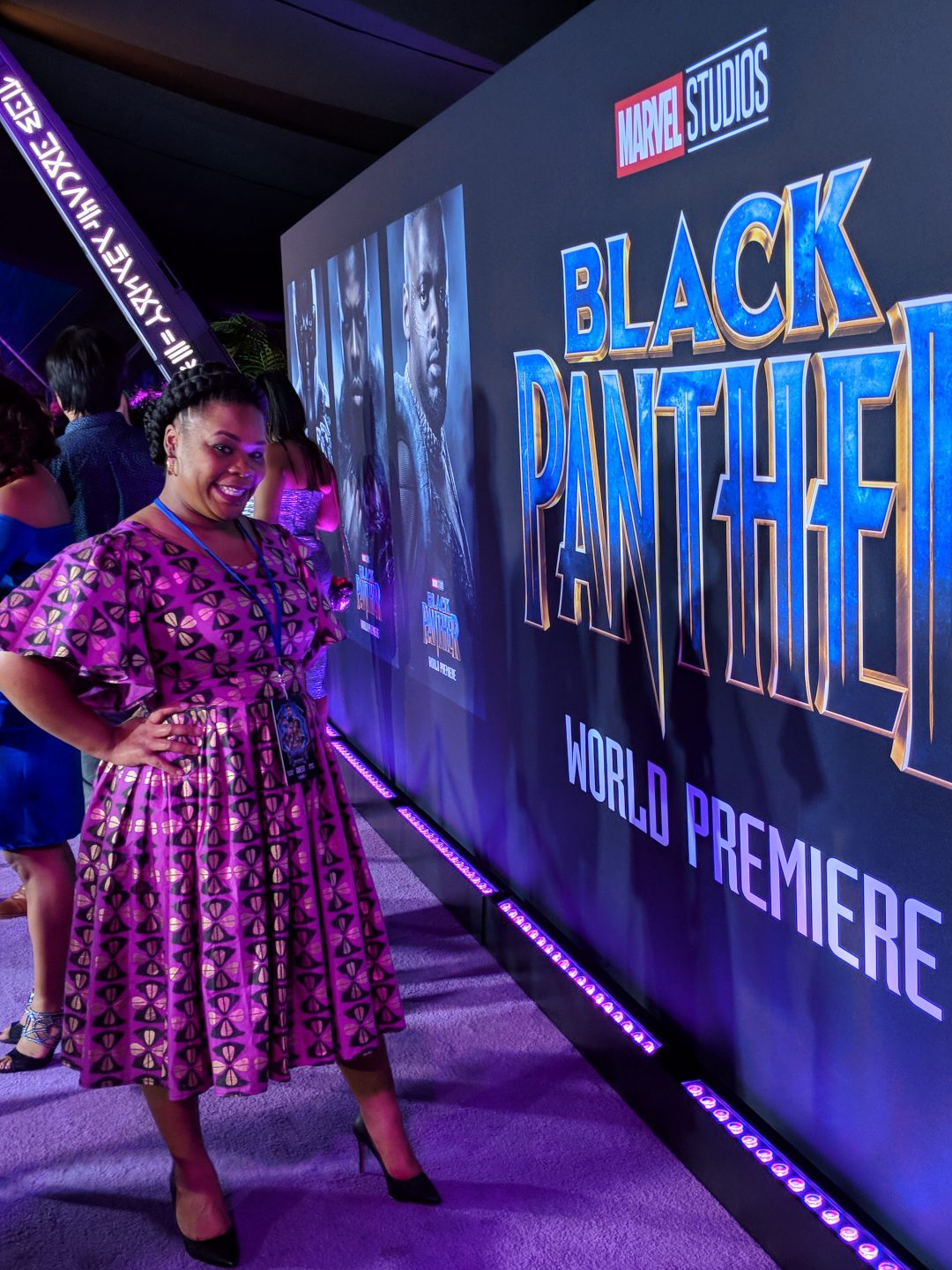 And when you're done there, go check out the Houseful of Nicholes Facebook page.  I spend way too much time there on Thursdays when she has #ThisOrThatThursdays, a fun game where she asks you to choose between 2 things. And yes, you have to choose.
Blogger Questions
How long have you been blogging?
Since 2010.

What kind of reader interaction do you enjoy the most?
I love comments and shares honestly. It lets me know that I'm not speaking into a void, and that people actually enjoy the content that I'm putting out. If I'm being honest, Twitter conversations are the most fun because they are real time and can go on forever!
What post would you recommend to someone who had never been to your site before – the one that best encompasses what your blog is all about?
Hmm, that's actually a tough one. Given that I travel, garden, cover entertainment and Chicago, I'm a bit of an odd duck. Honestly, I would tell them to check out my ABOUT ME post, and see all of the shenanigans we get into. It best shows that my entire family is multi-faceted and that we never turn down an opportunity to spread our wings.