Happy Easter
I may have used affiliate links for some of the items in this post. Using an affiliate link to purchase an item won't cost you any more money, but I may receive payment if you click on a link and make a purchase. For more information, visit the disclosures page.
I hope you had a super Easter this year.  Our little family did.  Mil & I went on an Easter Egg Hunt at my mom's church on Saturday, followed by dying eggs at my mom's house.  Mil hasn't quite figured out how to hunt for eggs, but all the grandmas and grandpas were happy to pick up eggs and bring them to her.

On Sunday we went to church, had lunch at my dad's house (with another egg hunt).  Mil got an egg or two and then went back inside.  It was cold, and she was perfectly happy to shake her eggs – which apparently made great rattling sounds.  Mil's dress is Cat & Jack for Target.

After the egg hunt, we went to the hub's parent's house for the evening.  While we were there, Mil got to see her cousin Huxley and watch Notre Dame take the NCAA Women's Basketball title. (Go Jackie!)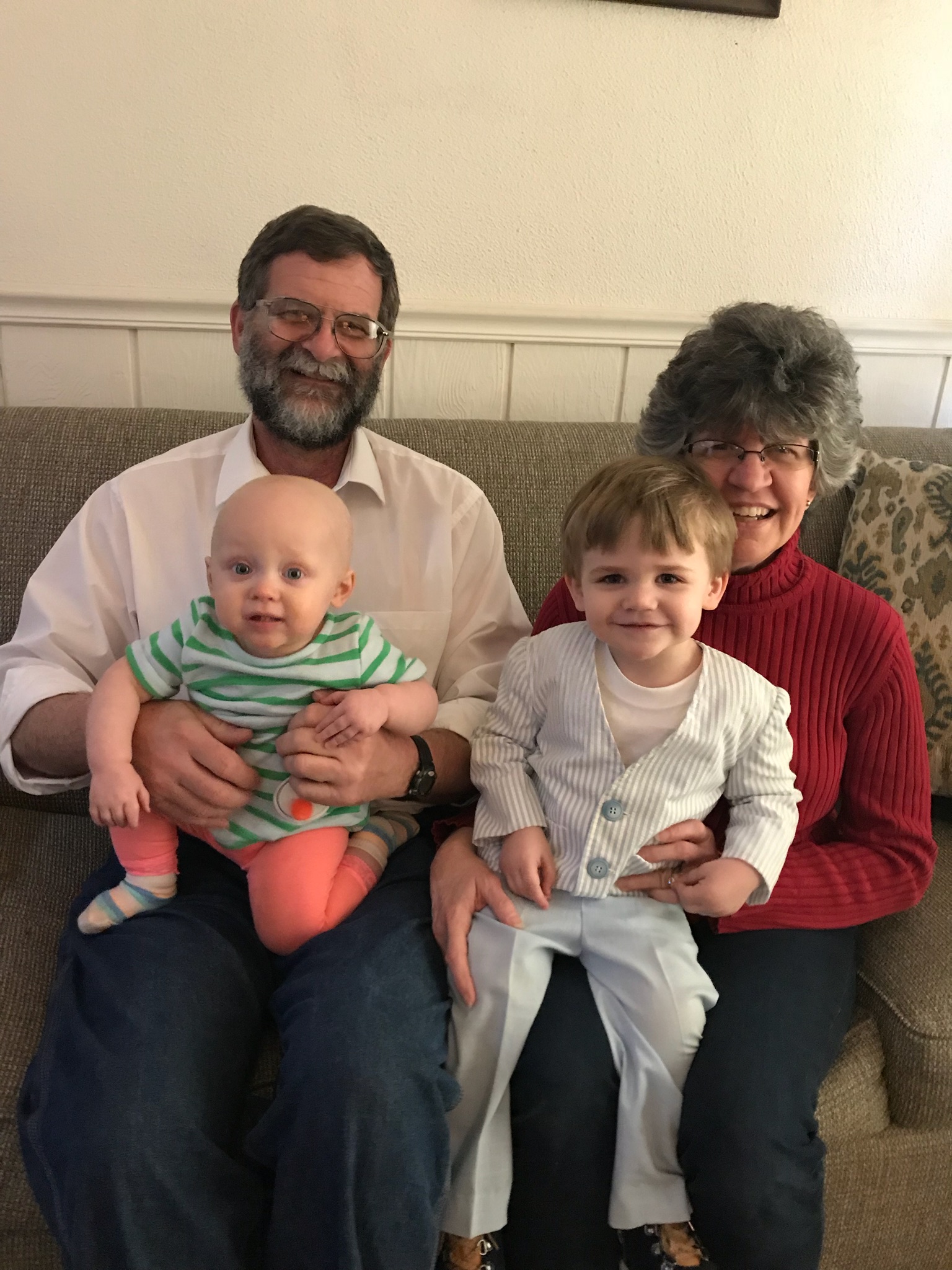 How did you spend your Easter?