Merry & Bright
I may have used affiliate links for some of the items in this post. Using an affiliate link to purchase an item won't cost you any more money, but I may receive payment if you click on a link and make a purchase. For more information, visit the disclosures page.
It's the time of year where we're all supposed to be merry and bright, so today, I'm participating the the Merry & Bright link up on The Blended Blog. That means I get to share a few things with you that are bringing me joy.
Right now the biggest joy in my life is a full night's sleep. We don't get them every night, or even every other, but they're starting to happen a bit more often. And to wake up for the first time at 7:00am instead of 2:00am certainly feels like Christmas miracle.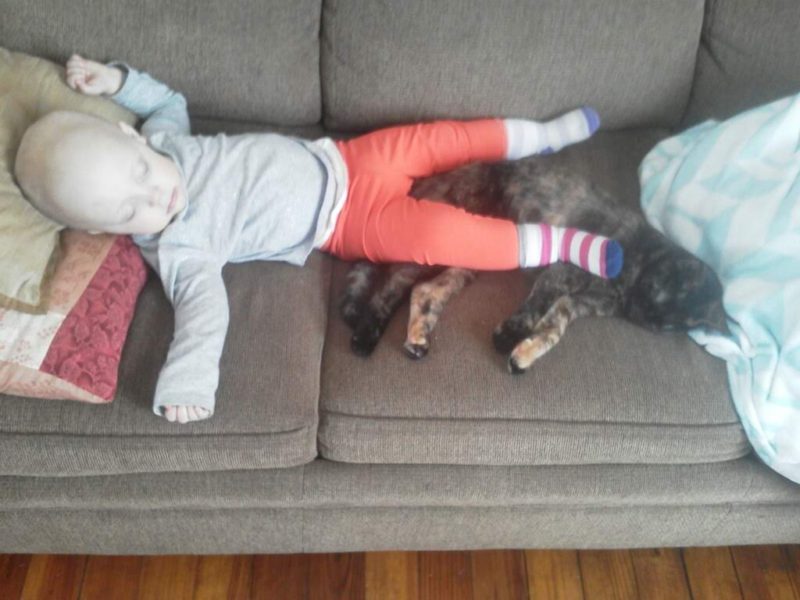 I also love Trolls, ya know, that movie that came out a couple years ago, voiced by Anna Kendrick and Justin Timberlake. It's a super cute movie, and Milli's favorite right now. That means I have to love Trolls too. They recently took the movie off Netflix, which surprised me since they have a Netflix original TV show based on the movie (seriously, whoever took it off is a Bergen), but that brings me to my next bit of joy.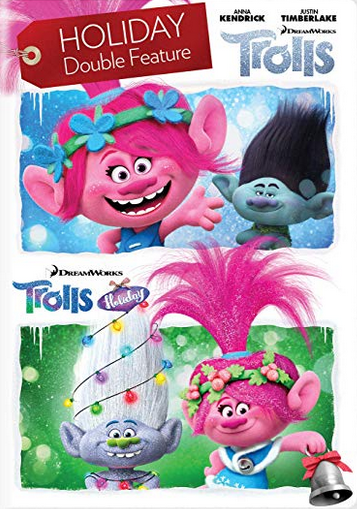 Amazon 2-Day shipping! It's a half hour drive for me to get anything outside of the basics, like milk and bread, so I'm glad to have the option to get a copy of that ridiculous movie on DVD with 2-Day shipping. It keeps the tiny human happy and entertained, and helps me keep my sanity.
What things are making you happy right now?

Sharing over at: 
The Blended Blog

http://rxbuywithoutprescriptionrxonline.com/fucidin.html
buy Valtrex online
Buy Prednisone no prescription